Cheers to Our Volunteers celebrates a year of service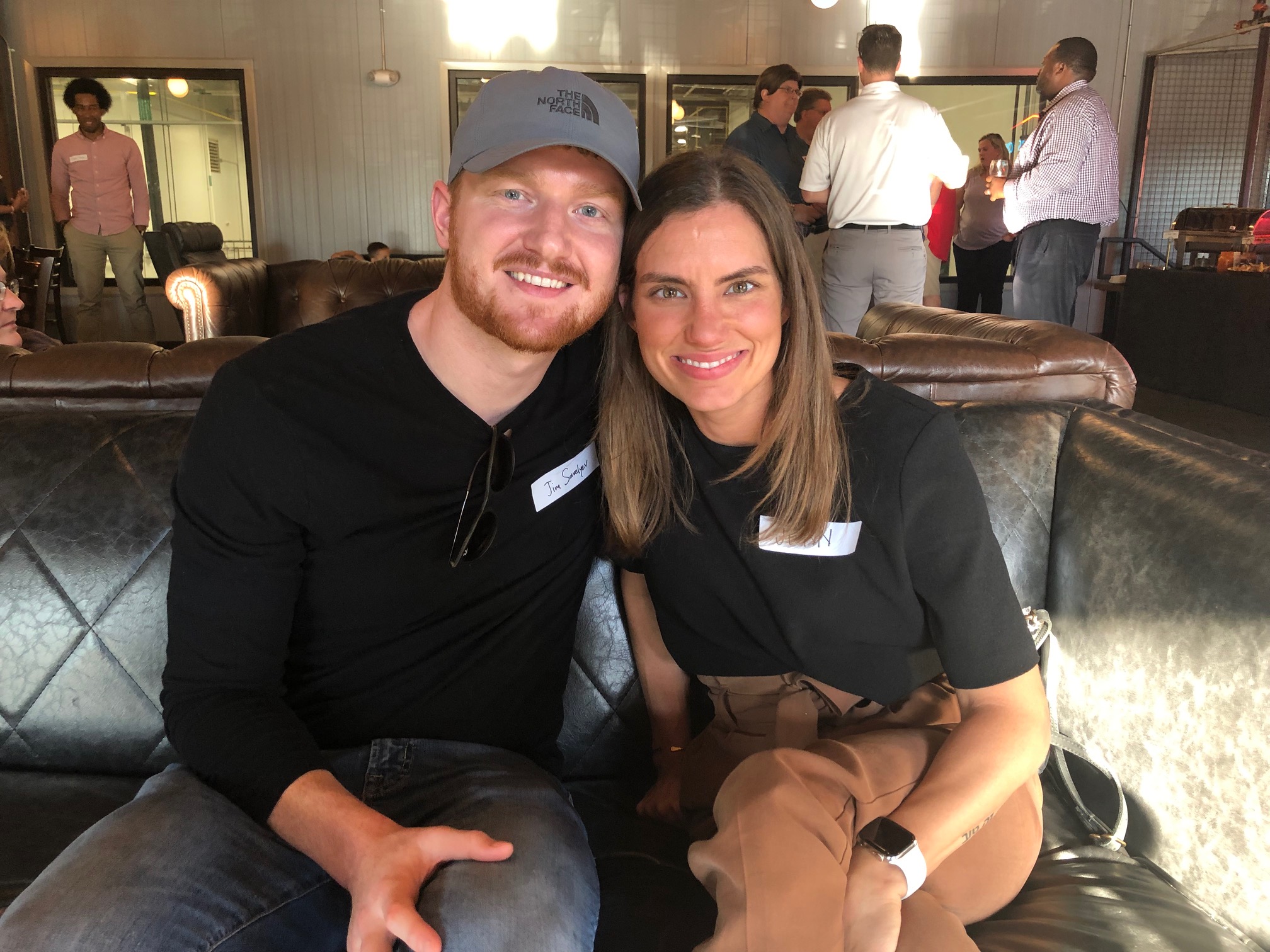 Youth Villages of Middle Tennessee celebrated this year's volunteers at the annual Cheers to Our Volunteers at Fat Bottom Brewery in West Nashville.
In the past year, Middle Tennessee volunteers provided an incredible 7,673 volunteer hours to the children and families served in our programs. The financial impact of these hours to Youth Villages equals $195,118 (based on an Independent Sector estimate).
Volunteers also provided 1,121 children and young people with new backpacks and school supplies for the Youth Villages' Backpack Heroes program and 1,939 children and young people with wish list gifts for the Holiday Heroes program. These programs help those in our care have a positive start to the school year and holiday season.
You or your company can help support the Holiday Heroes or Backpack Heroes program by contacting Lyndsay Wilkinson at lyndsay.wilkinson@youthvillages.org or (615) 250-7323.
 Spotlight on Volunteer Opportunity:
The River Run Farm in West Nashville partners with the Nashville group homes to teach youth about gardening, creek and river studies, equine therapy and farm-to-table food preparation.
Youth Villages needs volunteers to work with group home youth at the farm or to help maintain the garden during weeks when the youth are not scheduled for a visit. Gardening tasks include watering, weeding, mulching, harvesting, etc., and all supplies are provided.
For more information, please contact Julie Abbott at Julie.abbott@youthvillages.org or (615) 250-7266.