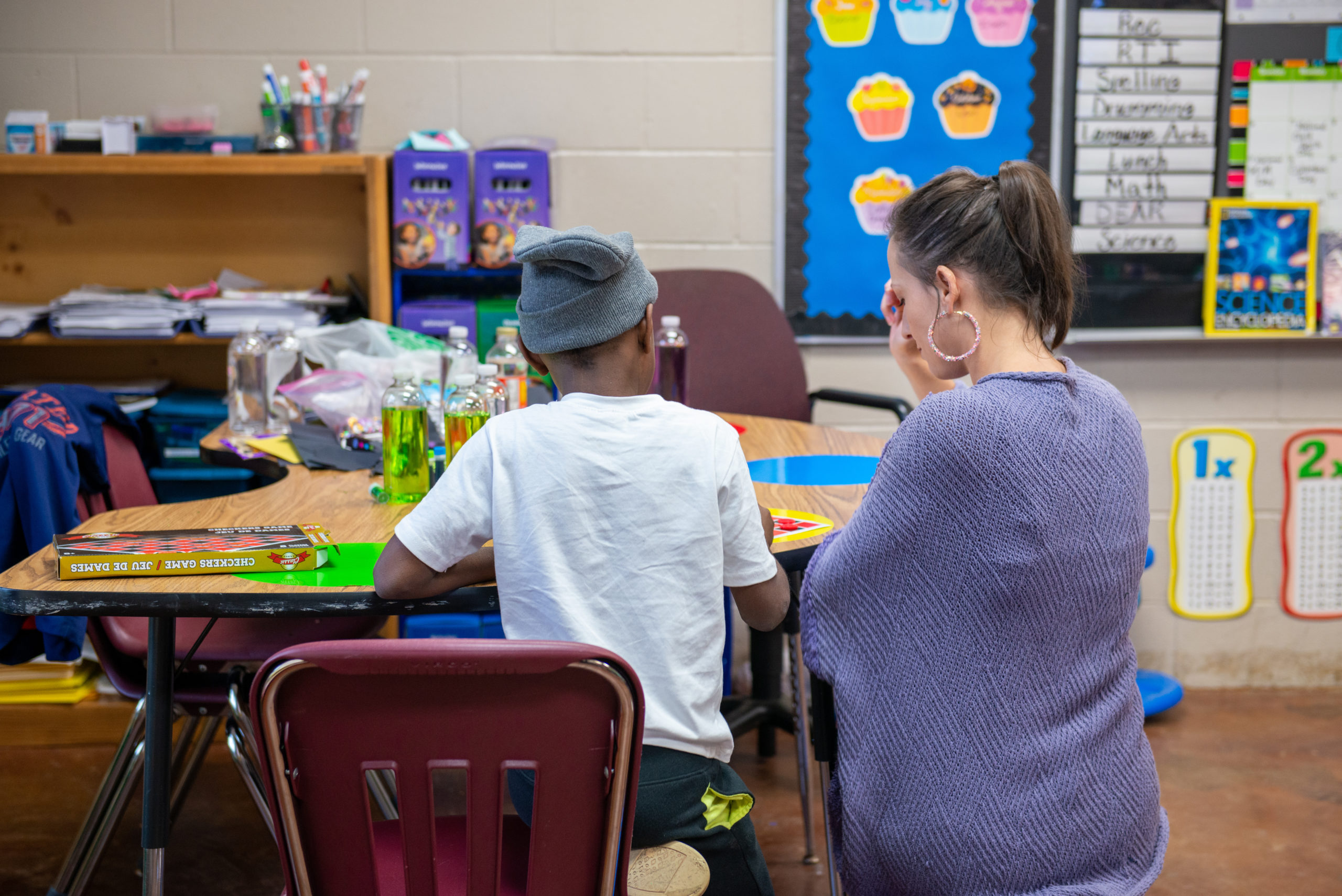 Who We Treat
We help youth who challenge traditional mental and behavioral health solutions.
Finding help for youth with specific challenges can be difficult. Youth Villages' residential treatment centers for boys and girls ages 6 to 17 provide treatment in the context of a variety of specialized conditions and behaviors.
Extreme aggressive or defiant behaviors
Problem sexual behaviors
Emotional disturbance and co-occurring medical conditions
Suicidal and self-harming behaviors
Chronic runaway behaviors with high risk of harm to self or others
Psychotic symptoms and behaviors
Youth with intellectual disability (IQ of 50 or above)
DSM-V diagnosable mental disorder
How We Treat
We believe residential treatment should be short term.
At Youth Villages, our guiding vision is a commitment to stepping youth down to the least restrictive treatment option possible—preferably back to a family or other home-like setting.
That means our residential treatment includes preparations for continuing therapy outside of a residential context, and when possible, preparing for family reunification.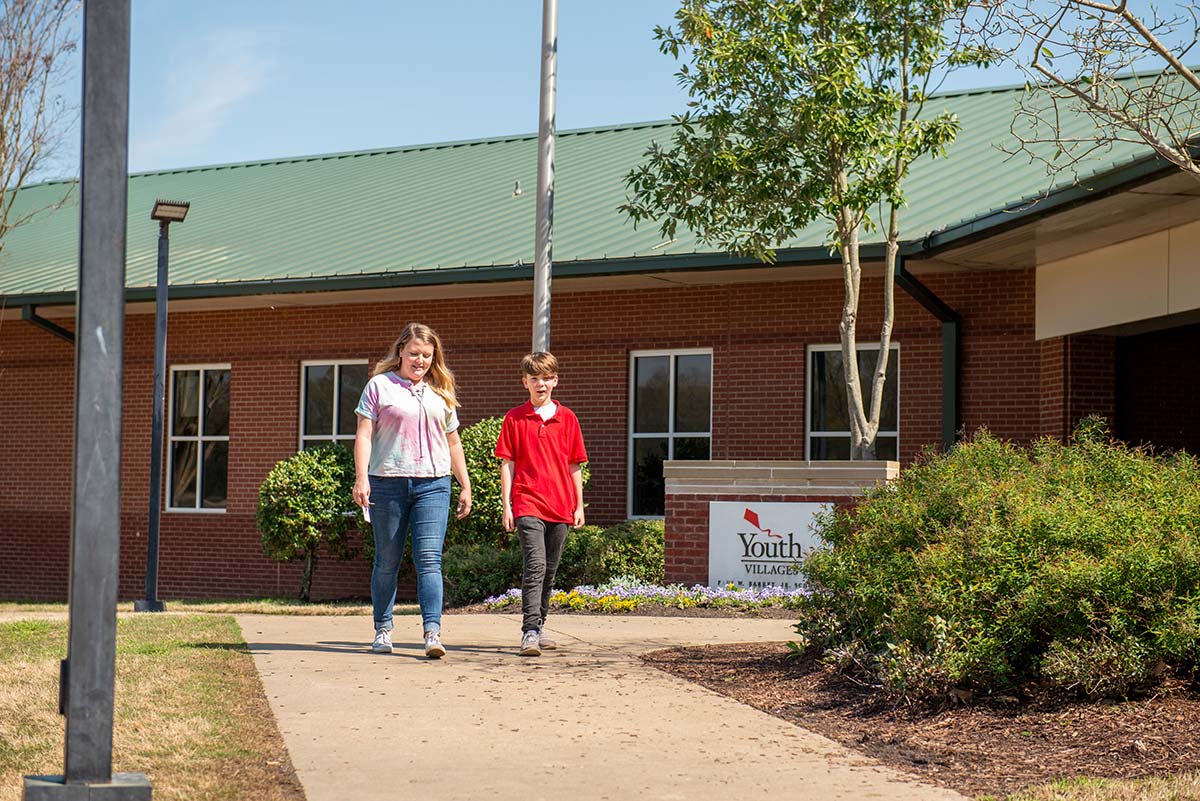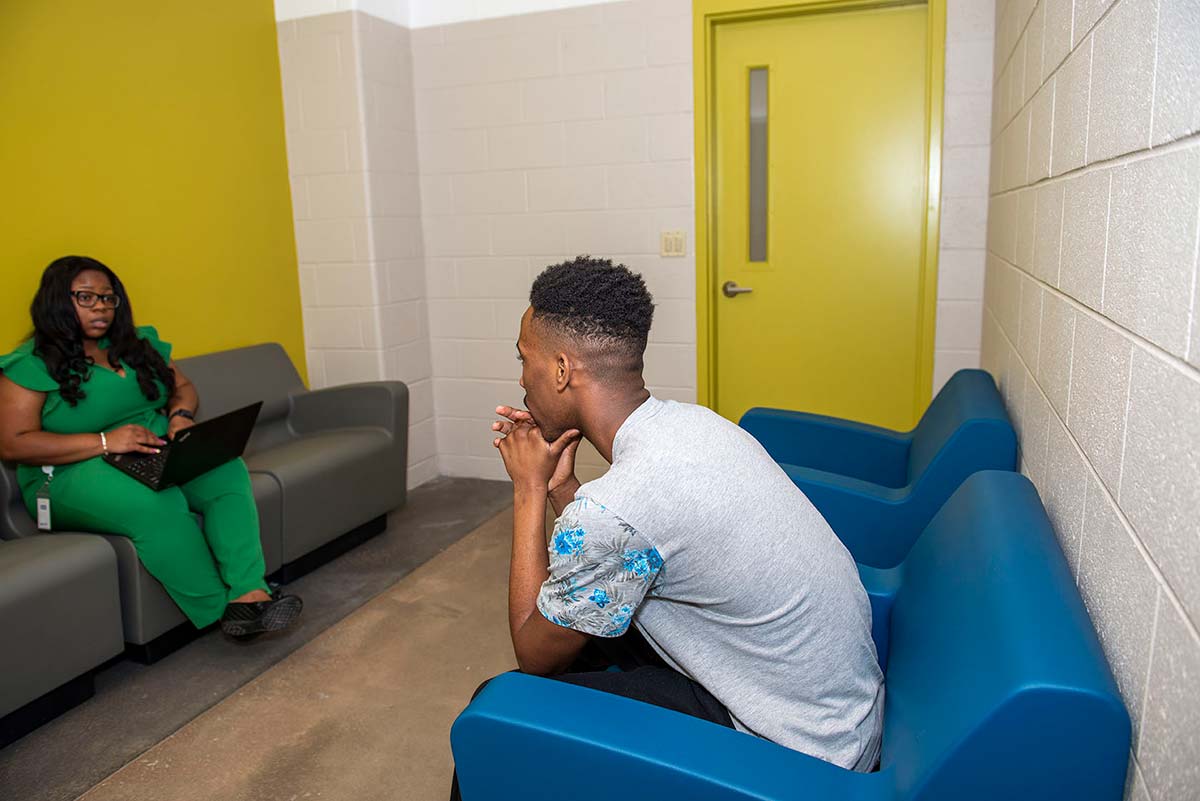 Why We're Different
We have more than 30 years of experience doing what works.
Founded in 1986, Youth Villages has gained a national reputation for the tracking and measurement of outcomes – the foundation of effective treatment models.
We know what works, and our residential programs are some of the most successful in the country.
Trauma-informed care
Brain-based experiential recreational therapy
Crisis Prevention Institute Nonviolent Crisis Intervention®
Think:Kids Collaborative Problem Solving® (CPS)
Master-level counselors
High staff to youth ratio with 24-hour supervision
Individual, family and group therapy
For youth who need help in a safe and nurturing environment, Youth Villages offers a variety of residential options. Our research-based therapy treats serious emotional and behavioral problems in young people, as well as co-occurring disorders.
TENNESSEE
Bartlett Campus
TENNESSEE
Rose Center for Girls
GEORGIA
Inner Harbour Campus