We are successful because of people like you — dedicated professionals and recent graduates who want to make life better for youth who have experienced trauma that no one should endure. Our team members work in a variety of services that provide crucial family restoration.
Intensive In-Home Services
In communities across the country, our family specialists offer children and their families a form of intensive in-home treatment that makes a lasting difference, working to prevent out-of-home placements whenever possible or to reunify them with their families after being out of the home.
Small caseloads (four to six families)
Conduct multiple home visits weekly
Focused treatment on life issues that are impacting families
Read more about our intensive in-home programs
here
.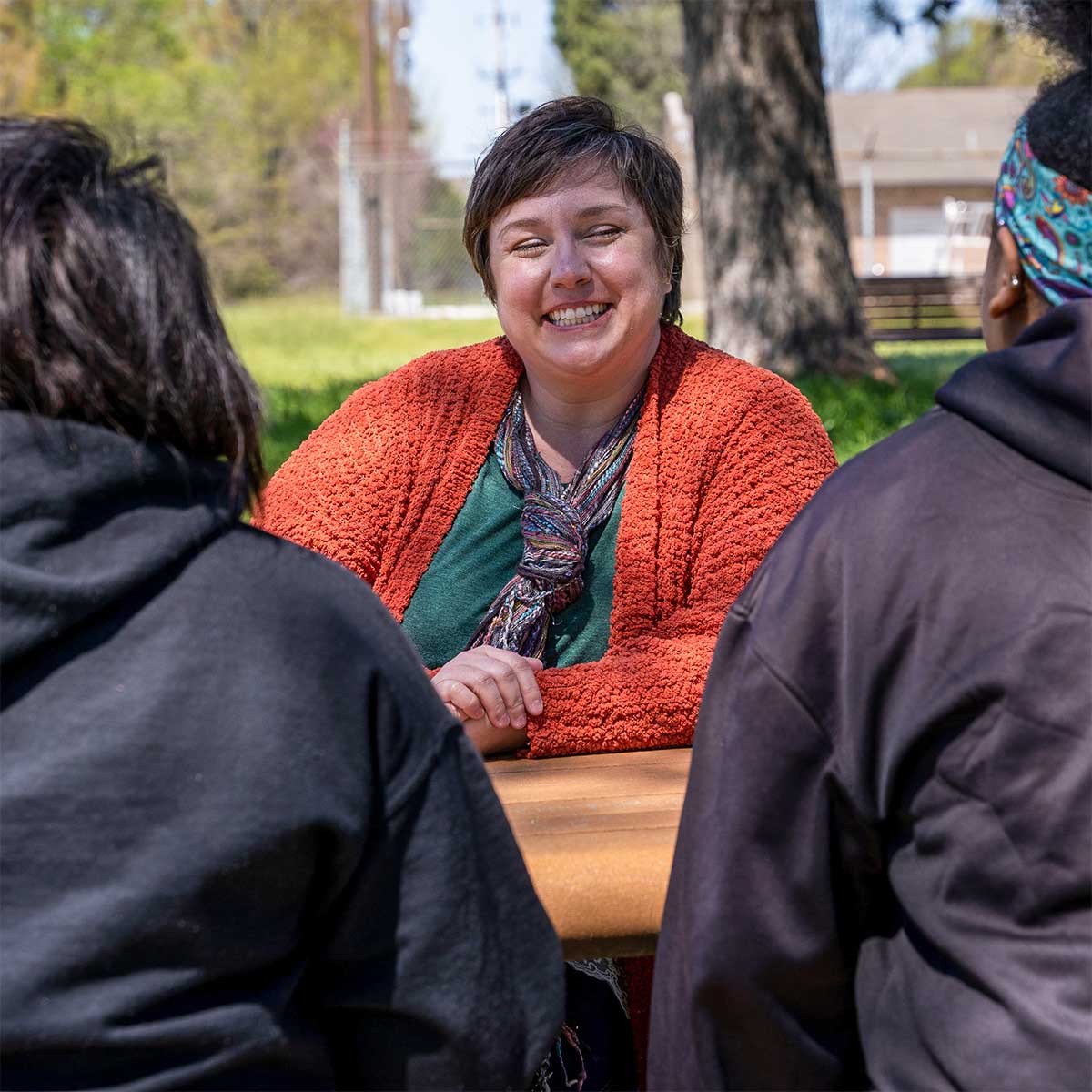 Residential Services
We provide residential treatment for children and youth with serious emotional and behavioral challenges in several residential locations and group homes in Georgia and Tennessee.
Work with small groups of youth
Teach life skills and appropriate behaviors
Assist with recreational activities
Provide individual, group and family therapy
Positions also available for nurses, teachers and support team members
Read more about our residential services
here
.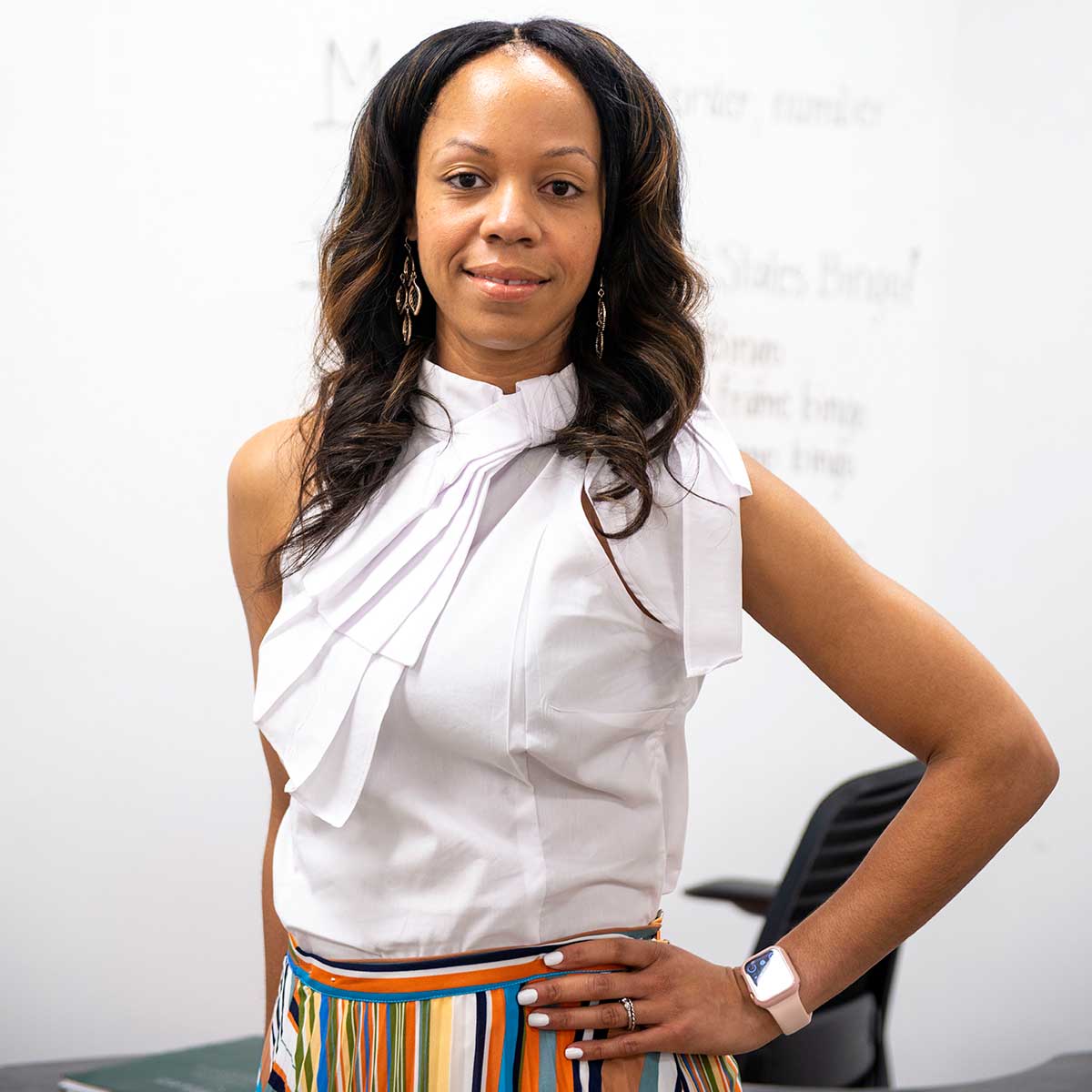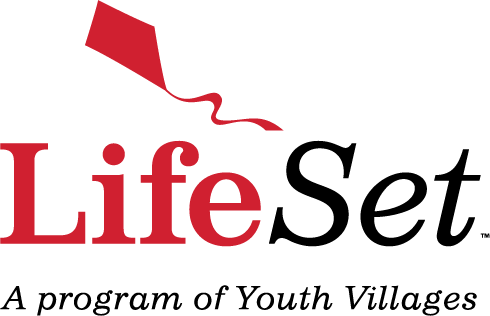 LifeSet
Young people who transition from foster care at 18 are resilient and capable but face challenges without support that can lead to negative outcomes. Our LifeSet program model is the bridge from foster care to successful adulthood for thousands of young people in states across the country.
Work with youth adults
Identify goals, discuss barriers, give advice and direction
Small caseload (around 10 cases at a time)
Support young adults in finding health care, housing, education and employment
Monitor emotional and mental health
Read more about our LifeSet program
here
.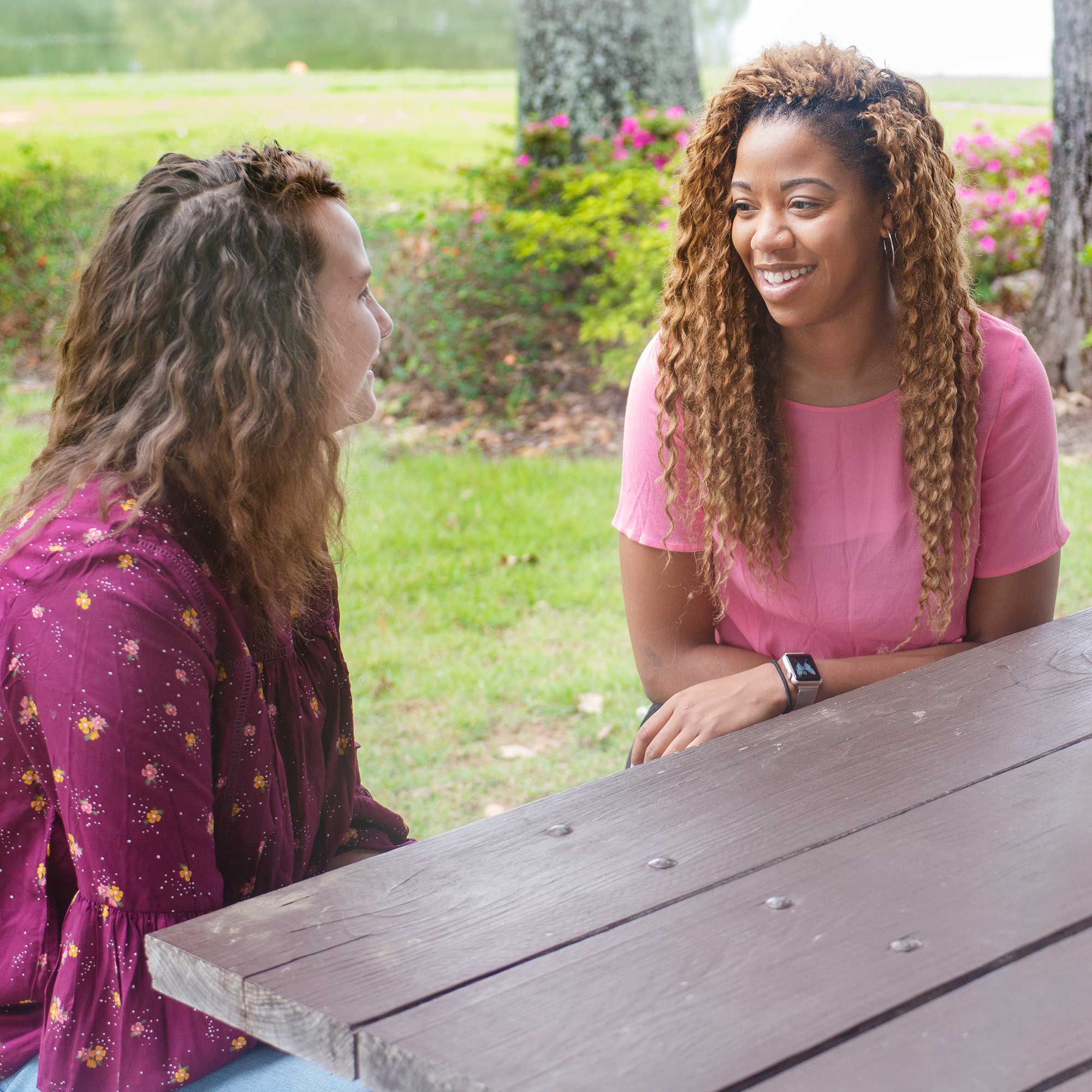 Treatment Foster Care
In Tennessee, Youth Villages provides foster care services when youth need safe and stable temporary placement after being put in state's custody. We recruit and train foster parents who are able to provide a caring environment where a child can heal as they build trusting relationships with their temporary families.
Identify and develop prospective foster parents
Provide counseling services
Work to reunite child with parents or relatives
Interface with schools to help children resolve academic issues
Coordinate with state case managers and accompany children to court
Read more about our Foster Care program
here
.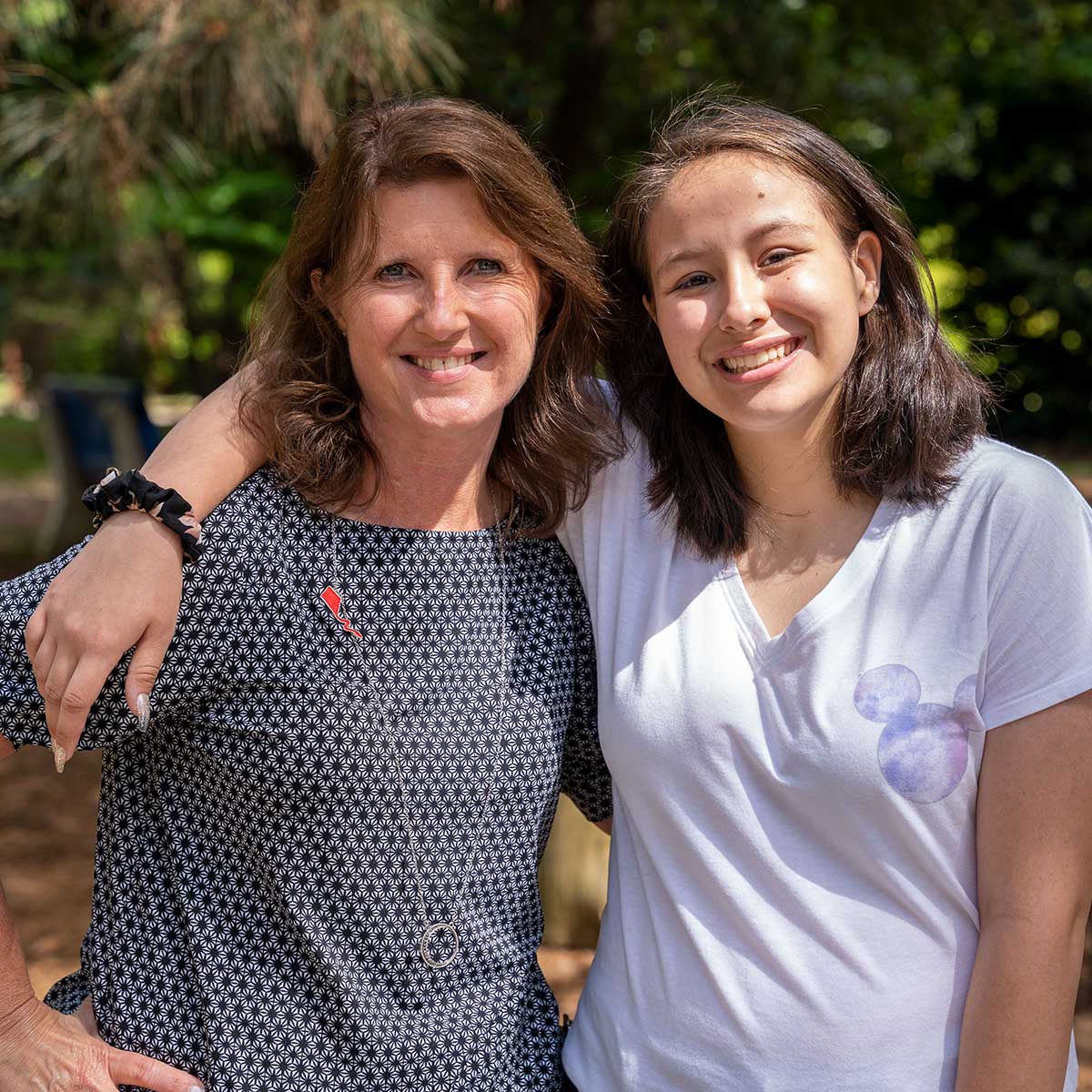 Specialized Crisis Services
In Tennessee, Youth Villages provides assessment and evaluation of children and youth, up to age 18, who are experiencing a psychiatric emergency.
Respond to emergency calls at homes, schools, hospitals, residential and detention centers
Evaluate need for services and conduct face-to-face assessments if necessary
Make appropriate referrals
Read more about our Specialized Crisis Services
here
.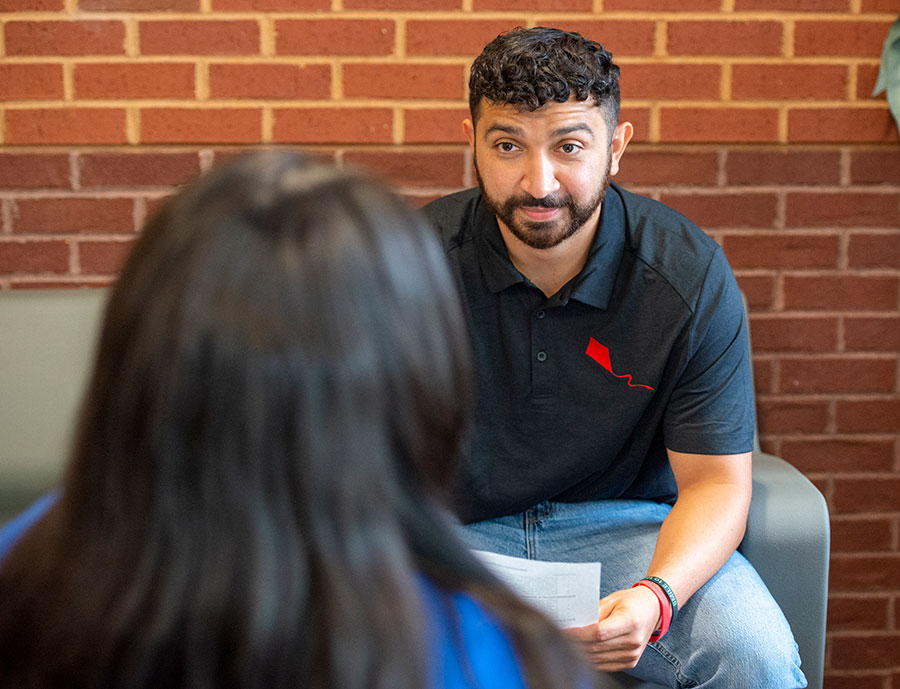 Corporate and Support
Whether you're interested in working out of our headquarters in Memphis or in another one of our many locations across the country, we have a need for corporate professionals and support staff who want to help achieve our mission by sharing their expertise.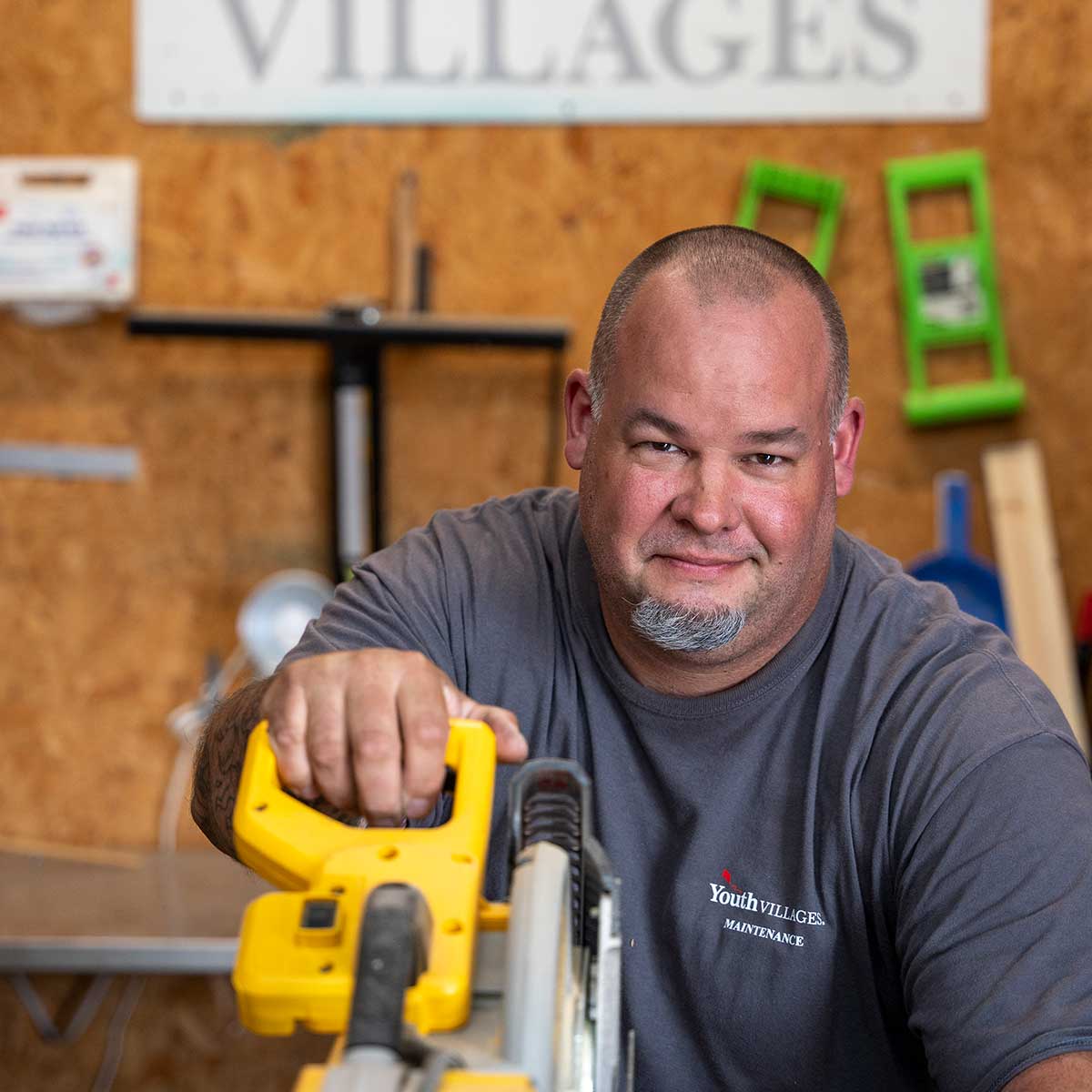 Log on to learn more.
Join us for one of our upcoming webinars to learn more about working at Youth Villages.
Get information about available job opportunities, our career development program and upcoming summer internships.
See where you fit in.
Ask questions
Upcoming Webinars