Services
Youth Villages provides direct services ranging from in-home to residential treatment; shares its nationally recognized and evidence-based program models with partners; and supports state child welfare leaders to bring sustainable change to systems.
Youth Villages' approach is to help our nation's most vulnerable and troubled children. All our programs and services operate under an approach that emphasizes family, measurement, community, intensity and accountability.
Programs
Provided by Youth Villages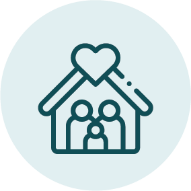 Intercept®
Strengthening families to prevent or limit the need for foster care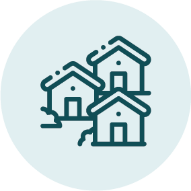 Residential treatment programs
Research-based therapy for serious emotional and behavioral problems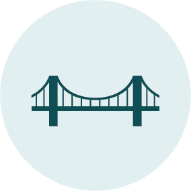 Lifeset™
Helping young adults make a successful transition to adulthood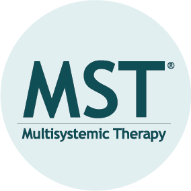 Multisystemic Therapy®
For teens who are at-risk of placement out of home due to anti-social behavior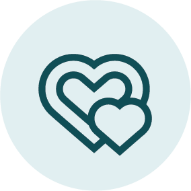 Foster Care
Foster hope with a village behind you.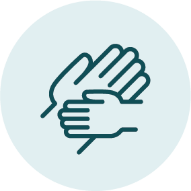 Adoption
Partnering with States to find permanent homes for children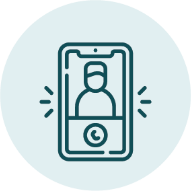 Specialized Crisis Services
Providing specially trained, crisis counselors 24 hours a day