EVERY CHILD DESERVES TO REACH THEIR FULL POTENTIAL
At Youth Villages, we believe a stable family and strong support system can help any child succeed.
39,000+
young people and their families helped this year
overview
More than 35 years of helping children and families live successfully.
Youth Villages provides help for children and young people across the United States who face a wide range of emotional, mental and behavioral problems. We work to find solutions using proven treatment models that strengthen the child's family and support systems and dramatically improve their long-term success. Youth Villages directly helps tens of thousands of young people and their families every year and increases our impact through partnerships and advocacy.
As a leader in the field of children's mental and behavioral health, Youth Villages earns its status as one of the nation's most promising results-oriented nonprofits, as recognized by Harvard Business School, U.S. News & World Report and The White House.
Learn more about our impact, our services and how you can get involved.
Since 1994, our organization has tracked every child who completes a program and has recorded consistently high success rates.
Mission & Values
Discover the mission and values that guide Youth Villages in the work we do to radically improve outcomes for children and their families.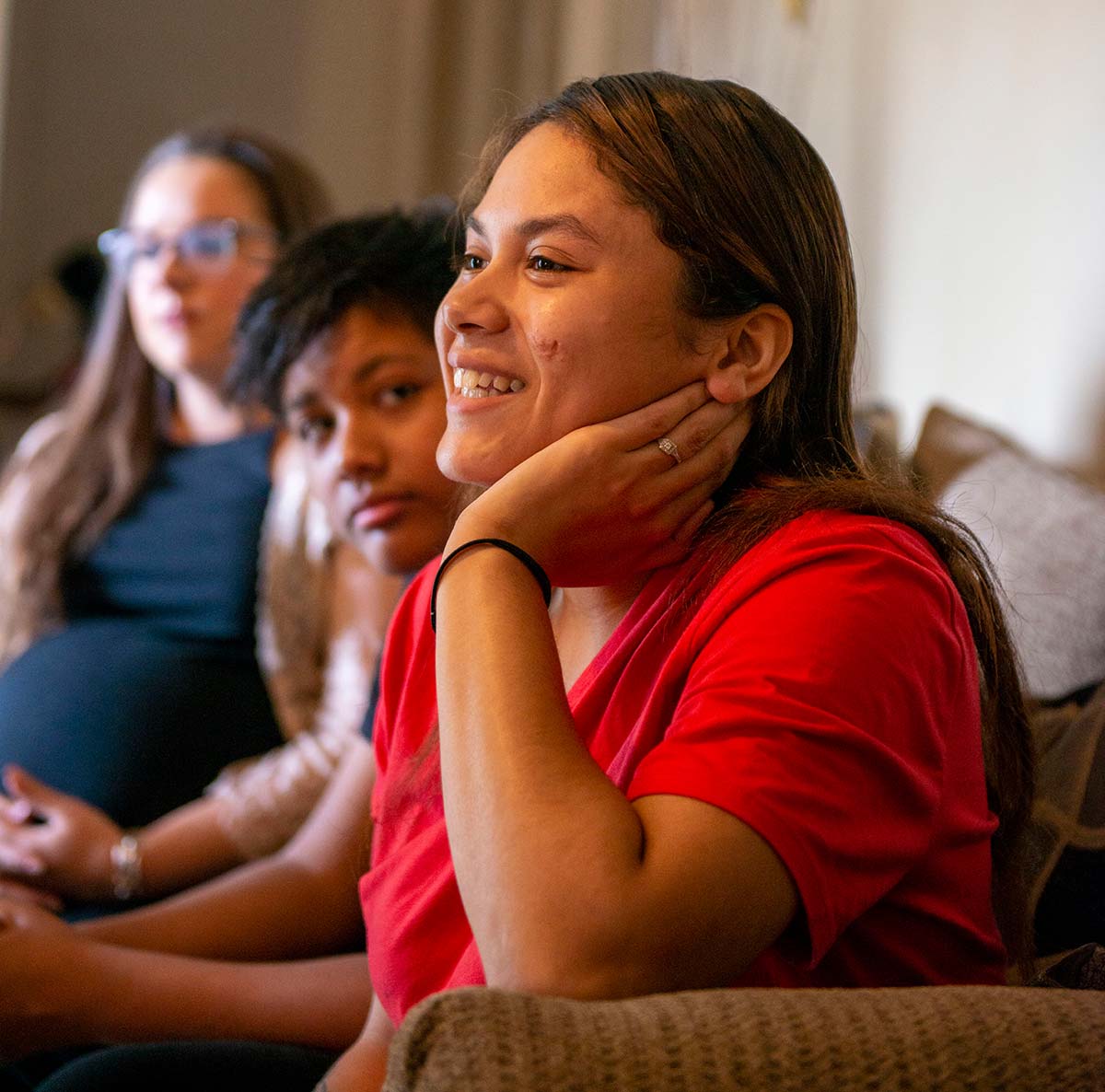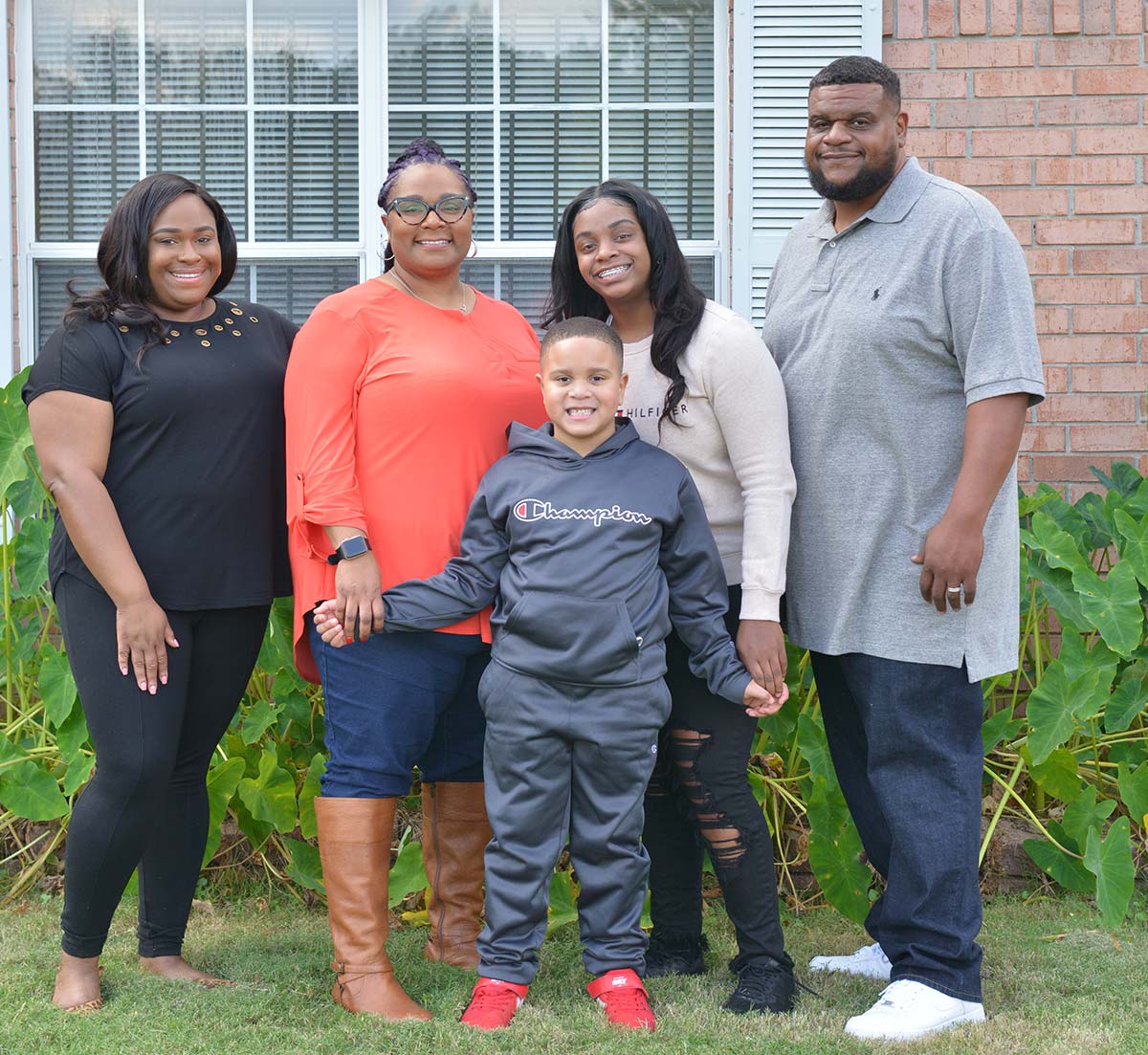 Who We Serve

Youth Villages works with children and youth who have serious emotional, mental and behavioral problems. The children and families we help face incredible challenges, including poverty and systemic equity issues. Find out more about who we serve and how to refer a child.
Leadership
Youth Villages is headed by CEO Patrick W. Lawler, who leads officers and directors supervising a staff of more than 4,000 team members. The organization is guided by a volunteer national board of directors, as well as local advisory boards.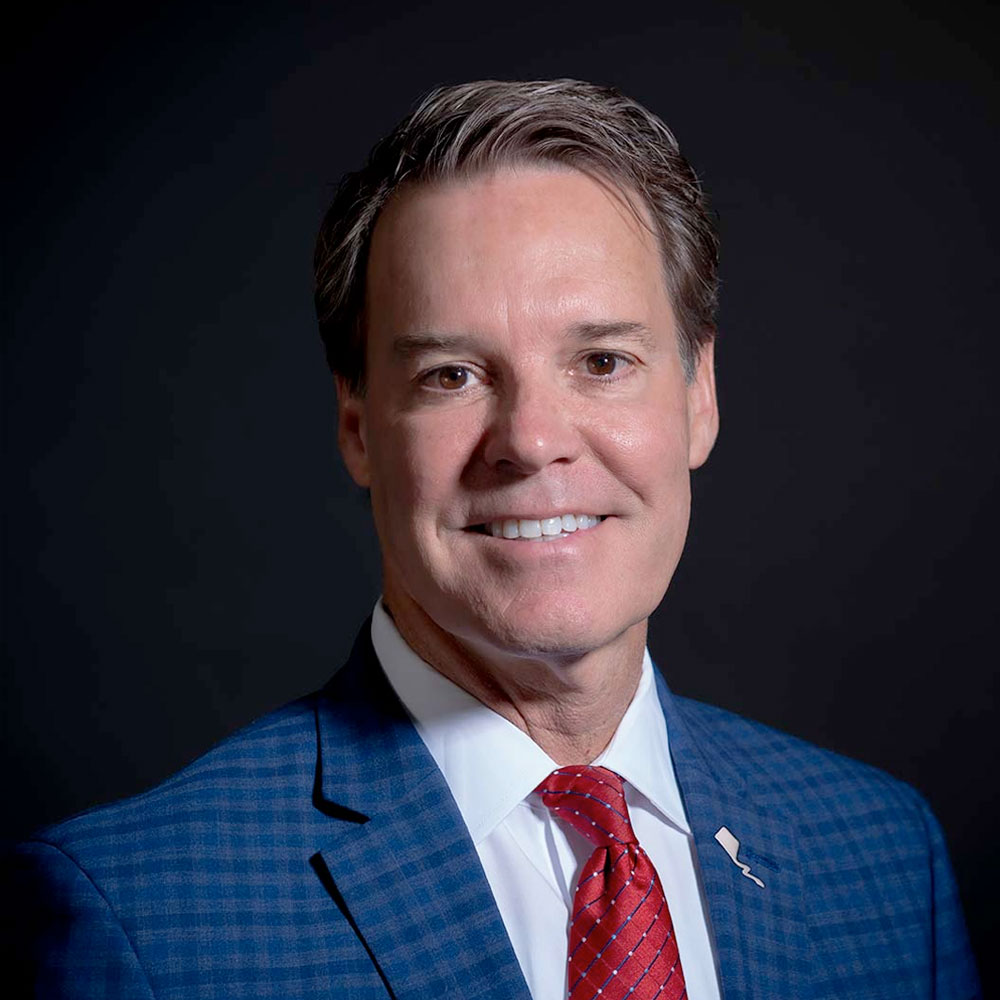 Patrick w. Lawler
Chief Executive Officer
Patrick W. Lawler is CEO of Youth Villages, a national leader in children's mental and behavioral health, committed to building strong families, delivering effective services and significantly improving outcomes for children in child welfare systems across the country.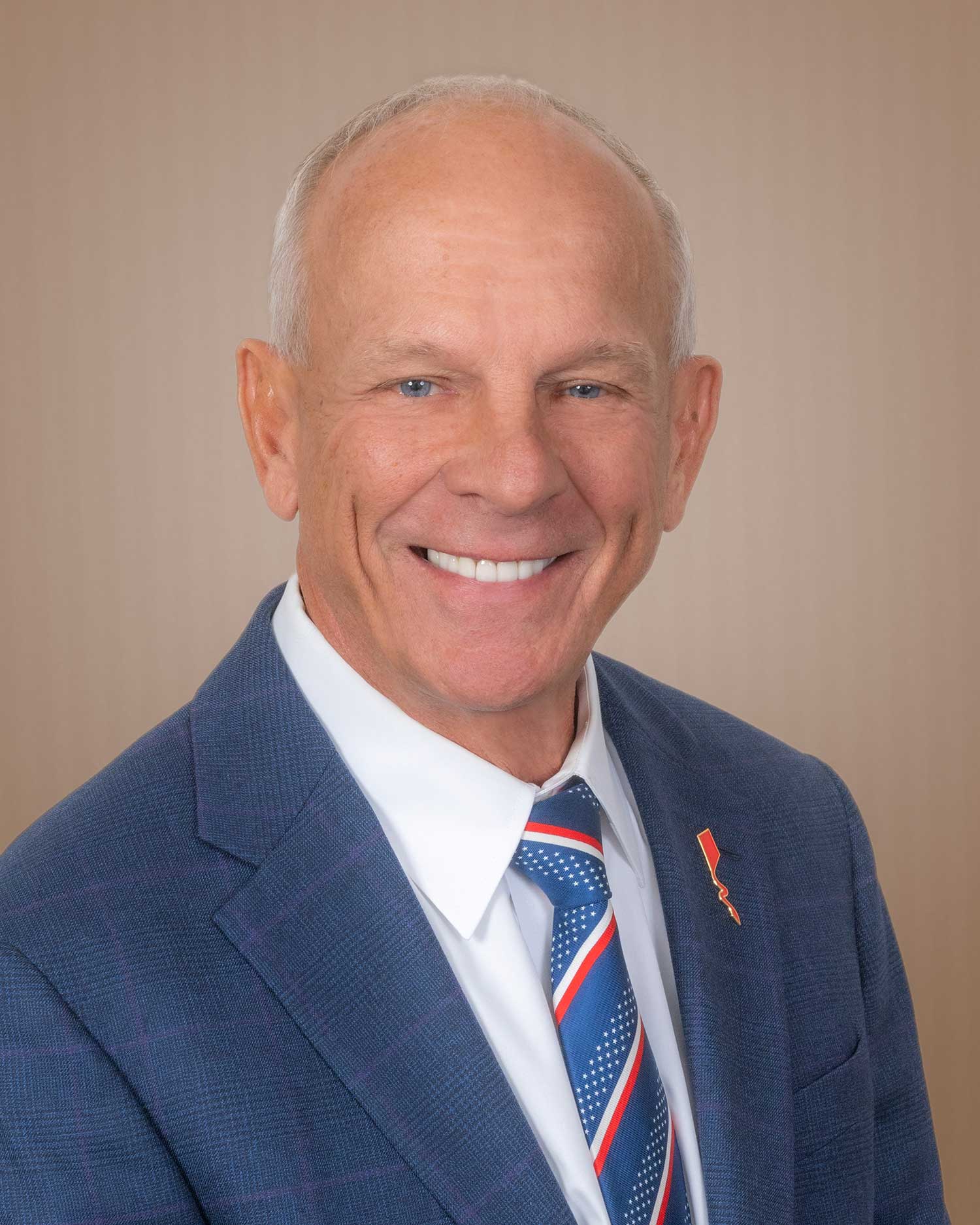 Mike Bruns
Board Chair
Mike Bruns served as chairman of the Youth Villages board of directors from 1997-2001 and 2005-2013, a period of great growth and expansion for the organization. During that period, Youth Villages expanded programs and services to three other states and doubled the number of children served. As recognition of his dedication to the organization, Bruns was elected Youth Villages first-ever chairman emeritus in 2013.
A History of Youth Villages
Founded in 1986 with the merger of two Memphis-based residential campuses, Youth Villages is now a nationally recognized leader in the field of children's mental and behavioral health. From the early days of serving just 80 children a year, we've since grown to help tens of thousands of children, families and young people annually, with a complete continuum of programs and services across 23 states and 100 locations.
Annual Report
Click here to read our latest annual report featuring stories of hope from across our programs.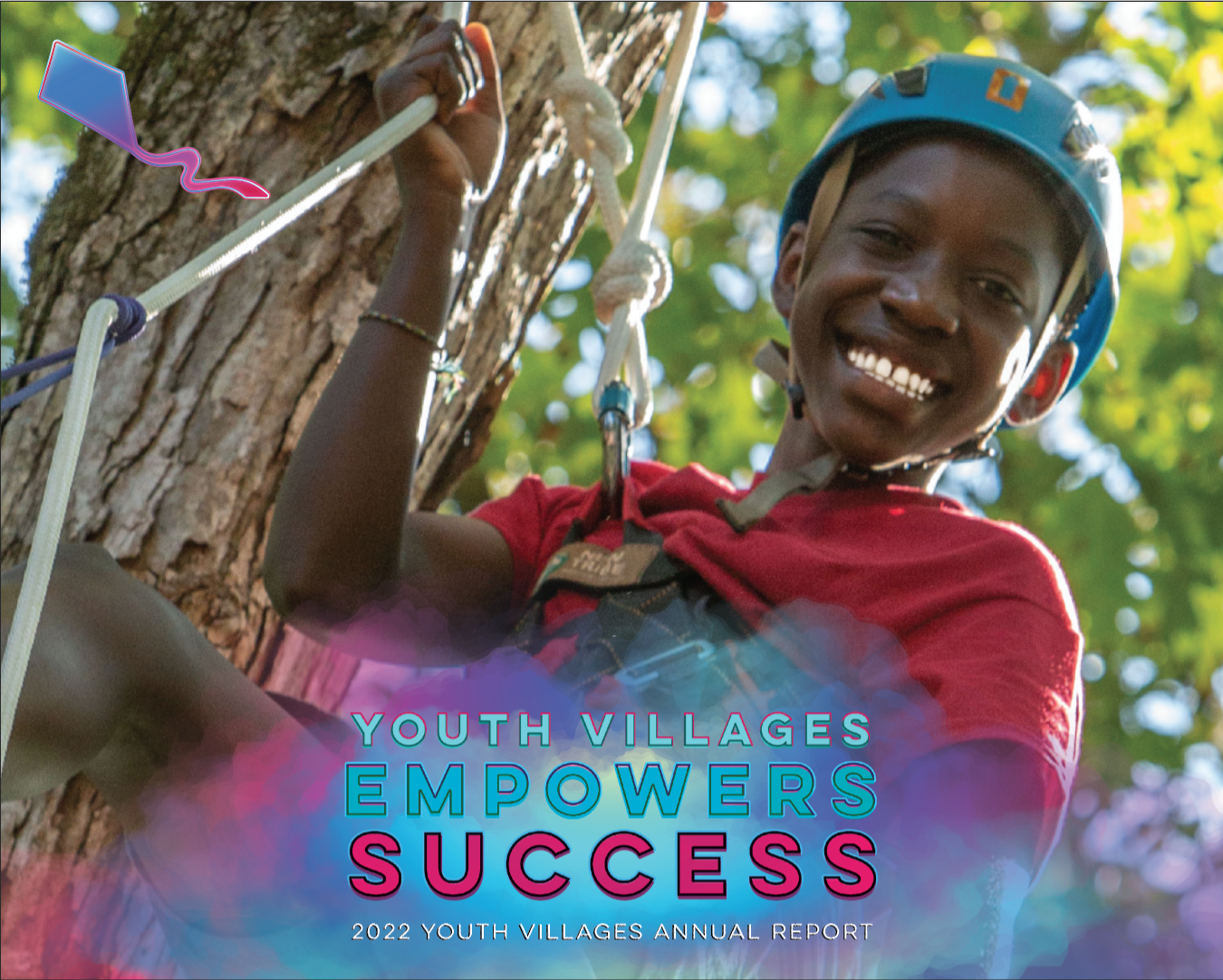 Recognition
We are proud of receiving many accolades, honors and recognition for our organization and our leadership.