CHRIS CRYE MENTORING PROGRAM
Become a Mentor for Youth Villages' Children in Tennessee and Georgia
Get Started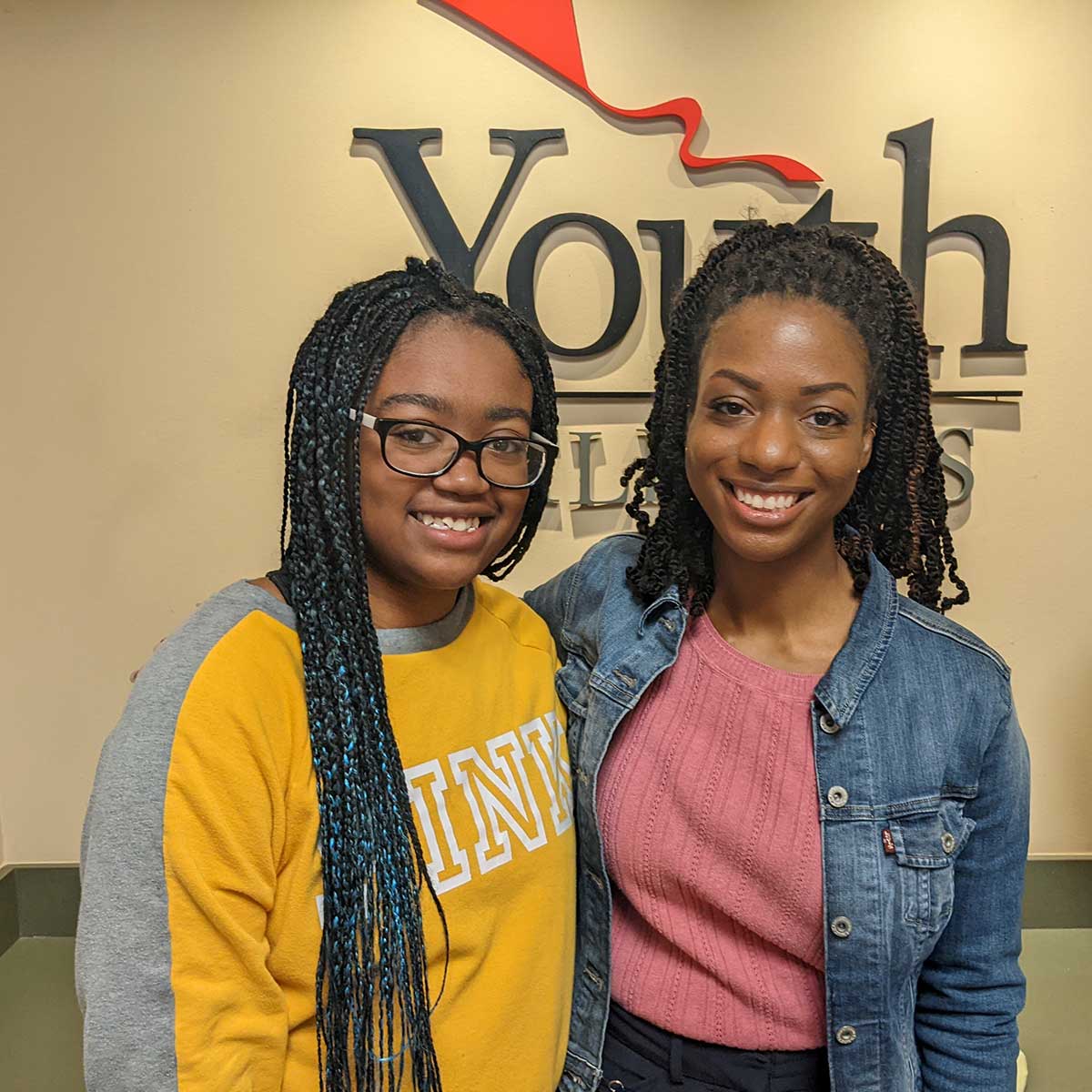 Through the Chris Crye Mentoring Program, you can become a powerful, positive force in the life of a child with emotional and behavioral challenges. When you commit to mentoring a child in Youth Villages' care in Georgia or Tennessee, you might become the first positive role model that child has ever had.
Studies show that children who have just one consistent, caring adult in their lives:
Are less likely to drop out of school
Have fewer run-ins with the law
Build better relationships with their own families
As a mentor, you will have the opportunity to:
Support a young person through an ongoing one-on-one relationship
Serve as a positive role model and friend
Plan and participate in activities together
Build self-esteem and motivation in a young person
Set goals with your mentee and work toward accomplishing them
Spend 4-6 hours per month one-on-one with mentee
As a mentor, you will receive:
Initial training
Ongoing support and access to mentor/mentee group activities
Satisfaction of knowing that you are making a difference
Complimentary tickets to community events when available
Tax deductions for mileage and mentoring expenses
To become a mentor or to learn more about our child mentoring program, please complete our online mentoring application and someone from our mentoring staff will contact you.