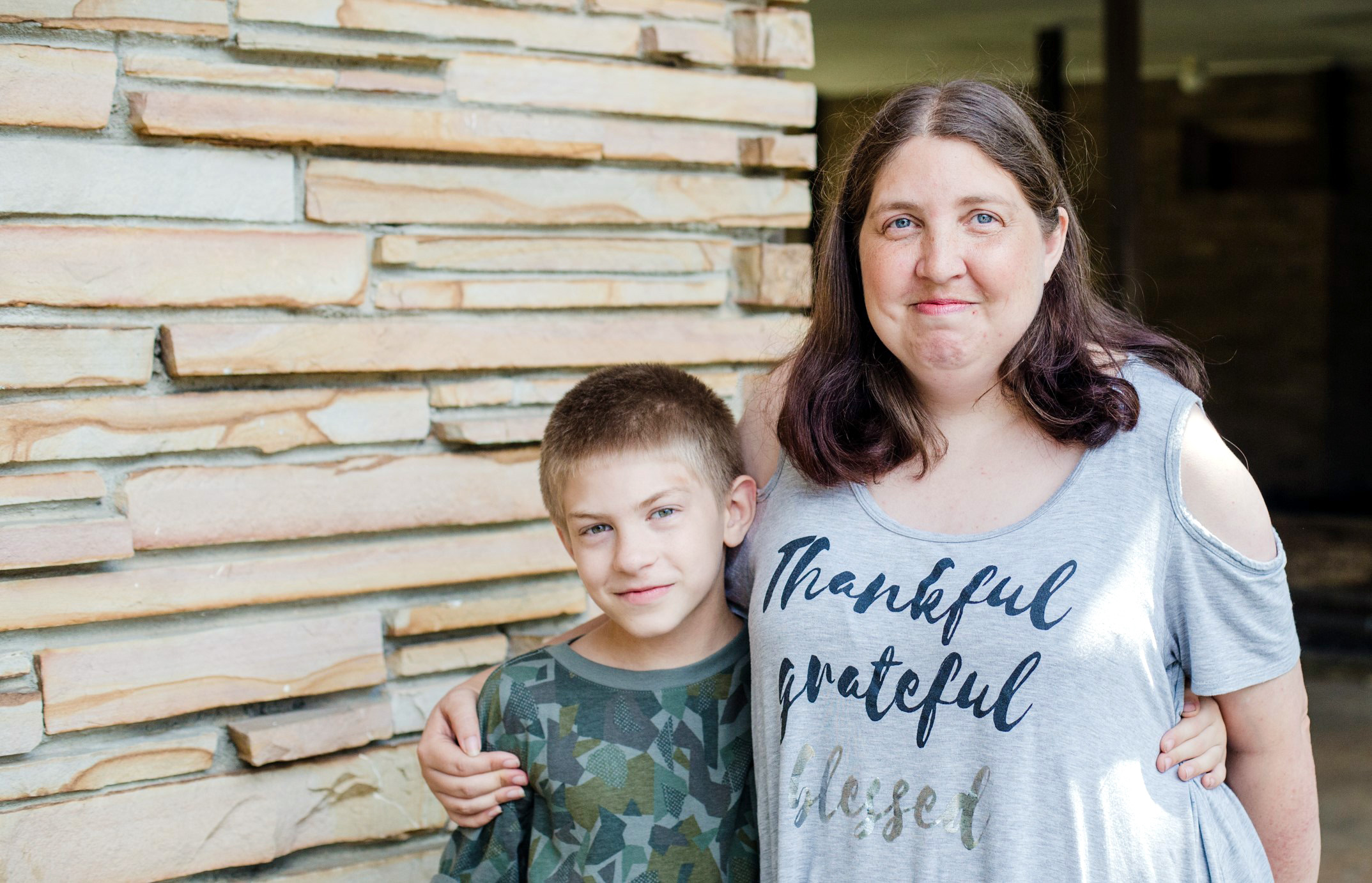 HELP A CHILD GET CONNECTED
Know a child who may benefit from our services?
Please complete this form to provide us with more information about a child in your care. We will keep all of the information you provide completely confidential, and a member of our team will respond to the contact provided.
If you are unsure about some of the questions, please complete the required fields (marked with *), and we will follow up with you for more information.