Employee Benefits
Change the world.
Experience the benefits.
As Youth Villages continues to grow, we're always looking for people with a strong sense of purpose and drive to make the world a better place for our youth and their families. We realize that this wouldn't be possible if it wasn't for our staff who put in the time every day to change the lives of our kids. To show our commitment, we offer competitive starting salaries, advancement opportunities and other perks.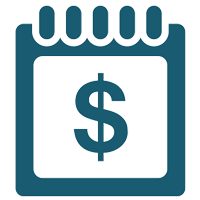 Competitive compensation packages
Paid vacation and sick time
Annual merit increase consideration
Paid parental leave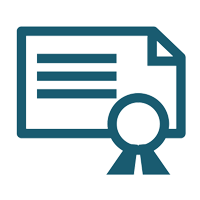 Career advancement
Tuition and licensure reimbursement
Licensure supervision
Leadership development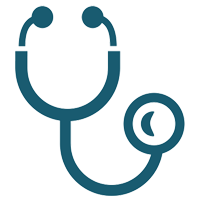 Health and insurance
Medical insurance
Dental insurance
Vision insurance
Supplemental insurance
Prescription drug coverage
Wellness program
Life insurance
Flexible spending accounts
(health and dependent care accounts)
Financial and retirement
401(k) Youth Villages retirement plan
Free checking account
ATM/Debit payroll card
SmartDollar® personal finance planning tool from Dave Ramsey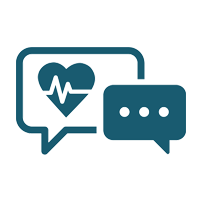 Innovative life balance program
Employees also have access to Life Balance, a confidential assistance program that can help when the stress or challenges of daily life start to feel overwhelming. It's accessible anytime by phone and also offers three free office visits.
Don't take our word for it. See what our employees say about this great place to work.
See the difference