Join the Force for Families
Every day at Youth Villages, we are improving the lives of children, young adults and their families.
Apply Now
We have a passion for the children and youth who need us the most, and we are known across the country for our track record for helping them achieve success that lasts. And it's our dedicated counselors, social workers and other team members who make it all possible.
If you're a working professional or a recent graduate in the social services field with a passion for helping young people and their families thrive, we want to learn more about you.
We believe in change that lasts.
In the 1990s, Youth Villages revolutionized the nation's approach to child services and has continued to be guided by sustainable change. We began measuring long-term outcomes and focused relentlessly on the work that led to the most lasting success.
We have a complete array of programs and services, allowing us to help children and youth in the most effective setting. Our residential programs are designed to provide intensive help and allow a child to return home quickly.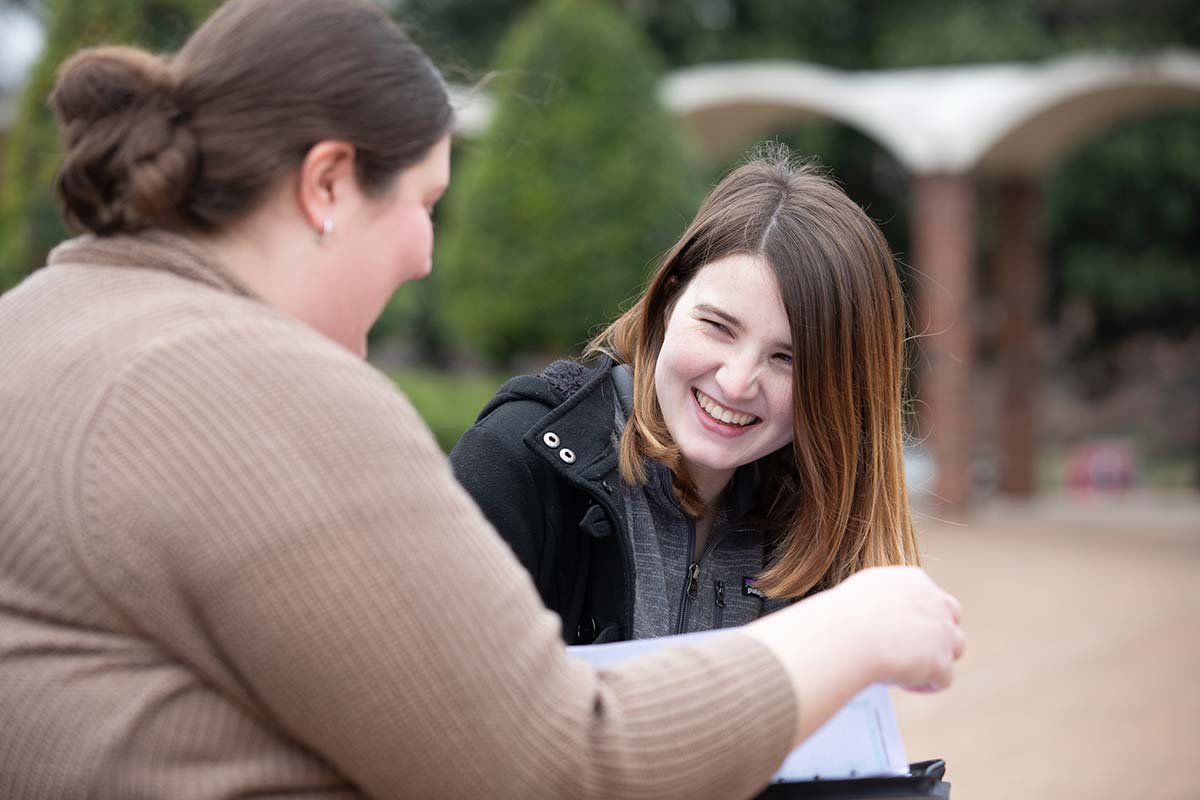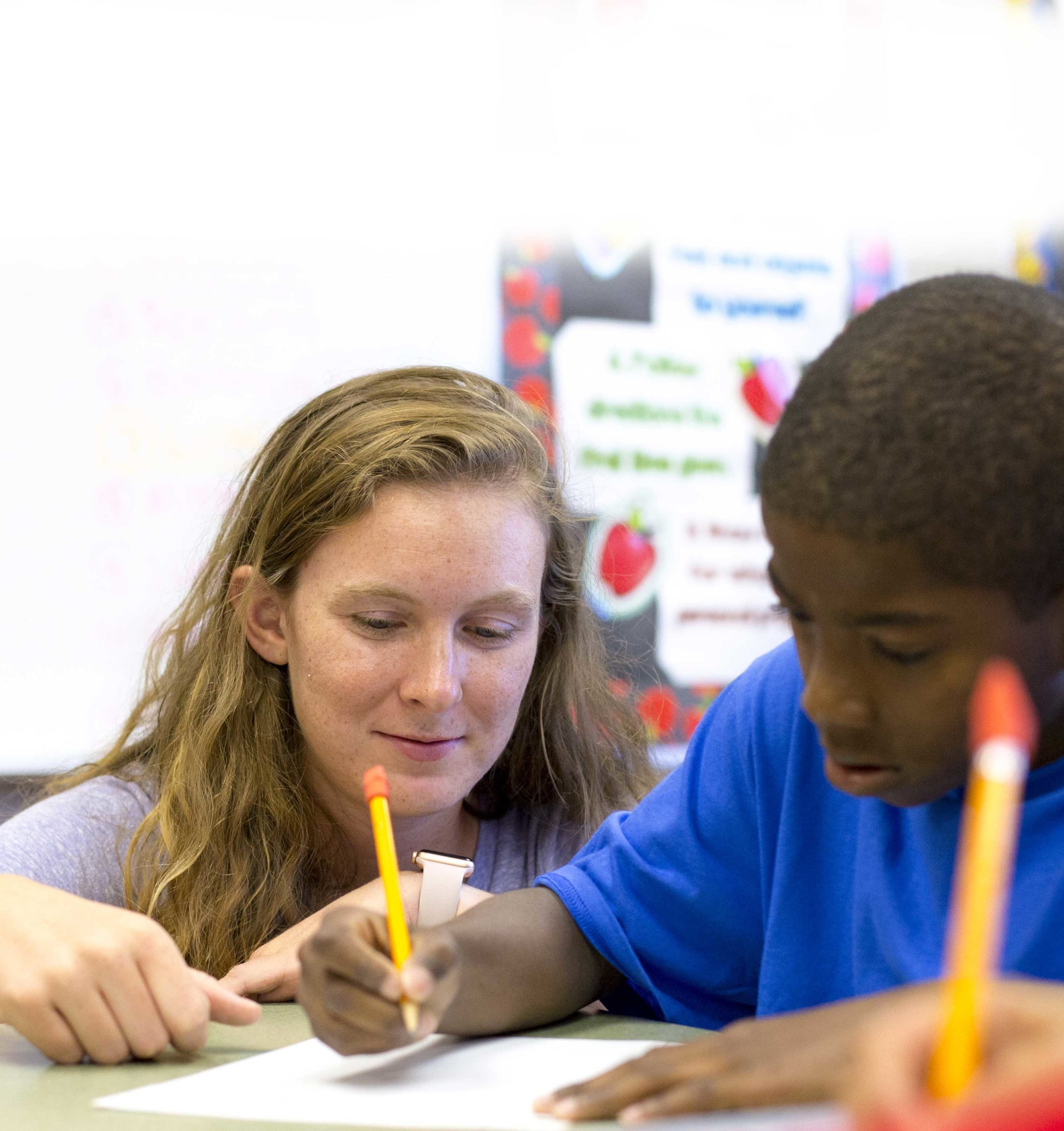 Youth Villages believes every child deserves a chance to achieve their full potential.

Using our evidence-based and proven clinical approach, we achieve lasting success with the youth we serve. The key to this is our amazing staff, who help restore families while helping children and youth grow and move past trauma.
From our great benefits to our powerful mission to our opportunities for advancement, you'll quickly see why we are recognized as one of the country's most rewarding workplaces.
DIVERSITY, EQUITY, AND INCLUSION
Youth Villages is committed to not only advancing diversity, equity and inclusion in the workplace but also in our work with children and young adults. We know that children, families and young people can face inequity in child welfare and justice systems, and we train our employees to build the skills they need to work with the communities that we serve, as well as other employees from different cultures and backgrounds. Youth Villages is opposed to prejudice and racism in any of its forms and is committed to inclusion, equity and diversity. We believe that respect for each other is crucial in the work that we do each day.
EEO
Youth Villages is an equal opportunity employer and provides equal employment opportunities to all employees and applicants for employment and prohibits discrimination and harassment of any type without regard to race, color, religion, age, sex, national origin, disability status, genetics, protected veteran status, sexual orientation, gender identity or expression, or any other characteristic protected by federal, state or local laws.