Mississippi
Youth Villages provides intensive in-home services through Intercept® and LifeSetTM program models in Mississippi.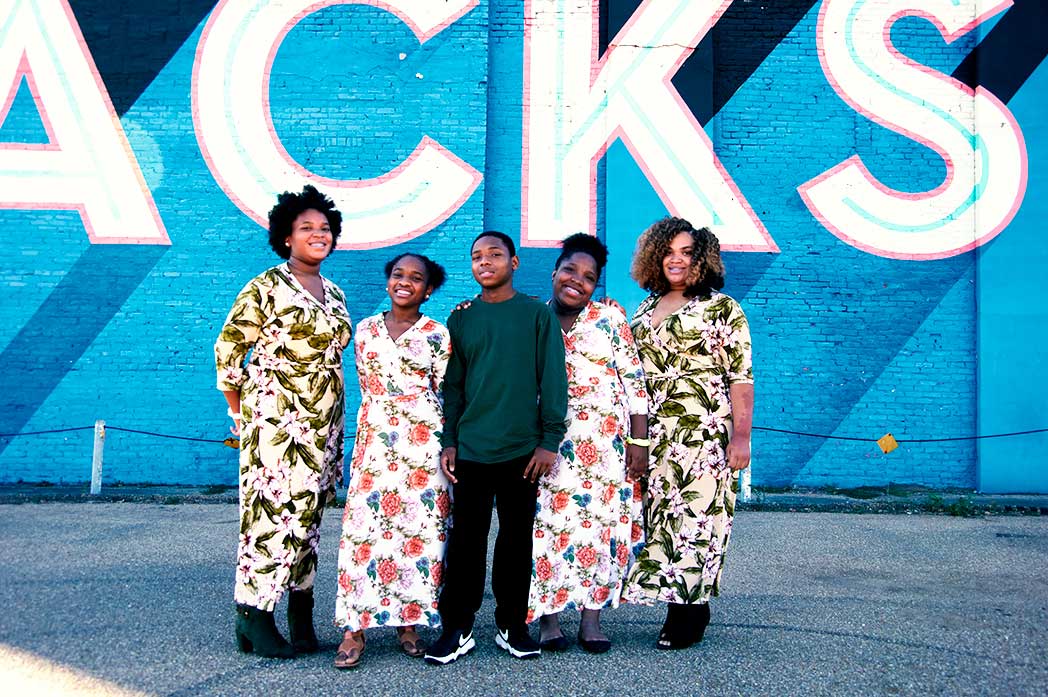 Programs
Provided to Mississippi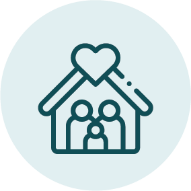 Intercept®
Strengthening families to prevent or limit the need for foster care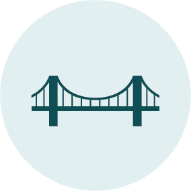 Lifeset™
Helping young adults make a successful transition to adulthood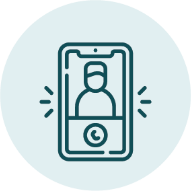 Specialized Crisis Services
Providing specially trained, crisis counselors 24 hours a day
Overall satisfaction with Youth Villages:

91%

91%

Youth living at home or independently 1 year after discharge:

89%

89%

Youth in school and/or employed 1 year after discharge:

95%

95%

Youth reporting no trouble with the law 1 year after discharge:

95%

95%
Figures represent data gathered in FY21-23 for all youth served for more than 60 days across all programs.
It was a year of record growth and innovation for Youth Villages.
10,797
youth served in Mississippi
Help create lasting change in Mississippi

Donate
Your one-time or continuing contribution goes directly to helping children and young adults get the chance they deserve.

VOLUNTEER
You can provide a direct, positive force in the lives of young people being treated through Youth Villages at our residential campuses and beyond.

Attend an event
Youth Villages events are a great way to support families in your local community and have a great time while you're doing it.
stories of hope
Helping children and families live successfully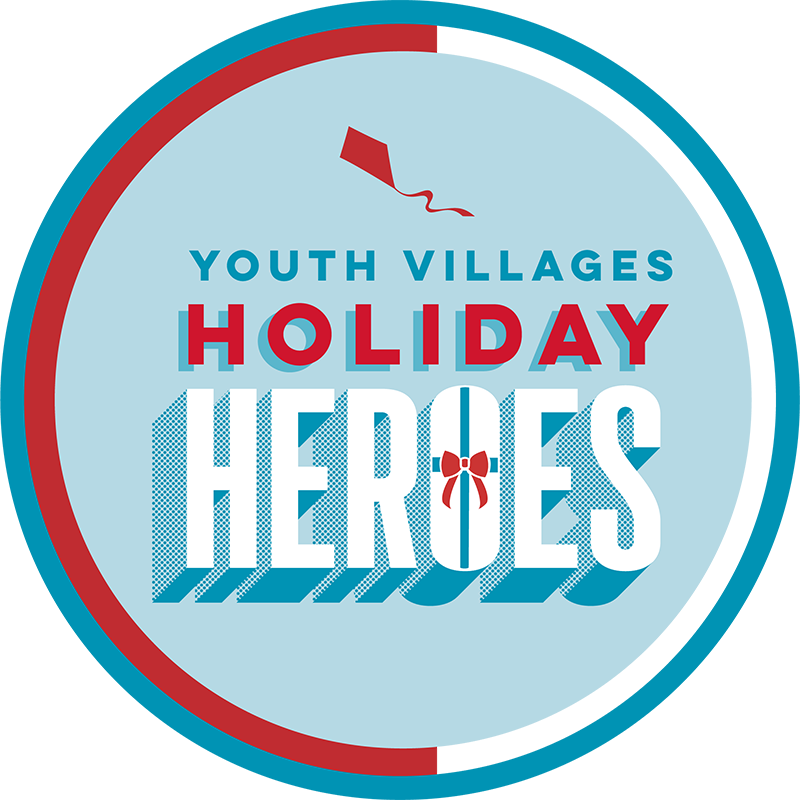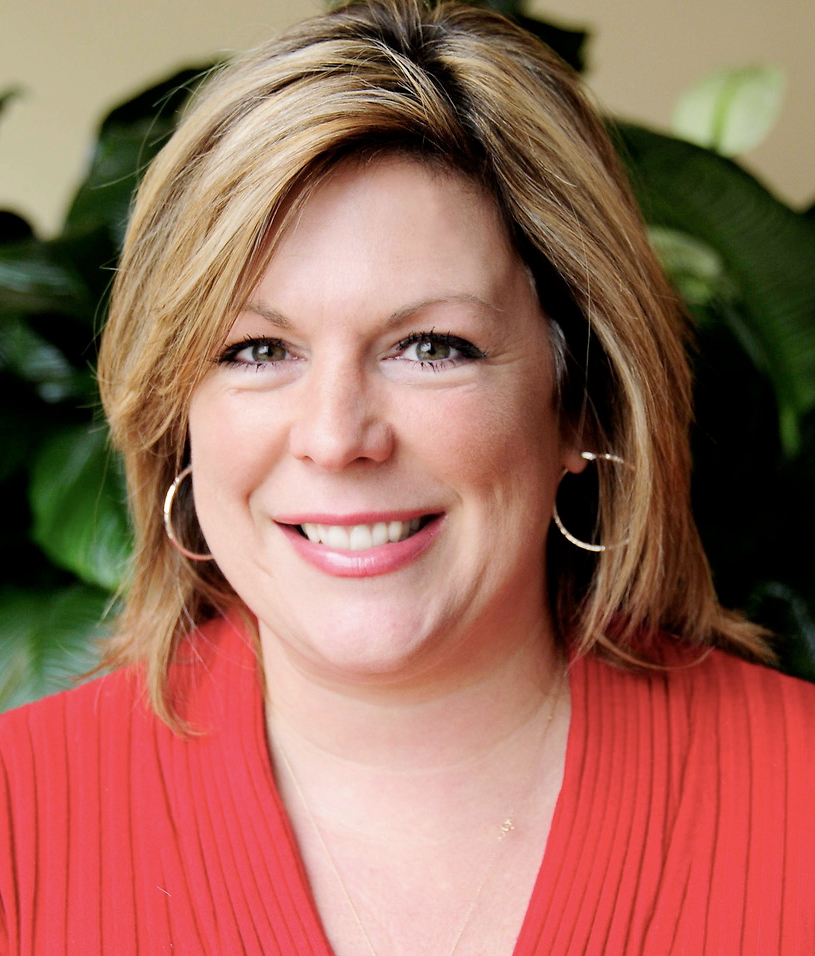 Amanda Futral
Executive Director, Alabama, Florida, Mississippi and Oklahoma
As executive director of Alabama, Florida, Mississippi and Oklahoma, Amanda Futral oversees Youth Villages' Intercept in-home counseling, therapeutic foster care, LifeSet and mentoring programs in those areas.
Futral joined the staff of Youth Villages in 1999 as a family counselor in Paris, Tennessee, and was soon promoted to clinical supervisor. In 2002, she became senior clinical supervisor in Columbia, Tennessee. She went on to serve as regional supervisor in Clarksville, Dickson and Nashville. In 2007, she was promoted to regional manager of Nashville Intercept and foster programs for Youth Villages. She became Nashville director in 2009.
Futral earned a bachelor's degree in social work from the University of Memphis and a master's degree in marriage and family therapy from Trevecca University.
Rhonda Stempkovski
State Director, Mississippi Community-Based Programs
Adrian James
Assistant Director - MYPAC
Paige McCormick
Assistant Director
Marquis Arterberry
President & CEO
ProCore Security
Tracy Diez
Vice President of Marketing & Sales
Magnolia Federal Credit Union
Deidra Johnson
Psychiatric nurse
VA Medical Center
Ravi Raju
Executive Vice President & Chief Marketing Officer
Exceleron Software Inc.
Stephanie Rippee
Attorney
Watkins and Eager PLLC
Susan Smith
Pediatric Nurse
University of Mississippi Medical Center
Francis Springer
Attorney
Springer Law Firm
Frankie Springer
Legal Assistant
Springer Law Firm
Amanda Tollison
Attorney
Butler Snow
Biloxi
1635 Popps Ferry Road, Suite D & E
Biloxi, MS 39532
Directions
Contact
Phone: 228-354-9700
Fax: 228-354-9701
Brookhaven
Contact
Phone: 601-572-3700
Columbus
Contact
Phone: 662-840-3008
Greenwood
200 E. Washington Street, Suite 130
Greenwood, MS 38930
Directions
Contact
Phone: 662-459-2240
Fax: 662-459-2241
Hattiesburg
15 Professional Parkway, Suite 200
Hattiesburg, MS 39402
Directions
Contact
Phone: 601-271-7600
Fax: 601-271-7601
Hernando
1558 Monteith, Suites A+B
Hernando, MS 38632
Directions
Contact
Phone: 662-449-7440
Fax: 662-449-7441
Jackson
The Atrium Building
805 South Wheatley Street Suite 240
Ridgeland, MS 39157
Directions
Contact
Phone: 601-572-3700
Fax: 601-572-3701
Meridian
2401 Highway 39 N Suite C
Meridian, MS 39301
Directions
Contact
Phone: 601-696-7161
Fax: 601-696-7162
Natchez
Contact
Phone: 601-572-3700
Tupelo
252 S. Veterans Boulevard
Tupelo, MS 38804
Directions
Contact
Phone: 662-840-3008
Fax: 662-841-0337
Vicksburg
Contact
Phone: 601-572-3700