Inner Harbour Campus
Located on a beautiful, 1,200-acre wooded space outside of Atlanta, the Youth Villages Inner Harbour Campus is home to residential treatment programs for children and youth with serious emotional and behavioral challenges.
Boys and girls living at Inner Harbour are organized by gender, age, diagnosis and functioning level. The 10-12 members of each group live in the same cottage and spend all day together – attending class, eating meals together and participating in activities as a group. Inner Harbor treats boys and girls ages 6 to 17.
"The goal of treatment at Inner Harbour is to have children learn new, more positive behavior patterns that will allow them to do well in the community. The ultimate goal is to allow children to return to their families as quickly as possible, whenever possible."
Intensive Therapy
The psychiatrists, counselors and staff at Inner Harbour practice a special clinical approach that focuses on teaching youth more effective ways to regulate their emotions, deal with distressing situations in their lives, and to improve relationships with the people around them.
Our services include:
Dialectical behavior therapy (DBT)
Trauma-informed care
Group, individual and family therapy with master-level counselors
A highly structured environment
A 5:1 staff ratio
Brain-based services for children with significant developmental challenges
A Place for Artful Learning
Youth Villages' Inner Harbour Campus has a state-accredited school located right on our campus that is specifically designed to meet the challenges of educating children with emotional and behavioral needs. Our teachers are trained in the Artful Learning Model, which is grounded in instilling aspects of caring.
Individualized assessment and instruction
Small class sizes
Integration of arts across all subjects
Academic and behavioral instruction
Social skills groups
Speech and language therapy
Special education
Life skills and vocational instruction
Emphasis on reading-level progress
Focus on children's health, well-being and ability to learn by supporting healthy eating and physical activity
Therapeutic Recreation
Trained recreational therapy staff regularly engage the boys and girls at Inner Harbour in therapeutic activities in order to teach teamwork, encourage sportsmanship, strengthen trust, improve communication and allow children to expend "stored-up" energy.
Activities include:
Ropes course
Yoga
Art therapy
Brain gym
West African-style therapeutic drumming
Equine and pet therapy
Hiking
Canoeing
ServSafe training program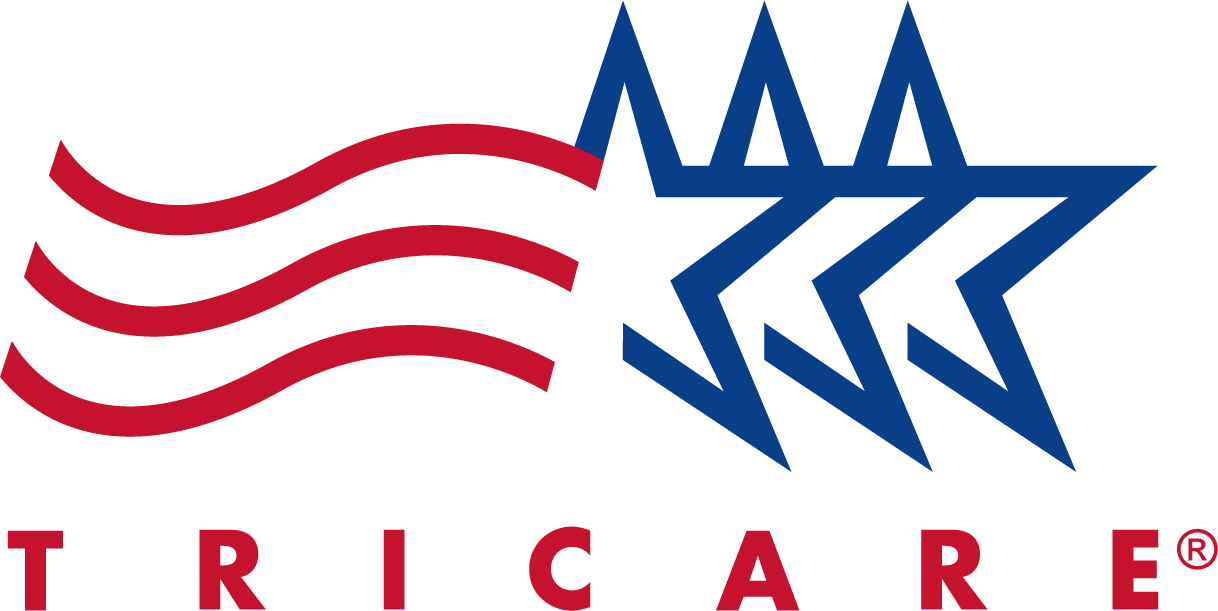 TRICARE Approved
As an approved TRICARE provider for residential treatment, the Youth Villages Inner Harbour Campus offers a unique program for children of military families. That means treatment is covered for the youth in families of active-duty and retired military personnel who participate in TRICARE.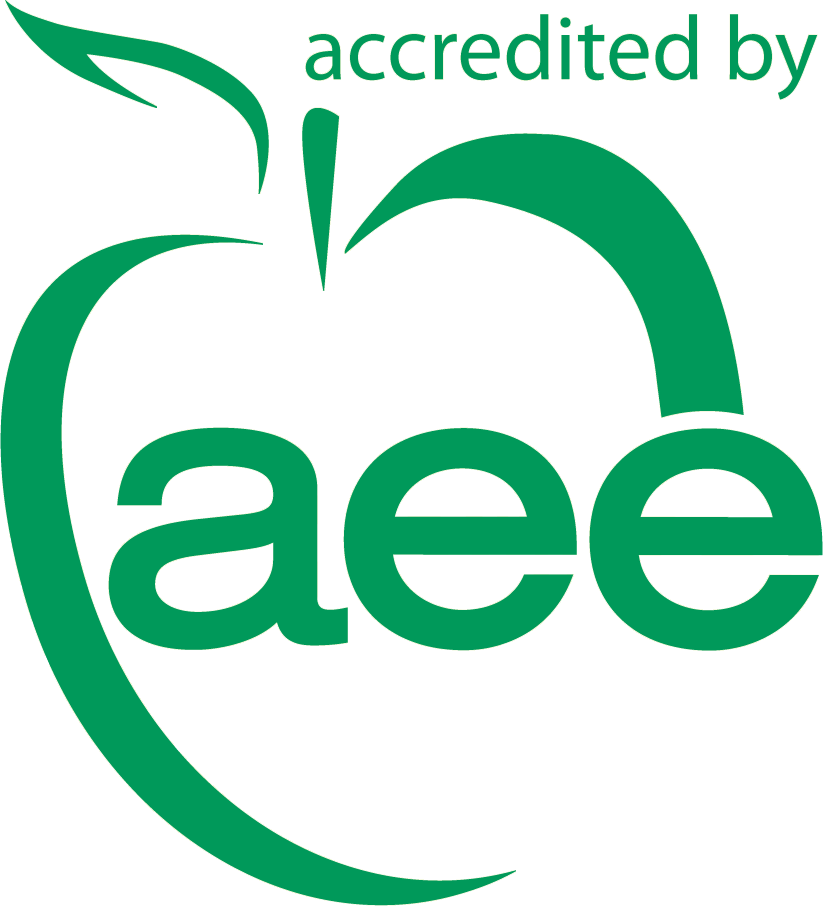 Association for Experiential Education
The Inner Harbour Campus is accredited by The Association for Experiential Education (AEE). The Association for Experiential Education accredits the experiential therapy department which offers unique therapeutic programs including equine therapy, hiking, canoeing and more. These services are provided to youth with mental and behavioral health challenges. This accreditation is evidence of Youth Villages compliance with AEE's standards and implementation of high-quality services.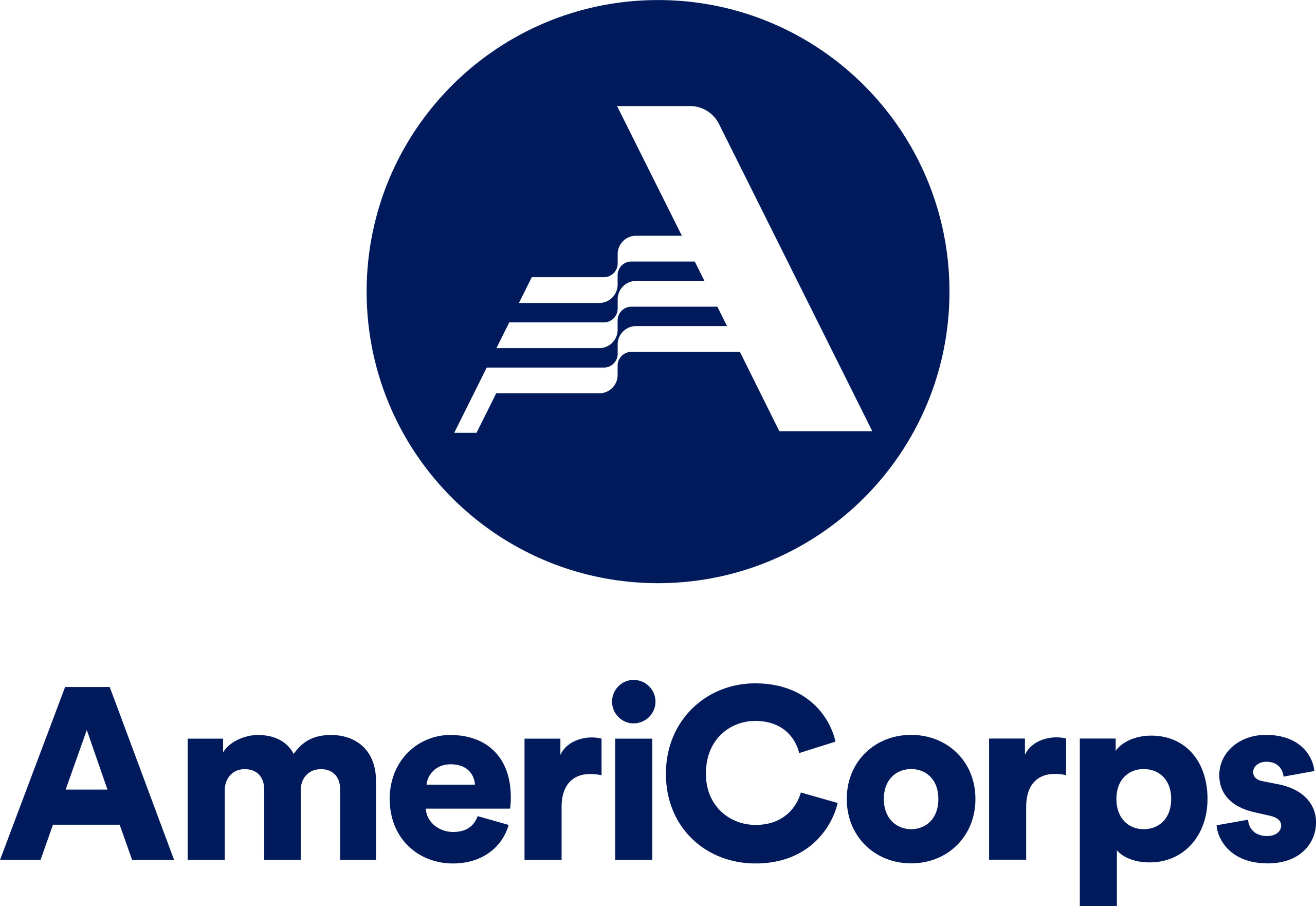 AmeriCorps
AmeriCorps is the federal agency for national service and volunteerism. AmeriCorps provides opportunities for Americans of all backgrounds to serve their country, address the nation's most pressing challenges, improve lives and communities, and strengthen civic engagement. AmeriCorps members serve with more than 2,000 nonprofits, public agencies and community organizations.
Contact Us
Phone: 770-852-6300 | Toll-free: 800-255-8657 | Fax: 770-852-6301
To inquire about referring a child to a Youth Villages residential treatment center that meets his or her treatment needs, please complete our referral form.