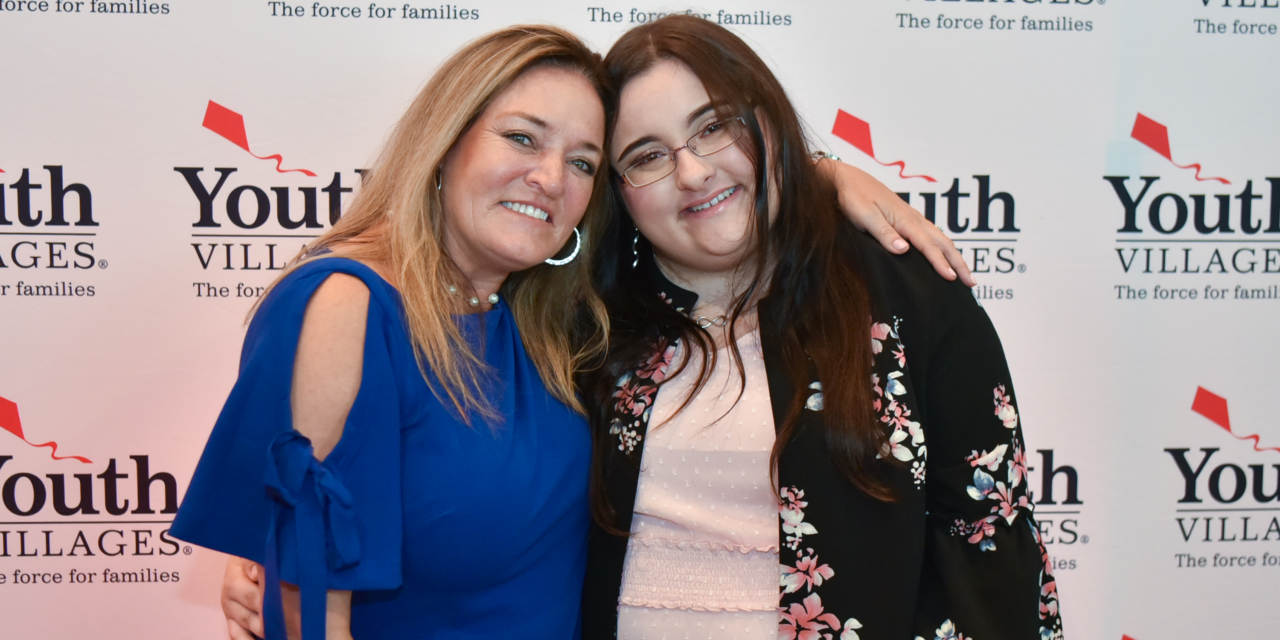 KiteTales North Carolina event raises $140,000 since inception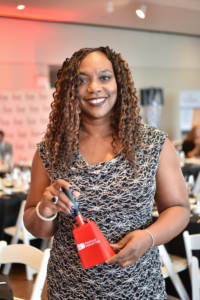 Barbara Ashford, Director of Natural Gas Community Relations at Piedmont Natural Gas (PNG), displays the celebratory KiteTales cowbell. A special thanks to PNG, who has been KiteTales' presenting sponsor for three years.
Youth Villages North Carolina recently celebrated KiteTales: Stories that Soar, an annual event to support youth aging out of foster care in the Charlotte area. The third annual event – sponsored by Piedmont Natural Gas – drew more than 120 supporters to benefit the increasing number of youth aging out of foster care. Over the past three years, KiteTales has raised $140,000 to help former foster care youth in Charlotte find long-term success. All proceeds from this year's event will support the Youth Villages YVLifeSet program, which helps former foster youth make a successful transition to adulthood. Youth Villages launched YVLifeSet in North Carolina in 2008. The program helps former foster youth complete their education, secure safe housing, find a job and maintain employment, learn to handle finances and reconnect with family when appropriate.
KiteTales host committee chair and Youth Villages board member Nan Gray captured the purpose for the evening.
"With the funds raised from KiteTales, we fill in that gap for young people so they don't have to be alone." Gray said. "Youth Villages helps these young adults get to a place where they have a healthy and successful adulthood."
Cheyanne, who experienced 56 foster care placements and seven failed adoptions, also shared her story, what she has learned through YVLifeSet and her counselor, AJ, and the success she continues to experience as a young adult thanks to support from Youth Villages and the generosity of those at KiteTales.
"Every week, I got to discuss my future. I didn't give up because I had a reason not to. I had someone that cared about me even when I thought no one else did. I had a reason to keep going."
The evening also included a special tribute to 2018 KiteTales honoree, the Joey Logano Foundation. The award was created to recognize someone who has a lifelong dedication to helping children and families.
"We're so blessed to give second chances to a lot of kids and you guys [Youth Villages] help us do that. And we appreciate that so much," said Foundation Chairman and NASCAR all-star Joey Logano.
Pictured at top: Lisa Bozzuto, Foundation Director, Joey Logano Foundation and YVLifeSet youth Cheyanne celebrate together at the third annual KiteTales event.
Special thanks to our sponsors: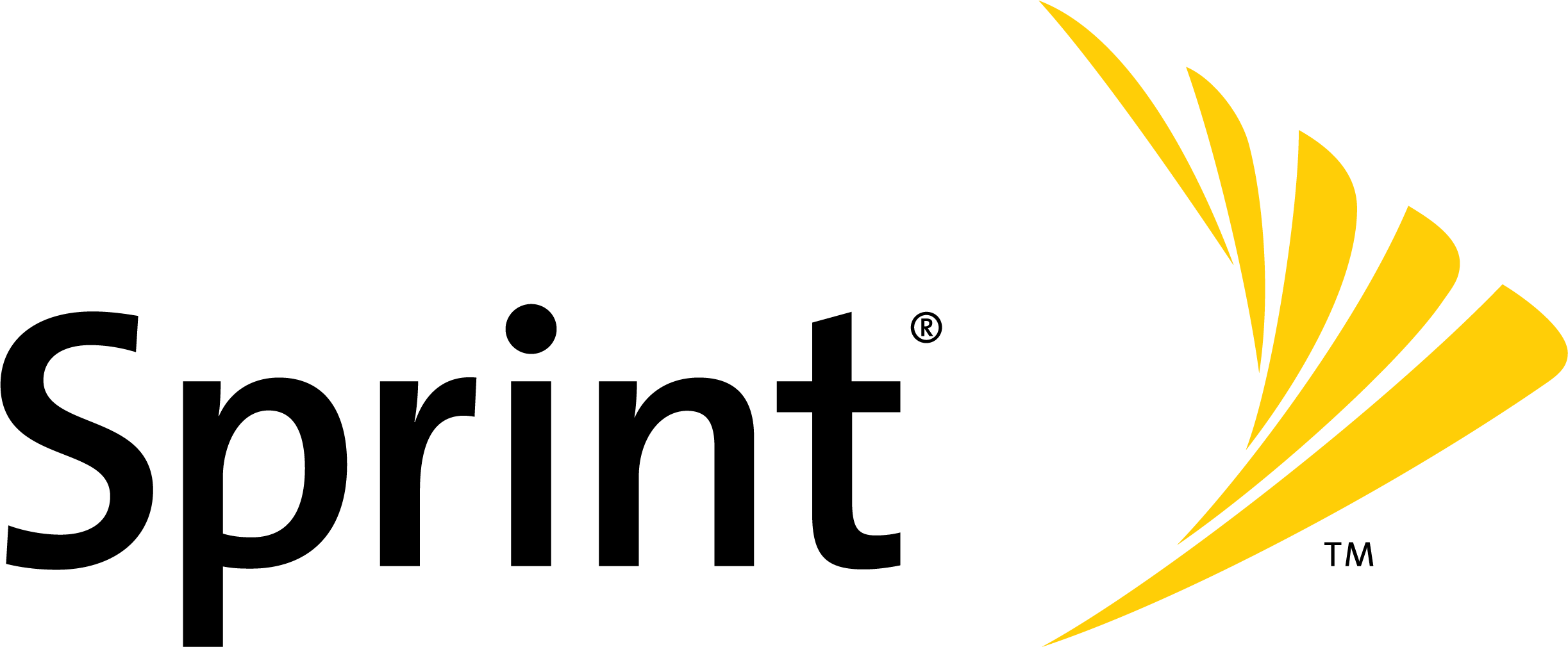 Get Involved
Give your time, talents, and love for youth in various ways such as volunteering at a YV event, mentoring a young person, or even running a race
[.$?*|{}() 0="%91″ _i="1″ _address="1″ /][^; _i="2″ _address="2″ /][1 _i="3″ _address="3″ /]