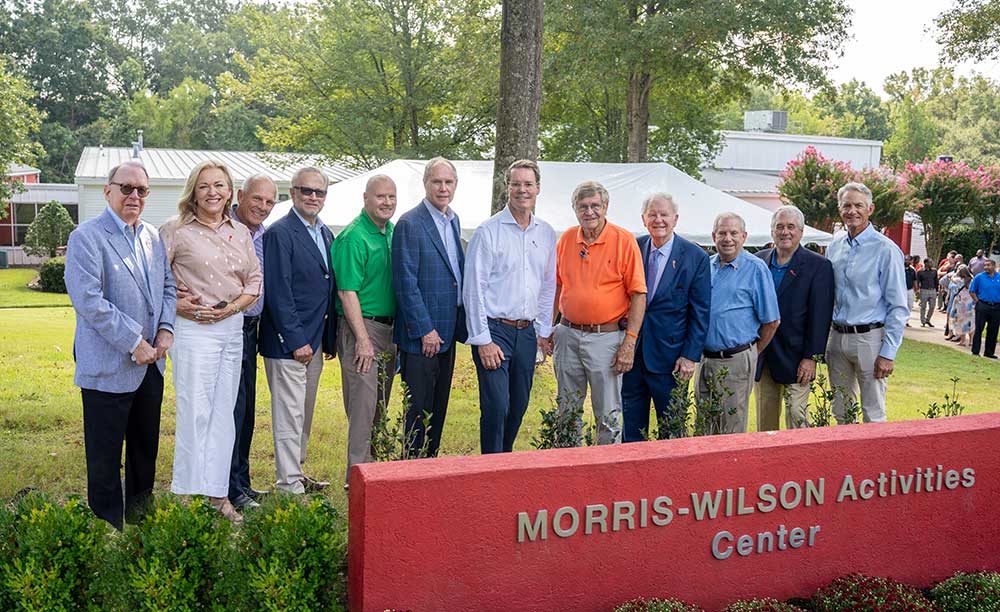 From left are former board chairs, board members and members of the A New Beginning Capital Campaign: Jim Pickle, board chair 1983-1987; Amy Linthicum, former board member;  Mike Bruns, board chair and chairman emeritus; Jimmy Lackie, former board chair and board member; Steve Cook, photographer, A New Beginning Capital Campaign; Jim Witherington, vice-chair of A New Beginning Capital Campaign; Patrick Lawler, CEO; Jerry Cardin, former board member; Spence Wilson, chair of A New Beginning Capital Campaign and a former board member;  Joe Livesay, former board member; Pat Considine, A New Beginning Capital Campaign consultant; and Mark Prudhomme, former board chair, board member.
New expansion at Dogwood will serve more youth
In 1975, Dogwood Village was built with the help of the Memphis Ecumenical Children's Association and the support of Judge Kenneth A. Turner. At the time, there were only six cottages that could serve 40 young people. When CEO Patrick Lawler joined in 1980, it became apparent the need was far greater.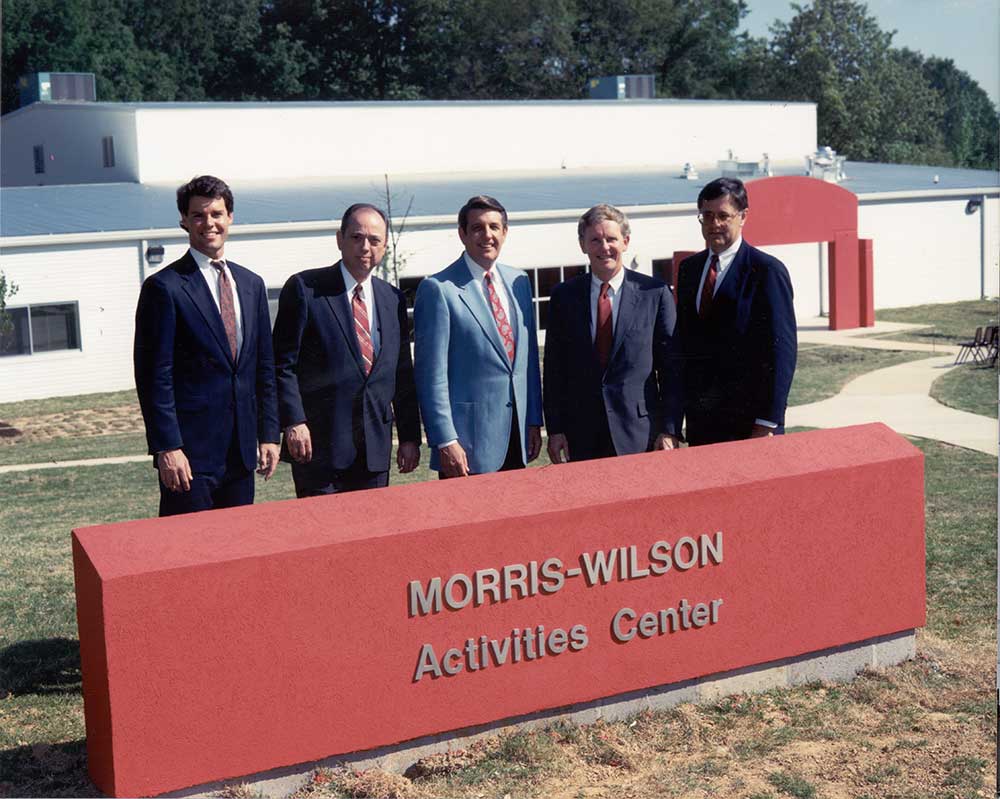 A campaign was developed, 'A New Beginning,' which brought together the community and local government leaders to raise money for the program. This was a huge success and led to the merger with Memphis Boys Town in 1986. As Youth Villages grew larger and programs expanded, more capacity was needed for the work done.
On Sept. 11, 2023, past and current leaders came together to break ground on an expansion that will make the Dogwood Campus even better for both youth and staff. An activity center, expanded school and new cottage will help support the youth we serve.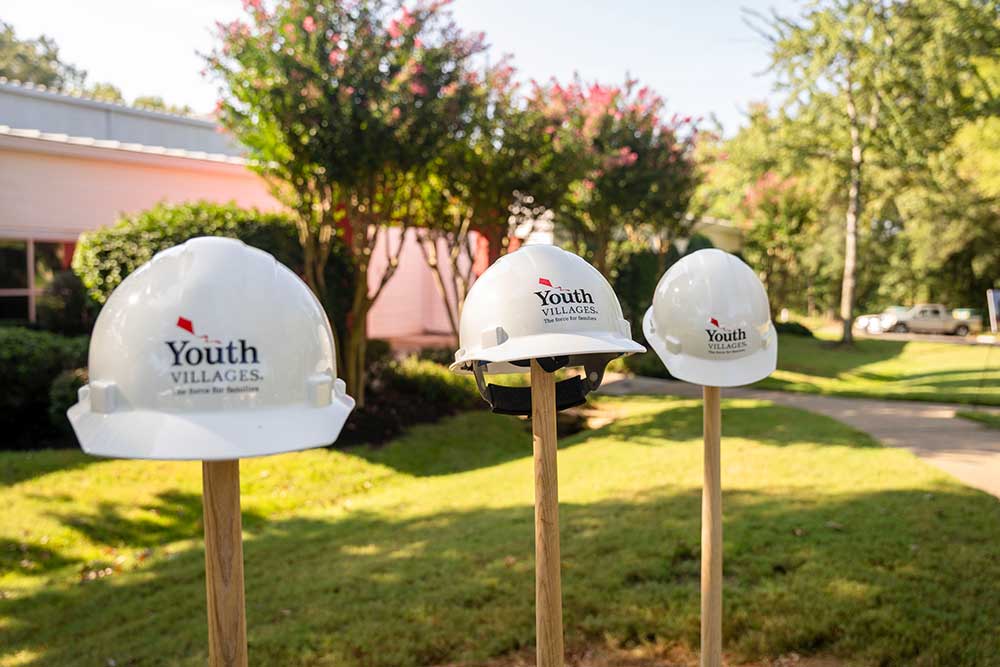 The brand-new 13,5000-square- foot activity center will be in the shape of a red kite. This will also be the home for the Dogwood Campus' therapeutic drumming program, where youth can perform and make drums. Youth will also be able to practice yoga, watch shows in the movie theater, rock climb and relax in the spa. A 9,500-square-foot cottage with patios will be built to serve more young girls with emotional and behavioral challenges. The Morris-Wilson Campus school will also get four new classrooms, a conference room and an updated cafeteria.
Expansion will start in November 2023 and will greatly increase the amount of youth served in our residential care. We are very grateful for the supporters who have been with us along every step of the way!