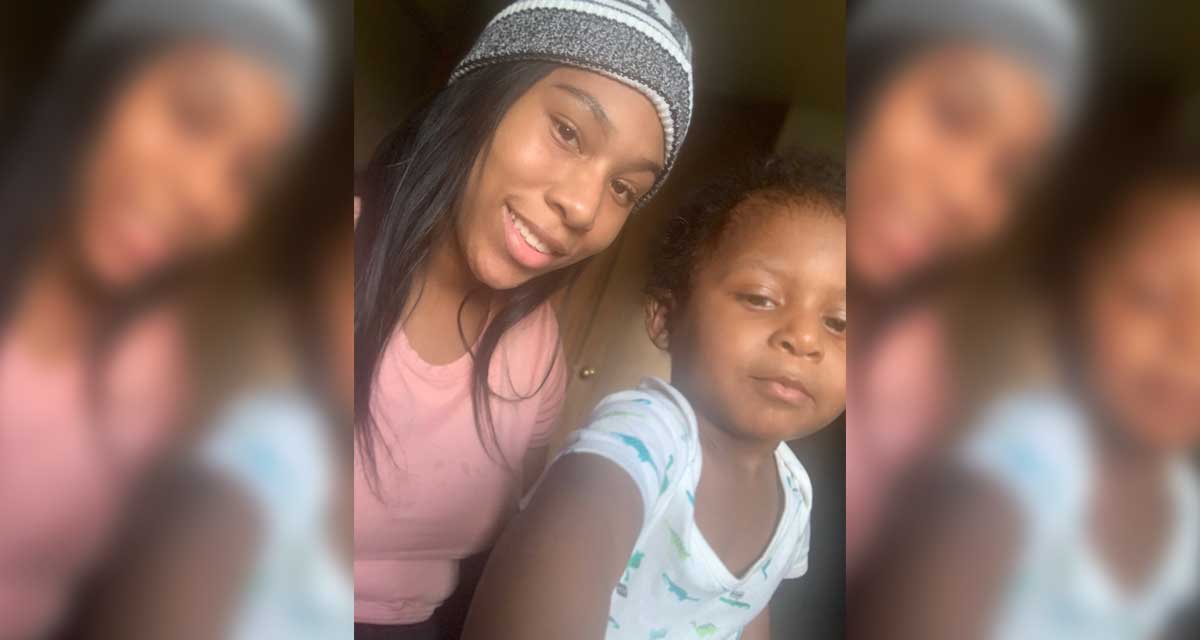 New York Foundling's LifeSet program supports Crystal as she reaches toward her parenting, education goals
Crystal overcame challenge after challenge growing up. She was in foster care, a strained adoption, group homes. She was participating in the New York Foundling's Mother and Child Program when she heard about 
LifeSet®
, the Youth Villages program model designed to be a bridge to successful adulthood for young people who have experience with child welfare systems.
The Foundling is one of four New York City nonprofit organizations now offering the LifeSet program model to young people transitioning from foster care, in part of a national drive to make comprehensive support available to every young person who leaves foster care at 18.
Crystal, the mother of two-year-old Royal, was interested in the program, but not really sure. "I'm not really a fan of new things," she said. Then, she met the LifeSet team.
"We clicked quickly," Crystal said of Hadiyyah Thomas, her LifeSet specialist. "She is someone positive who came into my life."
The extra support from LifeSet was needed when her son was removed from Crystal's care after an incident.
"After that, I was very depressed, in a very dark state of mind," she said. "I had never been away from my son. There were many things I had to do, and there were times when I felt like giving up."
Her LifeSet specialist stepped up. "She went to court with me and gave insights. She was there for me when I needed to vent, when I needed to cry, when I needed to keep trying. She stuck it out." After the COVID-19 crisis began, some of their meetings were virtual using Telehealth.
Crystal completed parenting classes and other requirements, and was reunited with her son in just a month.
"For Crystal, everything centered around Royal," Thomas said. "When we met, planning her goals, she put him first. She is a young person who transformed in The Foundling's programs; she matured."
With Thomas' support, Crystal found an apartment, completed high school and enrolled at Bronx Community College. She gave birth to her second child, a daughter, Arianna, last year and is raising her children with a supportive partner.
Crystal now is a LifeSet believer. "I've met many of the other specialists and leaders," she said. "They have a vibe of positive energy and make you want to accomplish your goals. They believe in you even when you don't believe in yourself."
Crystal's life is on track. "In five years, I see myself in a job, no longer dependent on public assistance, in a regular apartment. I see my kids in school and doing great, accomplishing their goals. I see nothing but positive," she says.