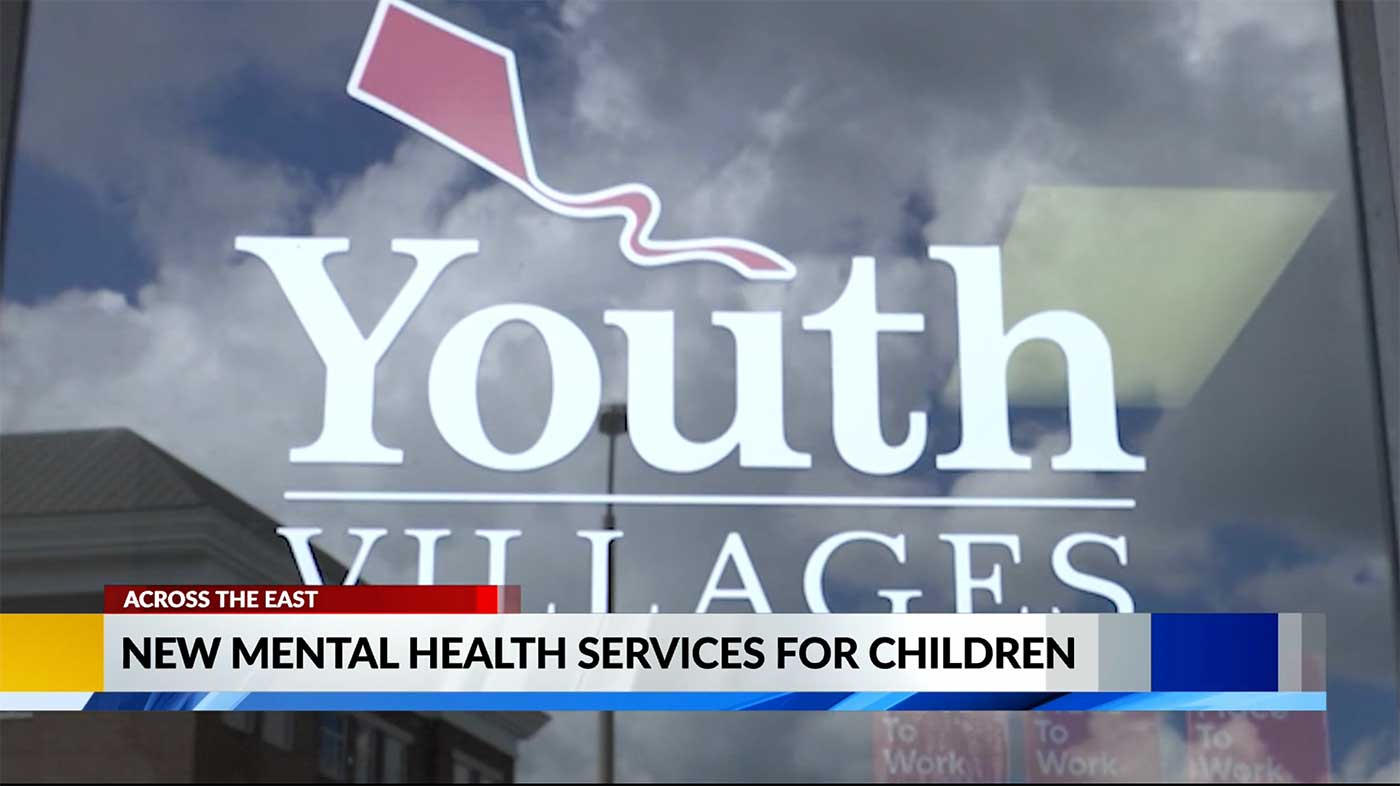 Private, non-profit organization expands mental health services to ENC
A new mental health service is expanding in Eastern North Carolina. The program is part of Youth Villages, a private non-profit group that helps children and families.
Intercept is the name of the new program. Intercept offers intensive in-home services to children from birth to 17 years old, with the goal of bringing families together.
View the full Greenville, NC WNCT story here.