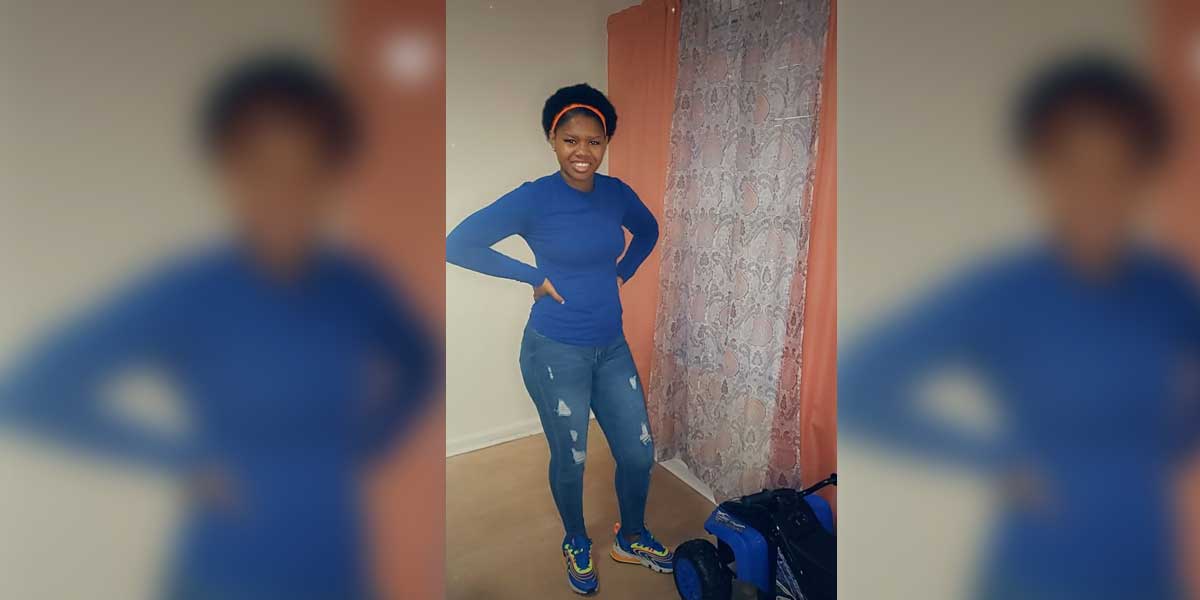 Using Residential Therapy to Change Behaviors
For 15-year-old Mashiyah and her family, the journey to the residential program with Youth Villages in Georgia was lengthy and frustrating. Mashiyah suffered from trauma and aggression issues starting at a young age. Charlissa, her mom, worked for years to find a treatment plan that worked for her daughter, ranging from various forms of therapy, other residential programs, medications and hospitalizations. The anger issues even led to Mashiyah being tased by police during a crisis episode.
The family moves frequently, as Mashiyah's dad is in the military and is often deployed overseas, so finding consistent treatment was challenging. The treatment plans in the past often involved sedating Mashiyah and releasing her from the hospital days later. Charlissa wanted to find a program that didn't rely on sedation as a solution.
When the family moved to Georgia in late 2019, Charlissa found out about the Youth Villages residential program. Mashiyah came to the Inner Harbour Campus in March 2020 and was in the program for six months, where she worked with therapist April Sawyer.
"When Mashiyah first entered our program, we focused on family expectations," April said. "I held her accountable for her behaviors and we provided consistent staff support to improve two-way communication. That is where we saw a huge change in her behavior."
April worked with Mashiyah to develop self-coping skills, improve impulse control and grow her social skills during the six-month program.
Following the discharge, Charlissa said that Mashiyah has stepped up to be a role model to her three younger siblings. Charlissa worked with April on redirecting skills to help Mashiyah, which she has only had to use a handful of times in the months following her discharge.
"I can tell when Mashiyah is about to go into crisis mode," Charlissa said. "We use our coping skills to keep the crisis from escalating."
The family has more open communication and Mashiyah has a better understanding of her dad being overseas for deployments. Mashiyah is currently enrolled in the ninth grade and doing well.
To learn more about our residential programs, click here. To learn more about how you can get involved as a mentor or through other volunteer projects, click here.