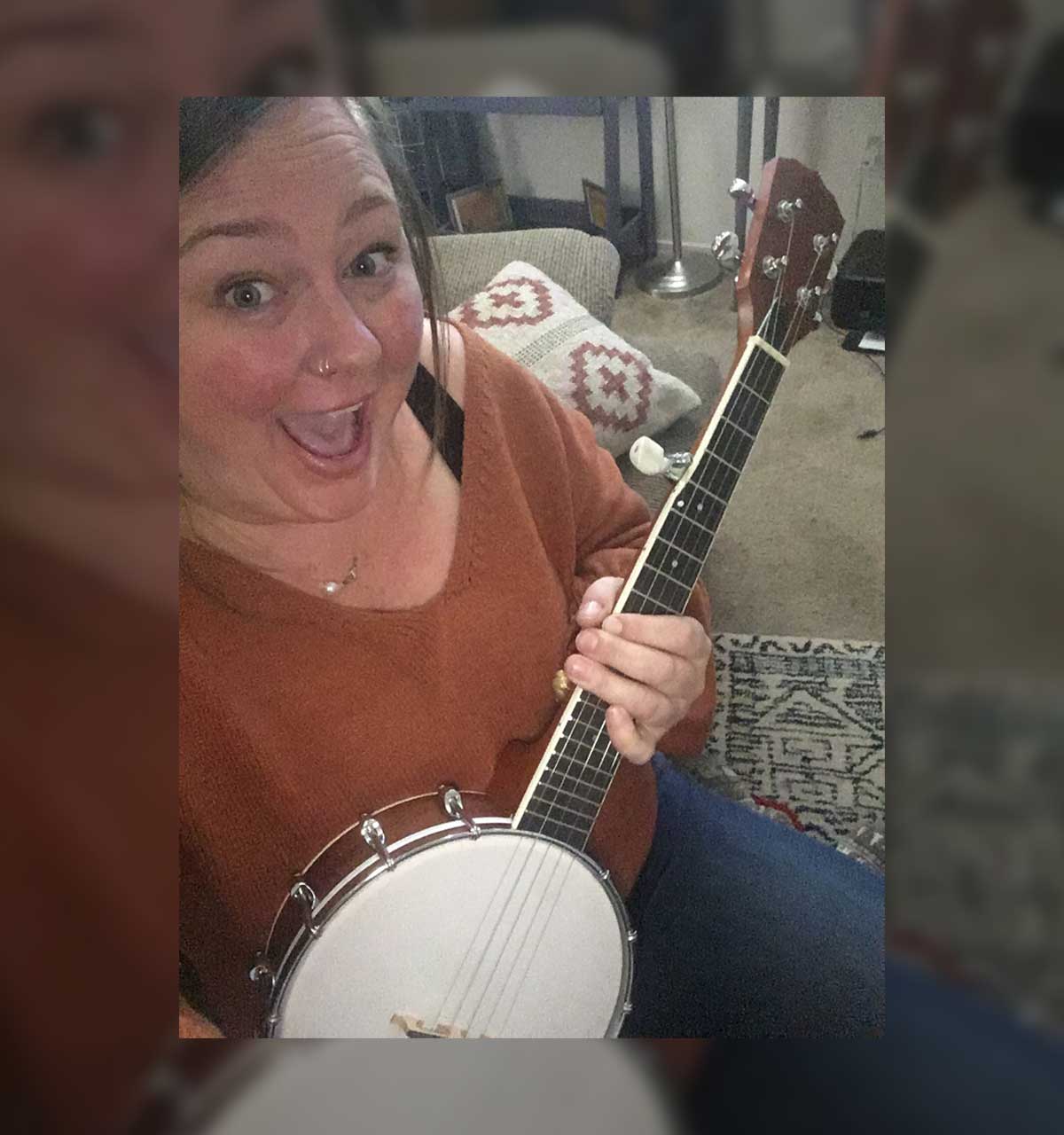 Youth Villages helps young person through a crisis within a crisis
As difficult as the COVID-19 outbreak has been, many young people with unstable home lives have had an even harder time adjusting to the emergency.
Ashley Wolf, a Youth Villages family intervention specialist, found herself in a difficult position as she was called to de-escalate a crisis with one of her families.
Ashley received a call telling of an altercation between a young person and his mother. The youth had locked himself in the bathroom and started to self-harm when his mother tried to enter. Ashley supported the mother by phone for hours and eventually determined she needed to go to the home.
Though the scene was chaotic, Ashley remained patient and asked the other family members to wait in the living room while she sat and counseled the young man through the door, reassuring him that she was there to help him.
"Things got emotional," Ashley said. "I have a natural ability to connect with people. I'm very empathetic, and I think it works in my favor when I'm working with families. Being quarantined in a house full of people can be triggering, and it's really hard to find an escape in that environment."
After calmly speaking to the youth, Ashley was able to safely get him out of the bathroom without a medical emergency.
The youth had been quarantined at home with his mother but had wanted to be with his father in another city. As part of the treatment plan, the youth is now living with dad, where he is more at ease.
He continues to receive treatment through video sessions, and since the incident and Ashley's intervention, he is doing much better.