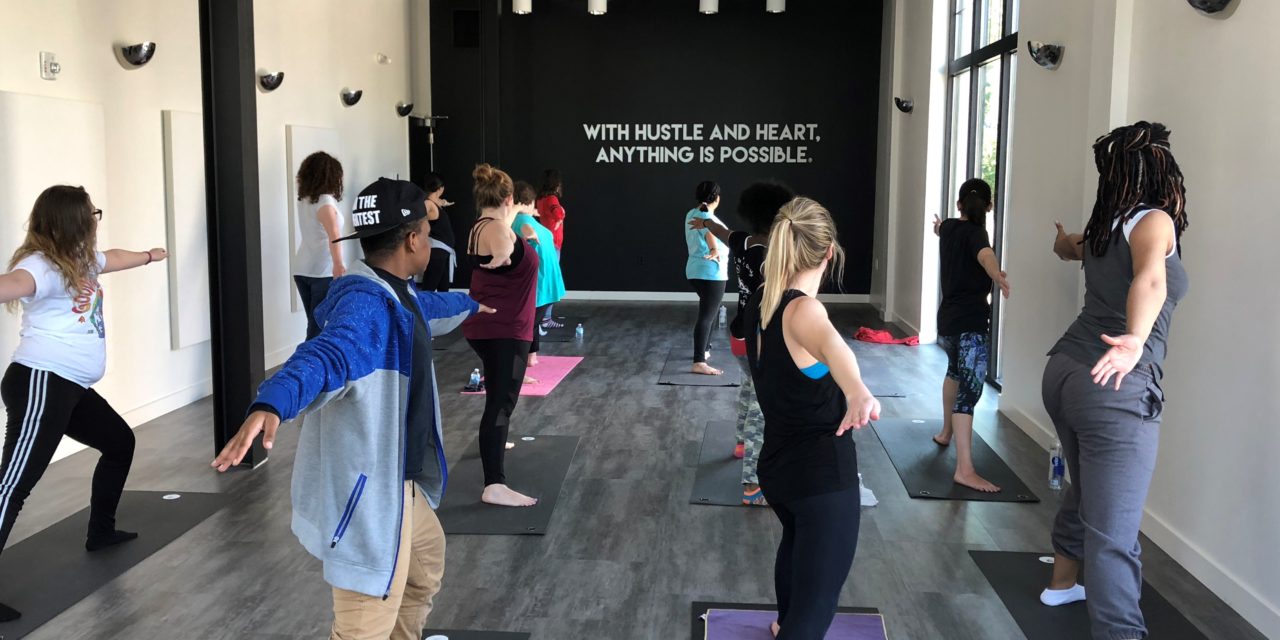 Volunteer Spotlight: Middle Tennessee companies give back
Volunteers bring joy to the lives of the kids served at Youth Villages. Several groups from local businesses and organizations recently spent some time at our group homes in the Nashville area. Thank you for all you do to give your time and energy to support the mission of Youth Villages!
Want your company to get involved in our volunteer program? Learn more here.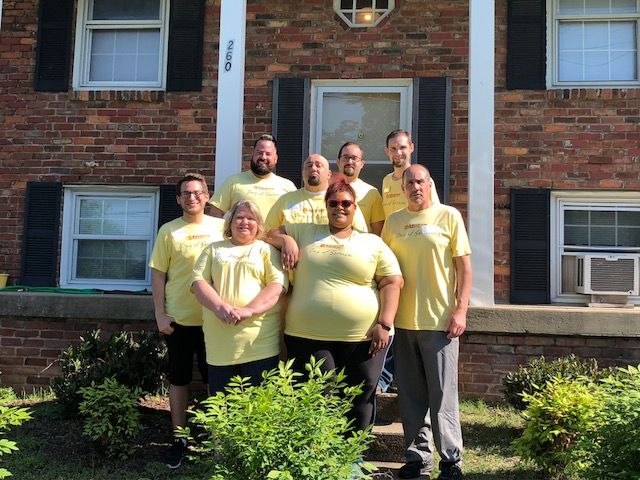 Employees from Advanced Financial assisted with a painting project at the Wallace group home.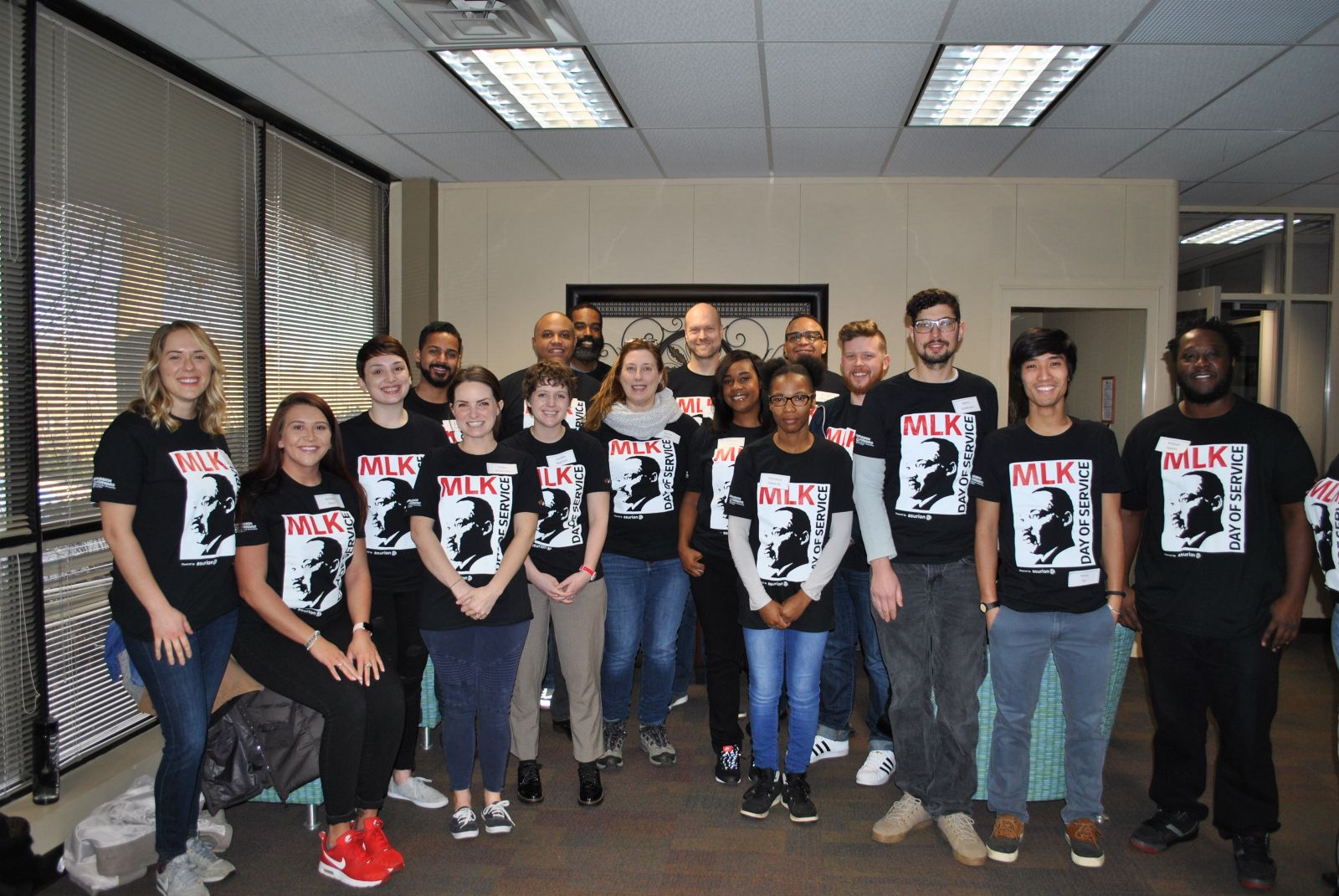 Asurion volunteers at Youth Villages group homes for the annual MLK Day of Service.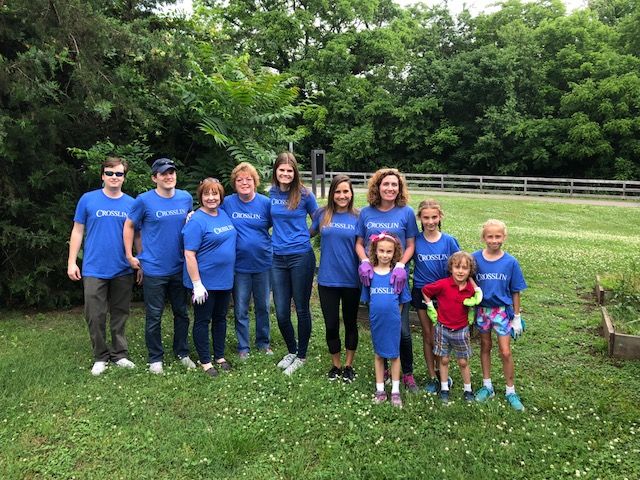 Crosslin volunteered with youth from Nashville group homes at Shelby Bottoms for a gardening                                 project.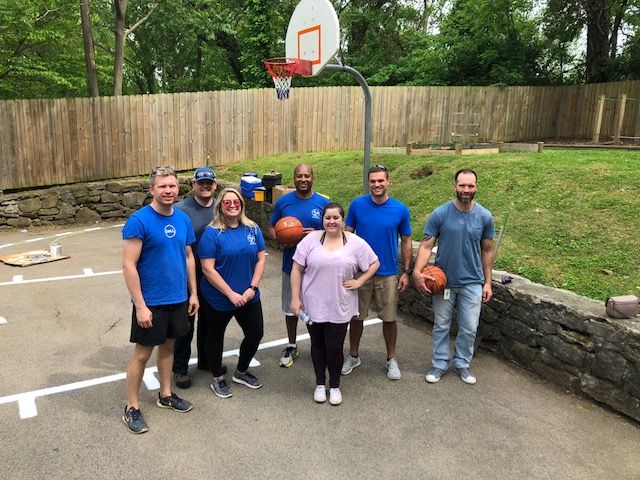 Volunteers from Dell helped with painting basketball lines at the Tallwood group home in                                            Nashville.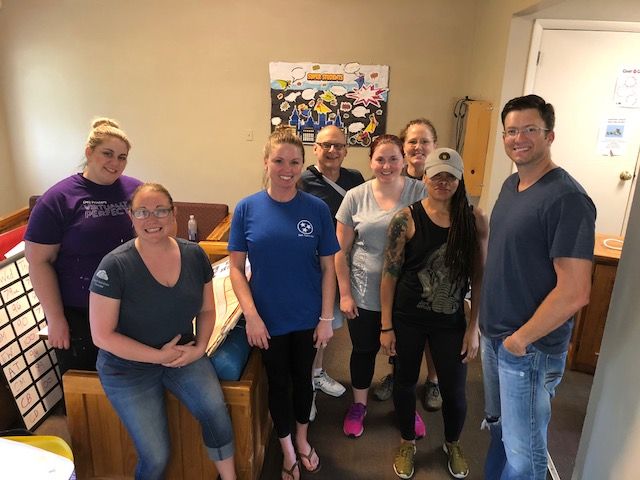 Volunteers from Dell helped with painting projects at Tallwood group home in Nashville.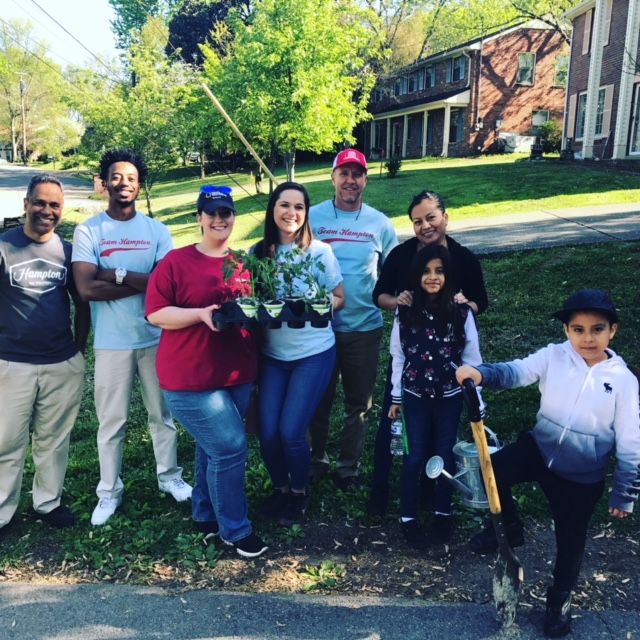 Employees from Hampton Inn & Suites completed a gardening project at the Binkley                                                 group home.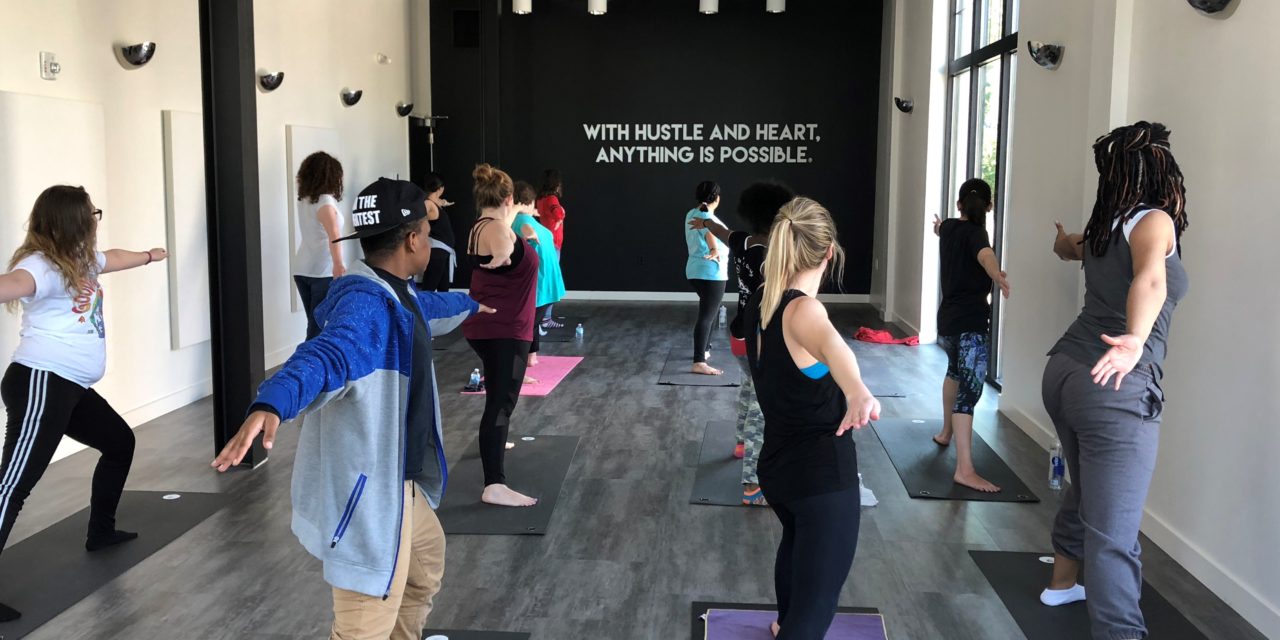 Junior League of Nashville organized a private yoga class for the girls at Wallace group home at Inner                       Light Yoga.
[.$?*|{}() 0="%91″ _i="1″ _address="1″ /][^; _i="2″ _address="2″ /][1 _i="3″ _address="3″ /]