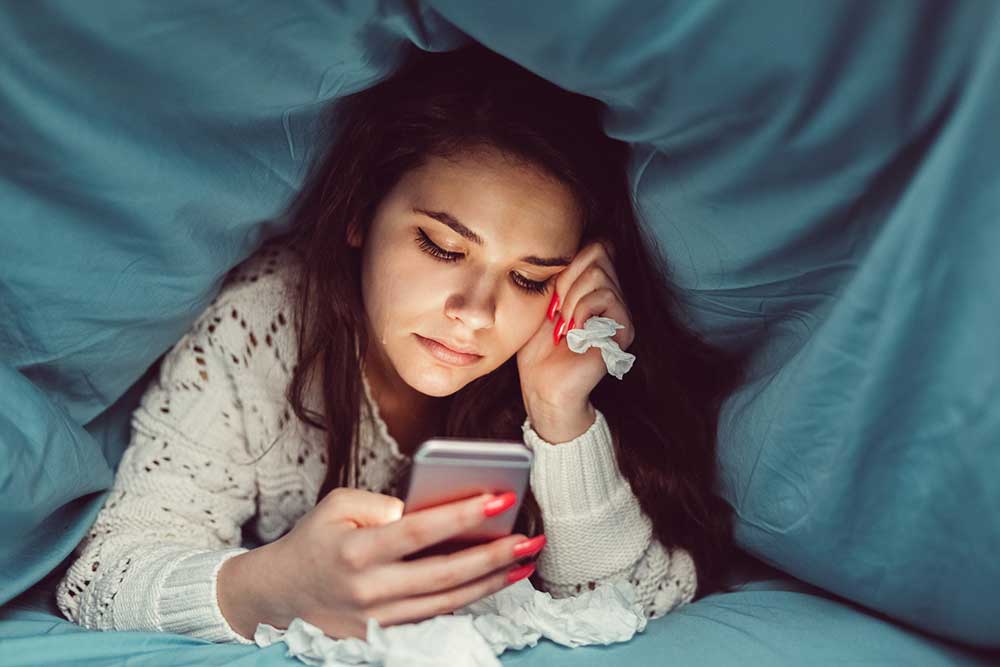 September is National Suicide Prevention Month and the one-year mark of the 9-8-8 hotline number. The Crisis Lifeline has been in existence for decades. Prior to July 2022, this lifeline was an 800 number that could be difficult to remember. 988 has brought about new attention to the availability of a helpline for those in need.
How does 988 work?
When 988 is called by someone who is experiencing a mental health crisis, they are routed to a hotline that will be answered by a crisis professional. This professional is trained to deal with suicidal ideation and suicide attempts in a confidential and supportive manner. It functions much like 911 but is specific to mental health crisis situations.
Why did the hotline number change?
The move to 988 was an effort to make crisis services even more accessible and is a huge accomplishment for mental health access. It's as easy to remember as 911.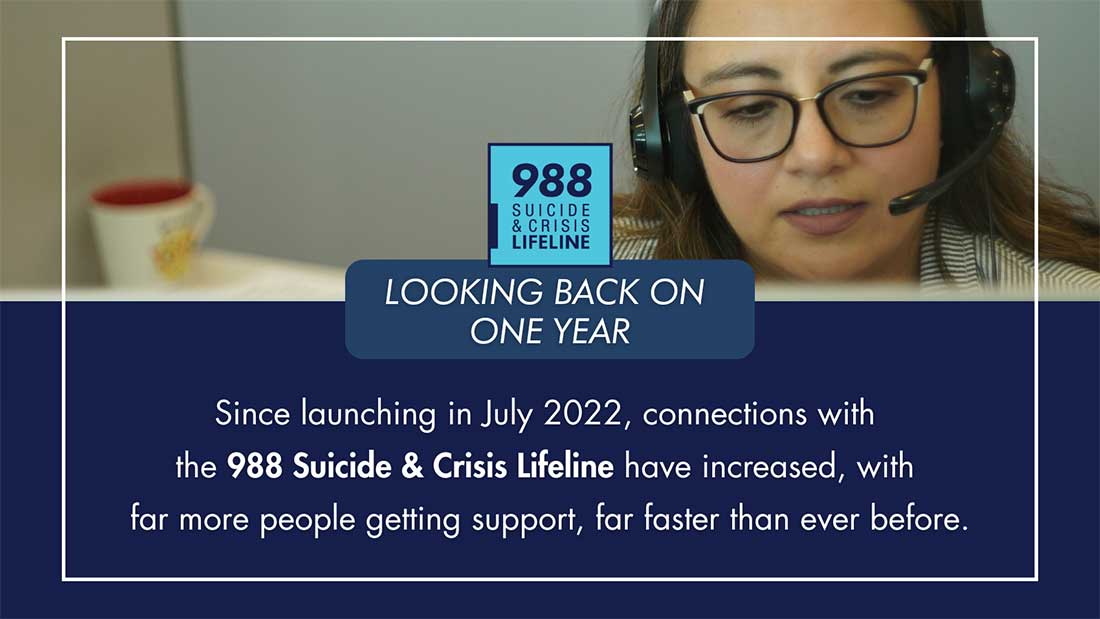 How has 988 done over the past year?
According to the Substance Abuse and Mental Health Services Administration, there has been a 2 million increase in calls over the past year. Youth Villages Specialized Crisis Services has received referrals from 988 providers, which indicates that young people are using this door of access into crisis services.
Why is there such a great need for the 988 hotline today?
Access. It's an easy number to remember when someone needs help. Just like if you were experiencing a medical emergency, you would call 911. According to the CDC, suicide rates have signifigantly increased since 2020 meaning our country is experiencing a mental health crisis. If you have a mental health crisis, you can now dial 988. Also, the 988 hotline has expanded services to a text line, increasing access to services. Society is texting. We as a crisis community had to adapt to provide this option as well.
If you or a loved one are experiencing suicidal ideation or other suicidal behaviors, the 988 hotline is a great resource that is open 24/7. Don't hesitate to reach out as there are trained professionals ready to respond and help you navigate in a time of need.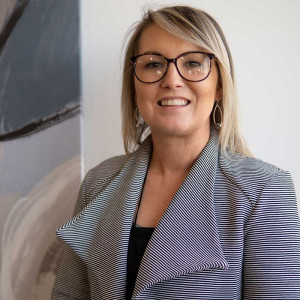 Raquel Shutze is the Program Director of Specialized Crisis Services for Youth Villages. Founded in 1986, Youth Villages is a national leader in children's mental and behavioral health committed to building strong families, delivering effective services, and significantly improving outcomes for children, families and young people involved in child welfare and juvenile justice systems across the country.