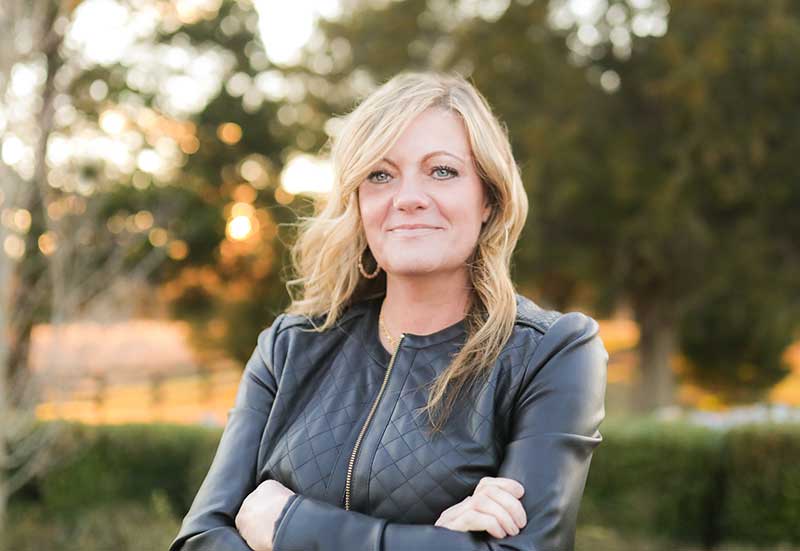 Charmaine Kromer
Chief Operating Officer for Community Based Programs
Charmaine Kromer is chief operating officer for community-based programs at Youth Villages and is responsible for all national operations for community-based services for the organization in 23 states and the District of Columbia. Kromer continues to lead work in the state of Tennessee, where she oversees all in-home services, foster care, LifeSet and Specialized Crisis operations across the state.
Kromer joined Youth Villages in 1996 and has worked as a family counselor, clinical supervisor, regional supervisor, director and executive director in the organization. Before joining Youth Villages, Kromer worked in special education and as a therapist in a psychiatric hospital setting.
Kromer has a Master of Education degree in mental health counseling and is a licensed professional counselor-mental health service provider. She is a commission member for the Tennessee Council on Children and Youth, Governor's Juvenile Justice Reform Implementation Council and the Department of Children's Services Commissioner's Children's Advisory Council.
Kromer is married and has two children.