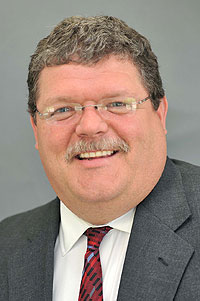 Jody Paine
Chief Operating Officer for Residential Services
Jody Paine was named chief operations officer in July 2014. He oversees the programs and services that Youth Villages currently operates in Georgia, Massachusetts, New Hampshire and Tennessee. Paine has direct oversight for all residential programs, clinical services leadership, placement/marketing and contracts, and compliance.
Beginning his career at Youth Villages in 1991 as an intern, Paine has also served as a teacher at the Dogwood Campus, program manager at the Bartlett Campus, director of the Bartlett and Dogwood campuses and director of residential services. He is a former teacher for the Memphis City Schools.
Paine earned a bachelor's degree in psychology from Christian Brothers University and a master's degree in teaching from the University of Memphis.