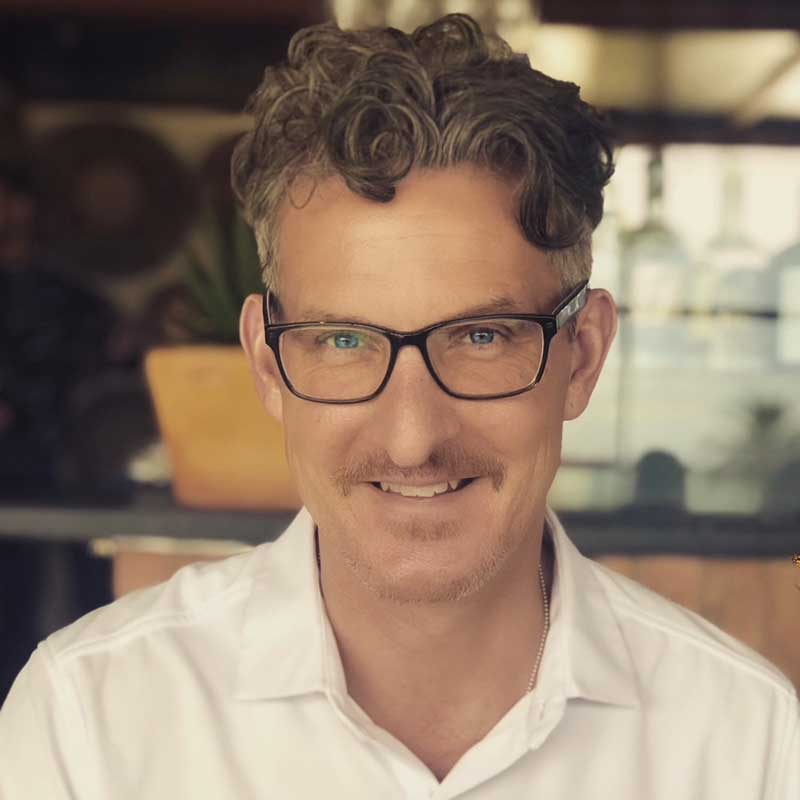 Richard Shaw
Chief Development Officer
As chief development officer, Richard Shaw is responsible for overseeing national fund development, as well as development teams in six major markets for Youth Villages. He is one of nine senior officers responsible for strategic direction and organizational success of an industry leading nonprofit that has more than tripled in size since 2005. Current operations include 3,400-plus employees located across 90 locations in 23 states with annual revenues exceeding $300 million.
He joined Youth Villages in 2005 after serving for more than seven years at the Memphis Regional Chamber, where he was senior vice president of organizational development. In addition to his extensive success at The Chamber, Shaw gained national experience as director of annual giving and operations at the Jimmy V Foundation for Cancer Research based in Cary, North Carolina. He also was a development officer at the University of Maryland Athletics Department and worked in athletics recruiting at the University of Tennessee (UT) in Knoxville, where he received a bachelor's degree in education.
Most recently, Shaw worked in collaboration with Steven Tyler, Rock and Roll Hall of Fame inductee and lead singer of Aerosmith, and his management team to create Janie's Fund in partnership with Youth Villages. Janie's Fund is a philanthropic initiative to bring hope and healing to abused and neglected girls across America.
He has served on numerous community boards and currently sits on the board for the Nonprofit Quarterly. He was named to the Memphis Business Journal's "Top 40 Under 40" in 2000.