Indiana
Youth Villages provides intensive in-home services in Indiana through our Intercept® program model.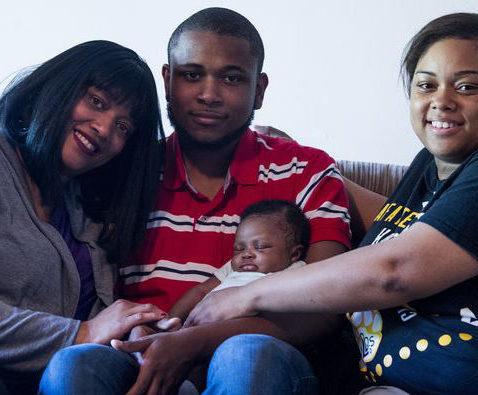 Programs
Provided to Indiana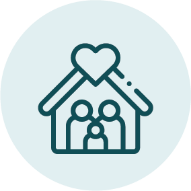 Intercept®
Strengthening families to prevent or limit the need for foster care
Result Title 1

98%

98%

Result title 2

92%

92%

Result title 3

74%

74%
Figures represent data gathered in FY19 for all youth served for more than 60 days across all programs.
It was a year of record growth and innovation for Youth Villages.
Help create lasting change in Indiana

Donate
Your one-time or continuing contribution goes directly to helping children and young adults get the chance they deserve.

VOLUNTEER
You can provide a direct, positive force in the lives of young people being treated through Youth Villages at our residential campuses and beyond.

Attend an event
Youth Villages events are a great way to support families in your local community and have a great time while you're doing it.
stories of hope
Helping children and families live successfully
Bloomington
3100 E John Hinkle Place, Suite 105
Bloomington, IN 47408
Directions
Contact
Phone: 812-355-6410
Fax: 812-355-6401
Columbus
1531 13th Street, Suite 2570
Columbus, IN 47201
Directions
Contact
Phone: 812-417-7950
Fax: 812-417-7951
Evansville
3775 Haley Drive, Suite C
Newburgh, Indiana 47630
Directions
Contact
Phone: 812-706-6400
Fax: 812-706-6401
Indianapolis
8383 Craig Street, Suite 310
Indianapolis, IN 46250
Directions
Contact
Phone: 317-712-3800
Fax: 317-712-3801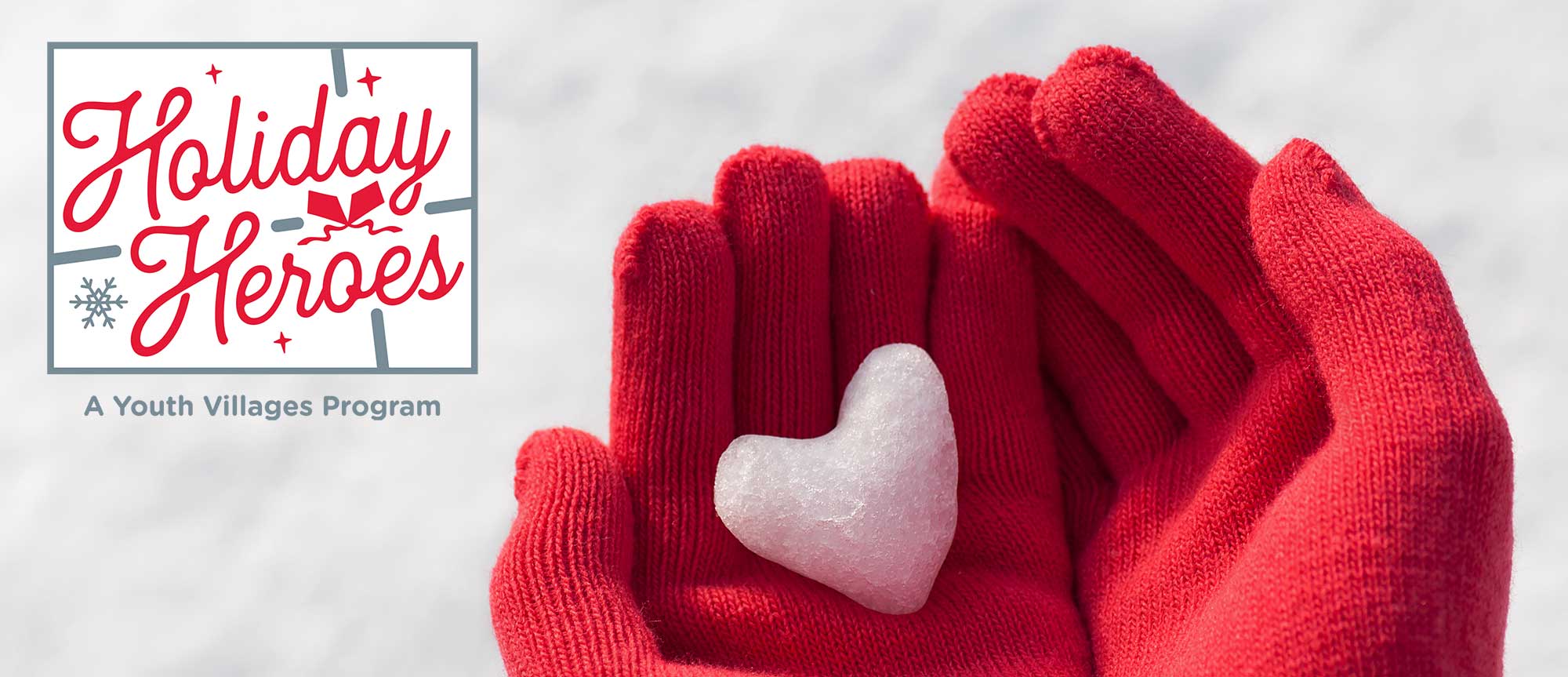 Bring happiness to the young people in our programs by becoming a Holiday Hero! Holiday Heroes are people, just like you, who give our children and youth the holiday season they deserve through gifts and donations.