Kentucky
Youth Villages, in collaboration with the Kentucky Department of Community Based Services (DCBS), provides LifeSet™ to eligible youth ages 17 – 22 in the Louisville and Lexington areas (and surrounding counties) of Kentucky who meet the following criteria (eligible until 23rd birthday):
Are in one of the following placements: DCBS foster home, relative/family home, kinship/fictive kin placement or living in a dorm on a college campus within LifeSet service area(s).
Exited custody or extended commitment between the ages of 18 – 22.
Are currently committed to DCBS (or extended commitment) and are not already receiving DCBS funded case management services.
To learn more about eligibility and referral criteria, please email KYLifeSet@youthvillages.org.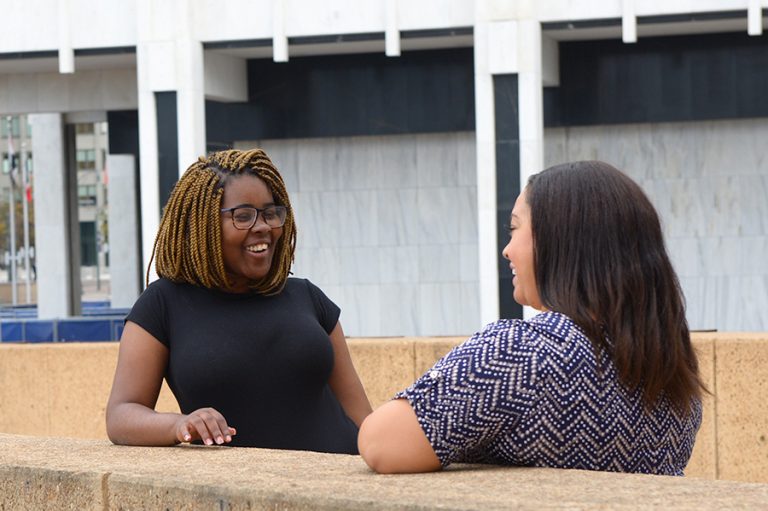 Programs
Provided to Kentucky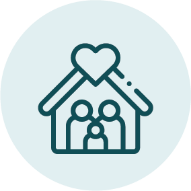 Intercept®
Strengthening families to prevent or limit the need for foster care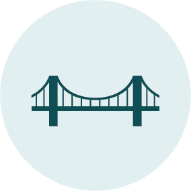 Lifeset™
Helping young adults make a successful transition to adulthood
Overall satisfaction with Youth Villages:

89%

89%

Youth living at home or independently 1 year after discharge:

89%

89%

Youth in school and/or employed 1 year after discharge:

96%

96%

Youth reporting no trouble with the law 1 year after discharge:

92%

92%
Figures represent data gathered in FY21-23 for all youth served for more than 60 days across all programs.
It was a year of record growth and innovation for Youth Villages.
Help create lasting change in Kentucky

Donate
Your one-time or continuing contribution goes directly to helping children and young adults get the chance they deserve.

VOLUNTEER
You can provide a direct, positive force in the lives of young people being treated through Youth Villages at our residential campuses and beyond.

Attend an event
Youth Villages events are a great way to support families in your local community and have a great time while you're doing it.
stories of hope
Helping children and families live successfully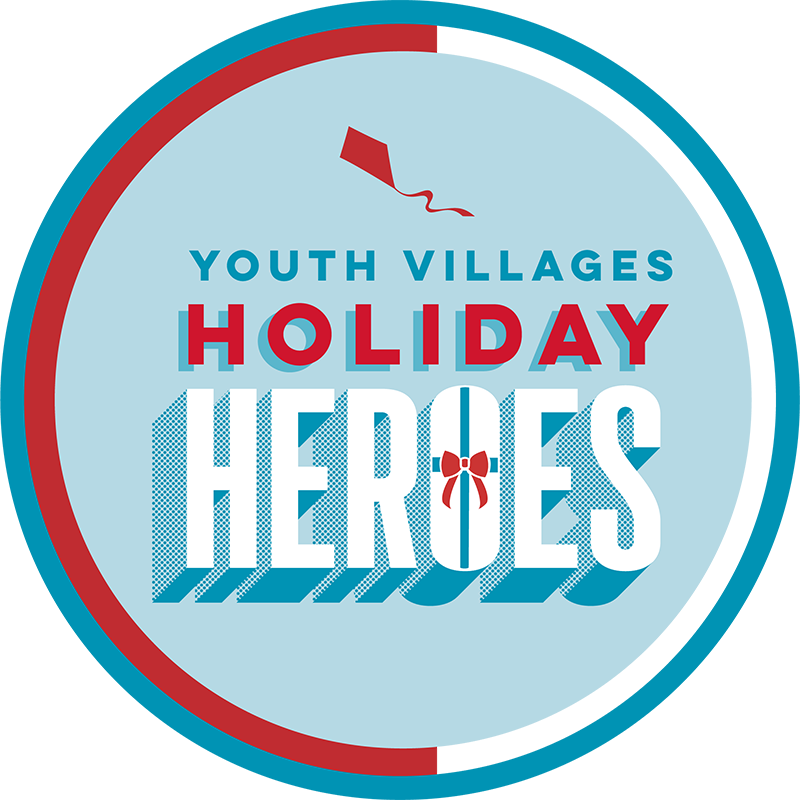 Heather Tribble
State Manager
Brianna Martin
Regional Supervisor - Paducah, Hopkinsville, Bowling Green, Somerset
Ali Massengill
Regional Supervisor - Louisville, Lexington