Massachusetts
Youth Villages provides our Intercept® intensive in-home services and LifeSetTM program models in Massachusetts.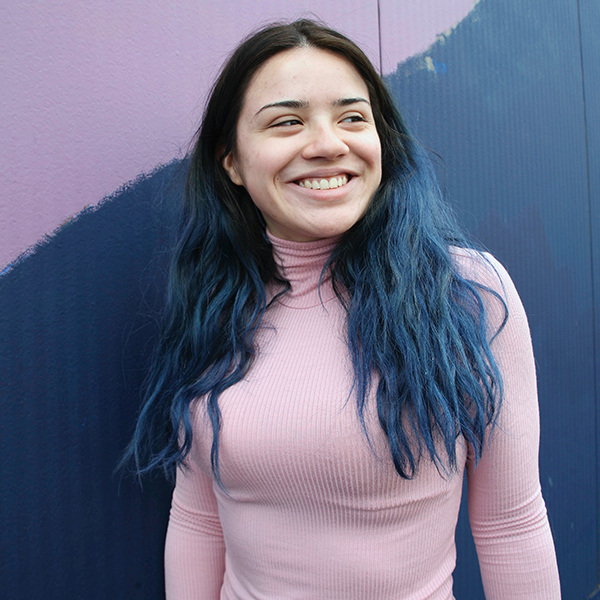 Programs
Provided to Massachusetts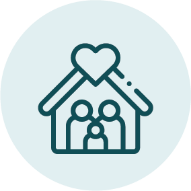 Intercept®
Strengthening families to prevent or limit the need for foster care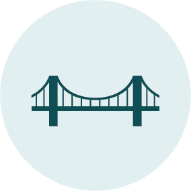 Lifeset™
Helping young adults make a successful transition to adulthood
Youth living at home or independently 1 year after discharge:

94%

94%

Youth in school and/or employed 1 year after discharge:

86%

86%

Youth reporting no trouble with the law 1 year after discharge:

88%

88%

Overall satisfaction with Youth Villages:

92%

92%
Figures represent data gathered in FY19 for all youth served for more than 60 days across all programs.
It was a year of record growth and innovation for Youth Villages.
6,377
youth served in Massachusetts
Help create lasting change in Massachusetts

Donate
Your one-time or continuing contribution goes directly to helping children and young adults get the chance they deserve.

VOLUNTEER
You can be a positive force in the lives of young people being treated through Youth Villages.

Attend an event
Youth Villages events are a great way to support families in your local community and have a great time while you're doing it.

Donate to Leadership Council
Your one-time or continuing contribution goes directly to helping children and young adults get the chance they deserve.
stories of hope
Helping children and families live successfully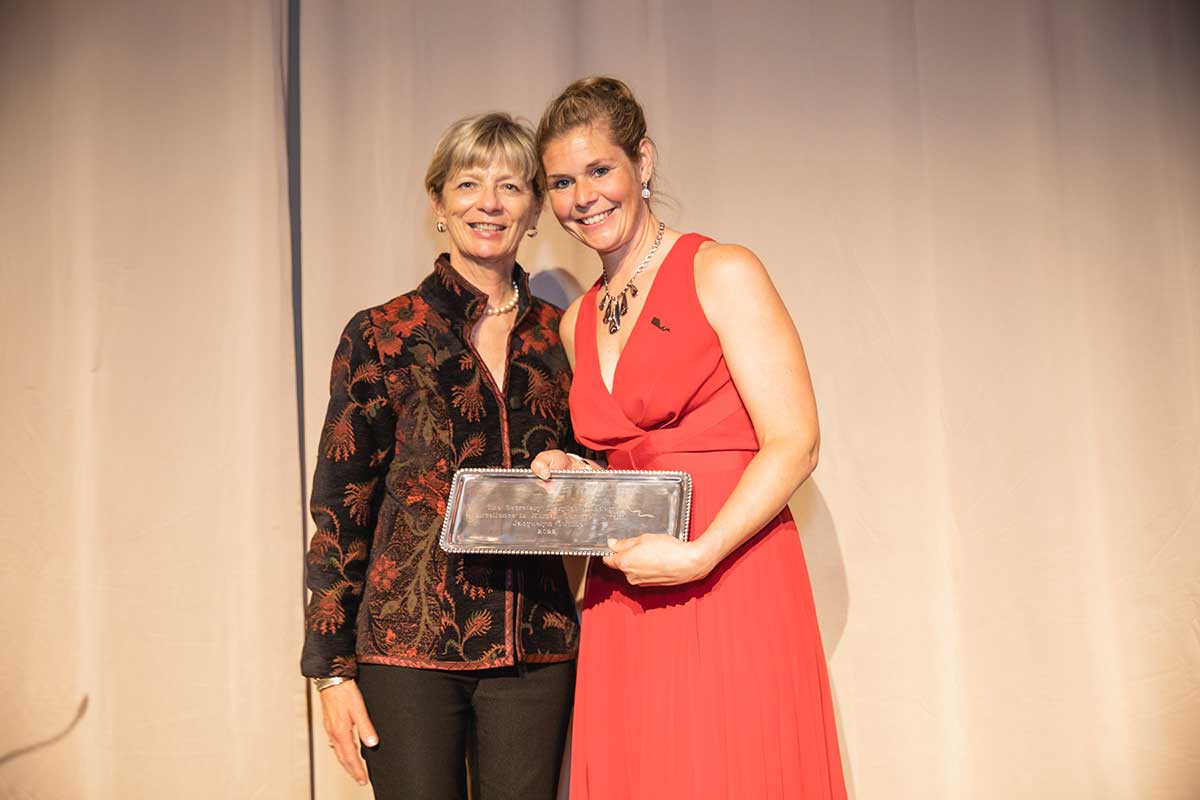 Dr. Jacque Cutillo is celebrating her 15th anniversary as an employee of Youth Villages. She joined the Youth Villages Massachusetts office in 2007 as the location's second employee and has helped shape the landscape of mental health services for youth and families ever since.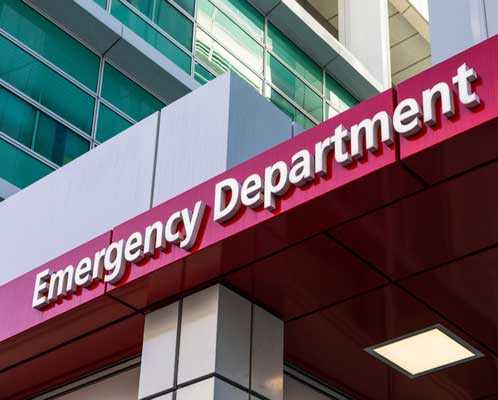 On a given day in Massachusetts, more than 100 children and teenagers are brought to hospital emergency rooms because they're facing a mental-health crisis and sometimes have to stay there for days or weeks.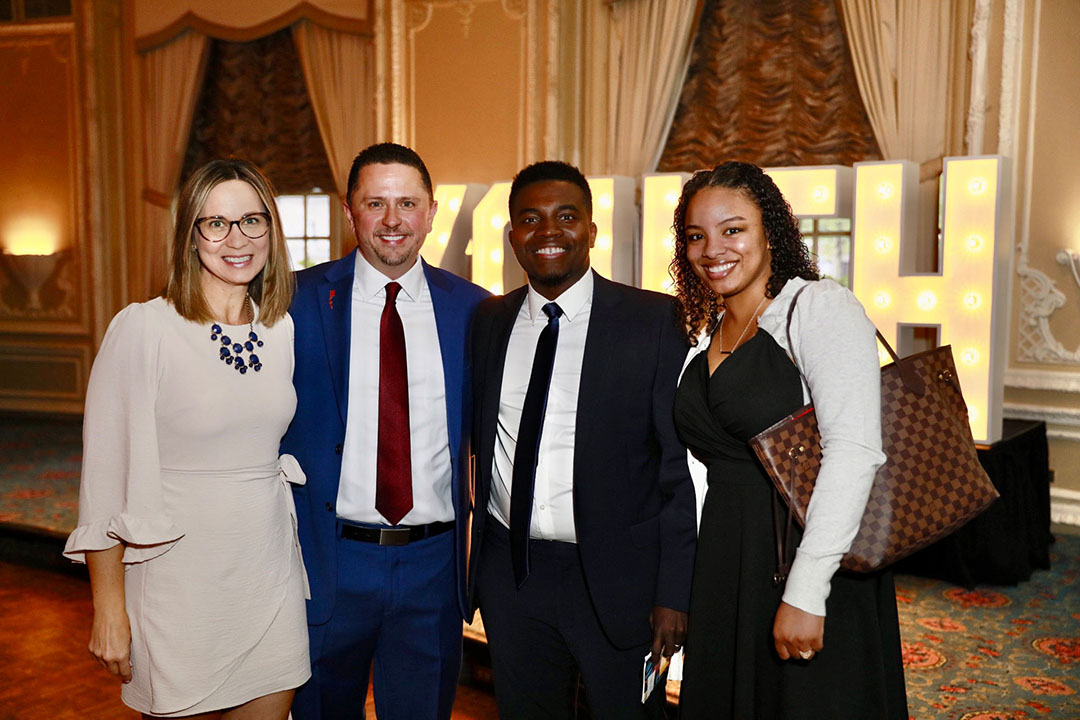 The Youth Villages Massachusetts and New Hampshire Spring Celebration gala raised $830,000 to help young people live successfully. The annual event celebrated the organization's milestone of 15 years of serving children, youth and families in New England.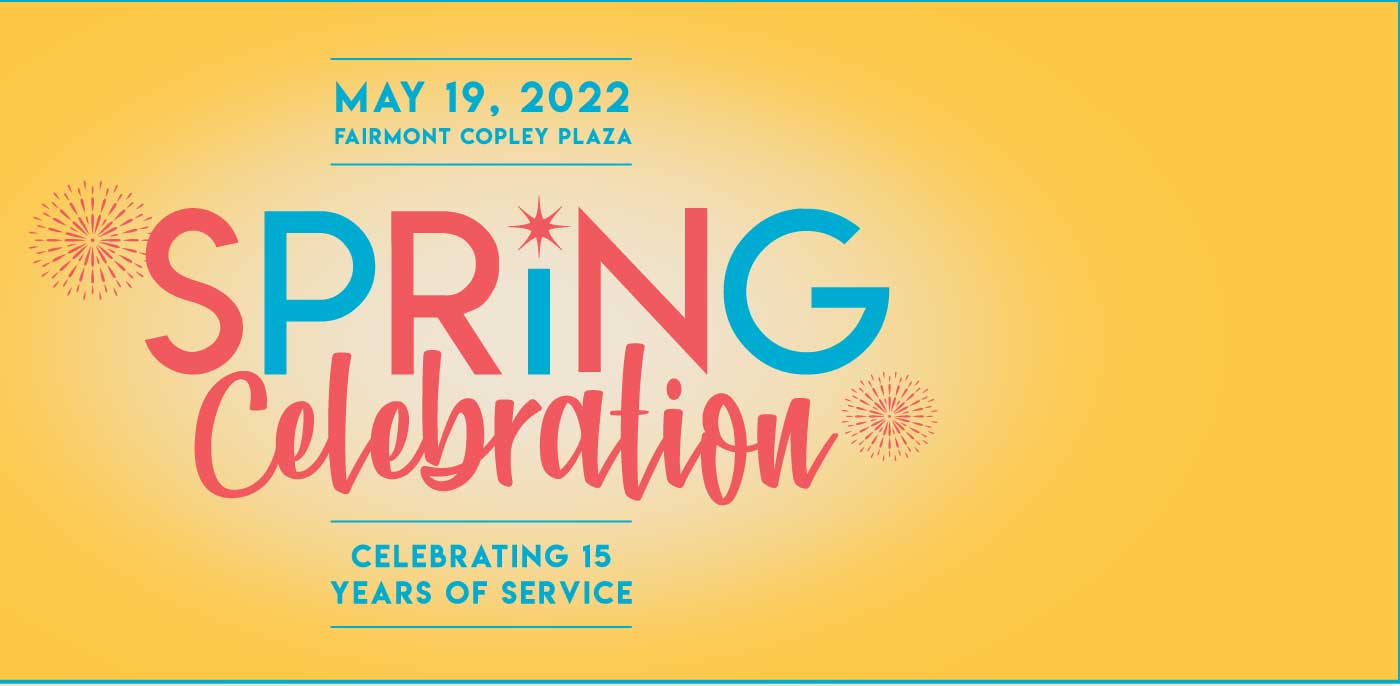 Join us for Spring Celebration as we celebrate the impact Youth Villages has had in our local communities over the past 15 years.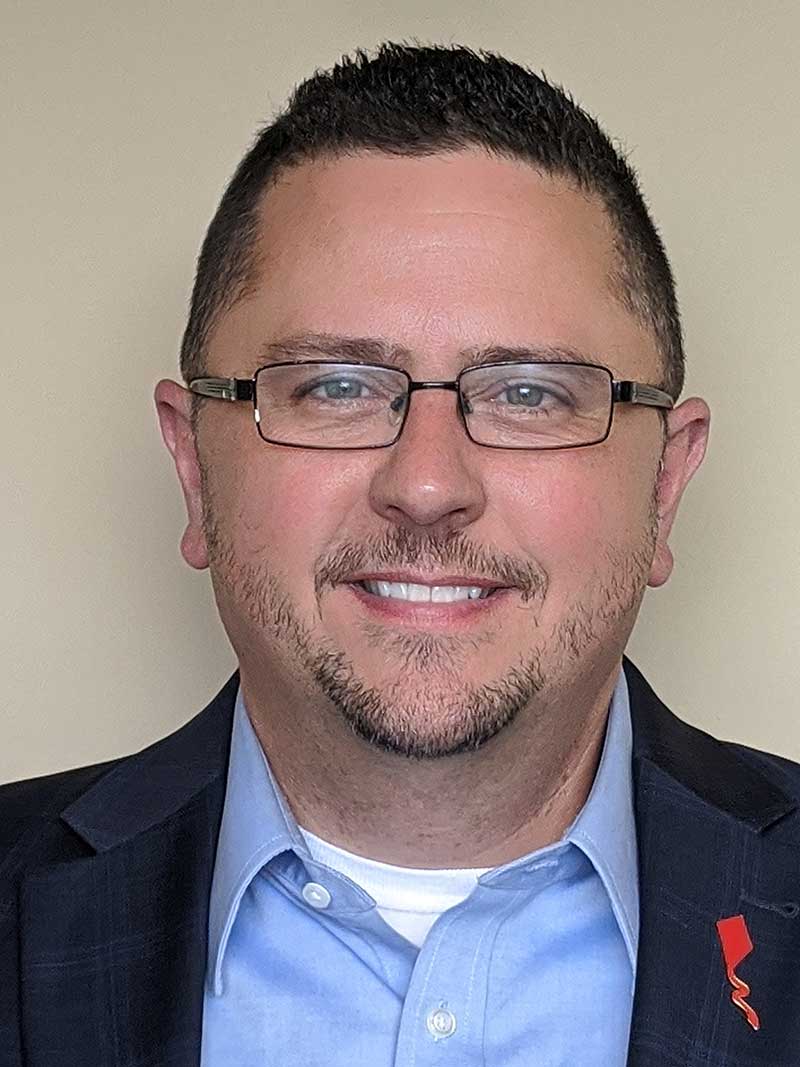 Matt Stone
Executive Director, Massachusetts and New Hampshire
As Youth Villages' executive director for Massachusetts and New Hampshire, Matthew Stone is responsible for all clinical, administrative, business development and fundraising activities in these states.
After joining Youth Villages in 2001 as a direct care counselor at Youth Villages' Dogwood Campus in Memphis, Tenn., Stone went on to manage Youth Villages' residential and community-based programs.
In June 2006, he relocated to New England to bring LifeSet™ and Youth Villages' intensive in-home programs to the region.
In 2011, he was named one of Boston's "Top 40 Under 40" by the Boston Business Journal.
Stone recently served as chair of The Children's League of Massachusetts and remains on the league's board of directors. Stone is also co-chair of the Transition Age Youth Coalition in Massachusetts, a founding member of the Massachusetts Permanency Practice Alliance and is involved in the Massachusetts Providers Council and the Association for Behavioral Healthcare.
He holds a bachelor's degree in psychology and a master's degree in social work.
He is also an award-winning music composer and sound designer. His work has been featured in numerous theatrical productions.
Stone and his wife, Kristen, are the parents of two children.
Katie Dilly
Director, Development
Amanda Eisel
Board Chair
Peter Campanella
Amy Crate
Ryan Hayden
Chief Innovation Officer
CREF
Joanna Jacobson
President
One8 Foundation
Beth Klarman
President
The Klarman Family Foundation
Kristen Lucken
Chair
Religious Studies Program at Brandeis
Pamela Giasson Lynch
Product Development Leader
TPI Composites, Inc.
Yvette Lowenthal-Mulderry
Mark O'Donnell
President & CEO
Big Brothers Big Sisters of Eastern Massachusetts
Malisa Schuyler
Vice President, Government Affairs
Beth Israel Lahey Health
Wendy Vincent
Managing Director
Crescent Advisors
Pramila Yadav, MD
Obstetrician/Gynecologist
Beth Israel Deaconess Medical Center
United by our shared commitment to the young people and families Youth Villages serves, the Leadership Council seeks to strengthen the Youth Villages community by engaging future philanthropic leaders from diverse personal and career backgrounds while fostering an inclusive and supportive environment for all its members. As a group, we pride ourselves on creating impactful volunteering, networking and awareness building initiatives to further the Youth Villages mission.
Together, we can ensure children and young adults in Youth Villages programs have meaningful access to the resources and support systems they need to thrive.
20+ Volunteers
|

$290,000 raised

|

1,600 personal care items donated
Volunteer. Raise Awareness. Change Lives.
Cat Draper
Event Co-Chair
Caitlin Brosnihan
Event Co-Chair
Casey Onstott
Nomination Chair
Kelsey Levangie
Volunteer Chair
Tom Palmieri
Communications Chair
Portia Keady
Sponsorship Chair
Jessica Fredriksen
Youth Villages Representative
Lawrence
15 Union St., Building E
Lawrence, MA 01843
Directions
Contact
Phone: 334-737-4200
Fax: 334-737-4201
Raynham
175 Paramount Drive, Suite 102
Raynham, MA 02767
Directions
Contact
Phone: (508) 732-6500
Fax 508 732 6501
Springfield
95 Ashley Ave., Suite D
West Springfield, MA 01089
Directions
Contact
Phone: 413-452-3600
Fax: 413-452-3601
Woburn
12 Gill Street Suite 5800
Woburn, MA 01801
Directions
Contact
Phone: 781-937-7900
Fax: 781-937-7901
Marlborough
200 Donald Lynch Blvd., Suite 104
Marlborough, MA 01752
Directions
Contact
Phone: 508-368-4300
Fax: 508-368-4301
Boston
50 Redfield Street, Suite 101
Boston, MA 02122
Directions
Contact
Phone: 781-937-7900
Fax: 781-937-7901