Ohio
Youth Villages provides our Intercept® intensive in-home services program model in Ohio.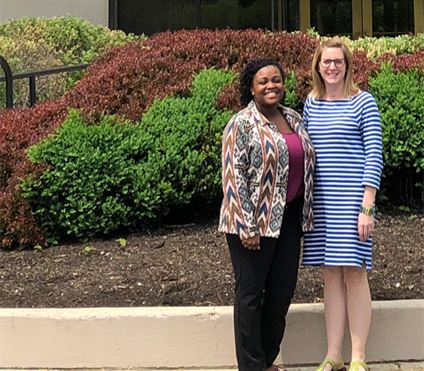 Programs
Provided to Ohio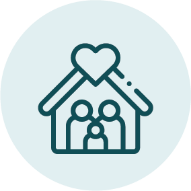 Intercept®
Strengthening families to prevent or limit the need for foster care
Overall satisfaction with Youth Villages:

85%

85%

Youth living at home or independently 1 year after discharge:

84%

84%

Youth in school and/or employed 1 year after discharge:

96%

96%

Youth reporting no trouble with the law 1 year after discharge:

85%

85%
Figures represent data gathered in FY21-23 for all youth served for more than 60 days across all programs.
It was a year of record growth and innovation for Youth Villages.
Help create lasting change in Ohio

Donate
Your one-time or continuing contribution goes directly to helping children and young adults get the chance they deserve.

VOLUNTEER
You can be a positive force in the lives of young people being treated through Youth Villages.

Attend an event
Youth Villages events are a great way to support families in your local community and have a great time while you're doing it.
stories of hope
Helping children and families live successfully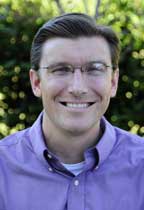 Paul Enderson
Executive Director – North Carolina and Ohio
Becky Massi
Compliance and Placement Manager
Kellie Van Pelt
Clinical Supervisor
Samantha Crane
Clinical Supervisor
Franklin County
150 East Wilson Bridge Road, Suite 215
Worthington, Ohio 43085
Directions
Contact
Phone: 614-368-2630
Fax: 614-368-2631