Oregon
Formed in a merger in 2011, Youth Villages Oregon continues a heritage of helping children and families in the state, reaching as far back as 1859 through The Christie School. With a focus on community-based services, Youth Villages Oregon is committed to providing the most effective and cost-efficient treatment options to help build successful lives for children with emotional and behavioral issues, their families and youth aging out of state custody.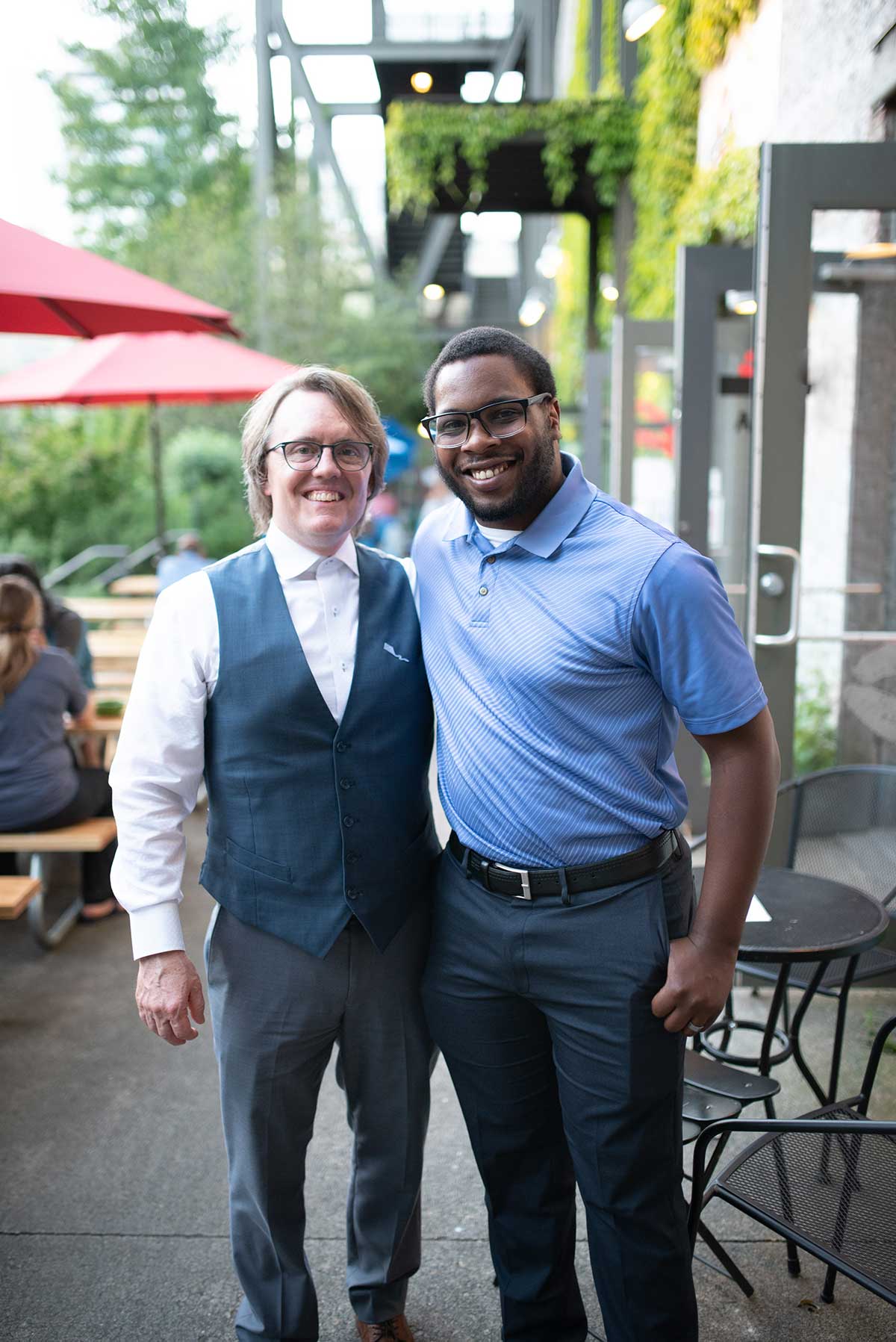 Programs
Provided to Oregon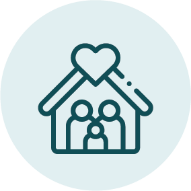 Intercept®
Strengthening families to prevent or limit the need for foster care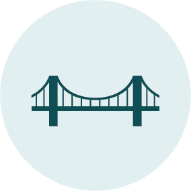 Lifeset™
Helping young adults make a successful transition to adulthood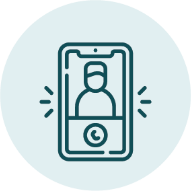 Specialized Crisis Services
Providing specially trained, crisis counselors 24 hours a day
Overall satisfaction with Youth Villages:

86%

86%

Youth living at home or independently 1 year after discharge:

80%

80%

Youth in school and/or employed 1 year after discharge:

96%

96%

Youth reporting no trouble with the law 1 year after discharge:

91%

91%
Figures represent data gathered in FY21-23 for all youth served for more than 60 days across all programs.
It was a year of record growth and innovation for Youth Villages.
Help create lasting change in Oregon

Donate
Your one-time or continuing contribution goes directly to helping children and young adults get the chance they deserve.

Campaign for LifeSet
Help us change the game for young people in Oregon.

Attend an event
Youth Villages events are a great way to support families in your local community and have a great time while you're doing it.
stories of hope
Helping children and families live successfully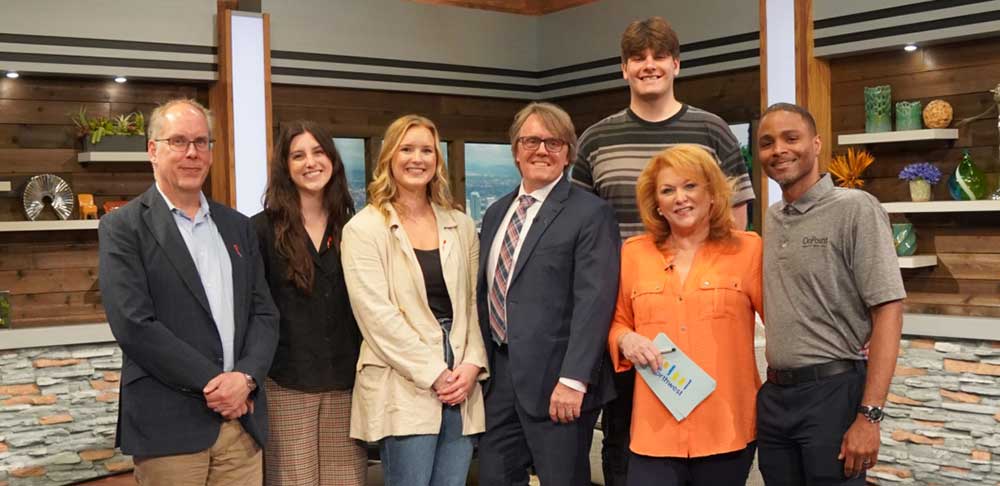 Youth Villages Oregon partnered with news station KATU to host a one-day fundraising campaign featuring powerful stories of youth aging out of foster care.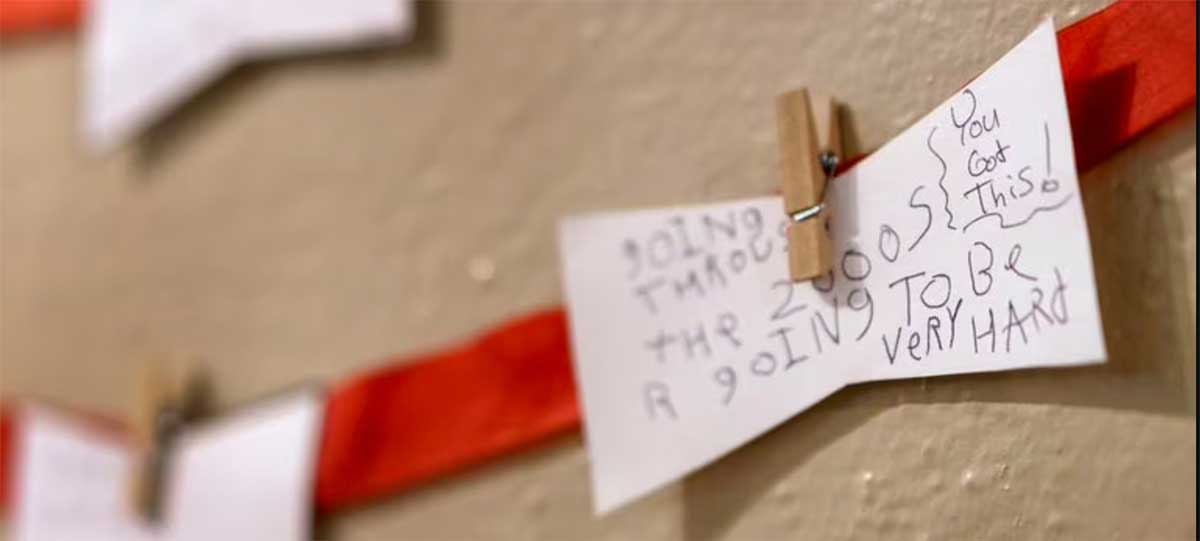 The pandemic turned up the volume on children's mental health needs. In this story, Oregon Public Broadcasting explores the crisis in Oregon.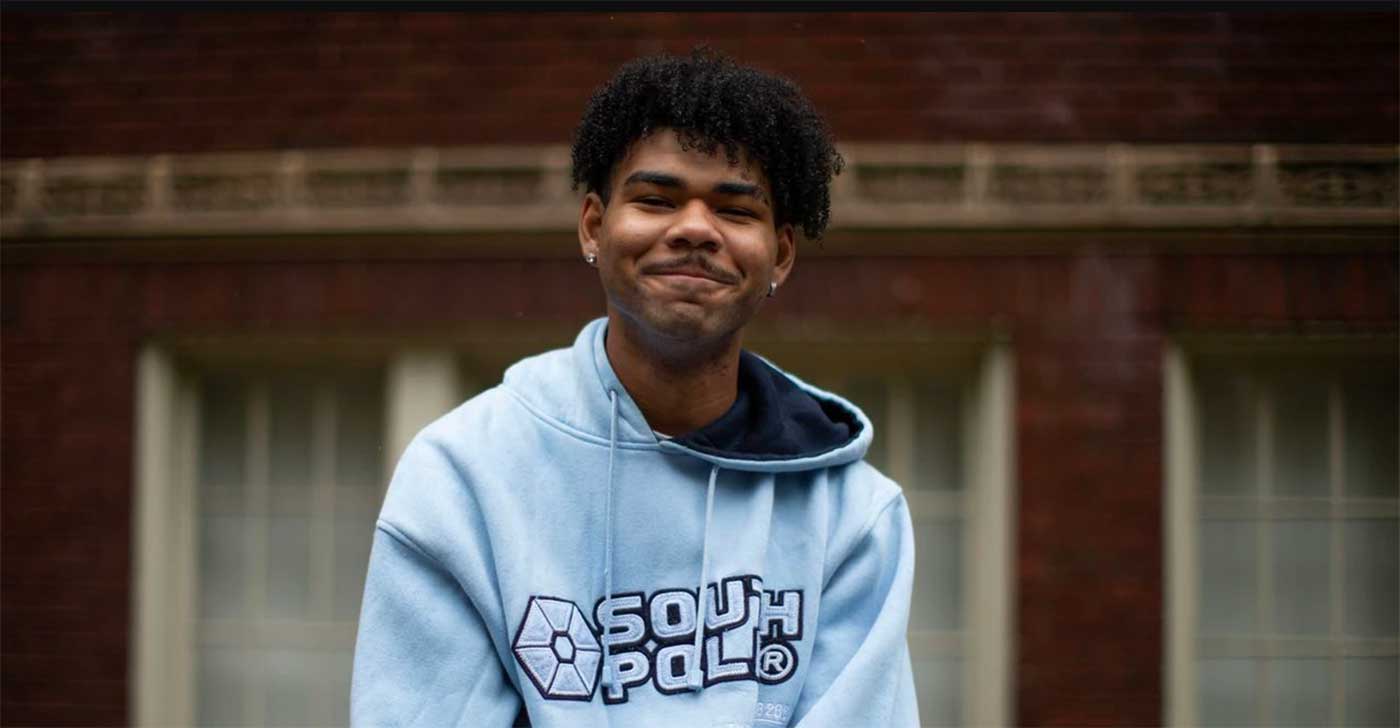 When a young person ages out of foster care, they're generally on their own. No surprise, then, that by the age of 25 a staggering 50% face homelessness. That's where Youth Villages comes in.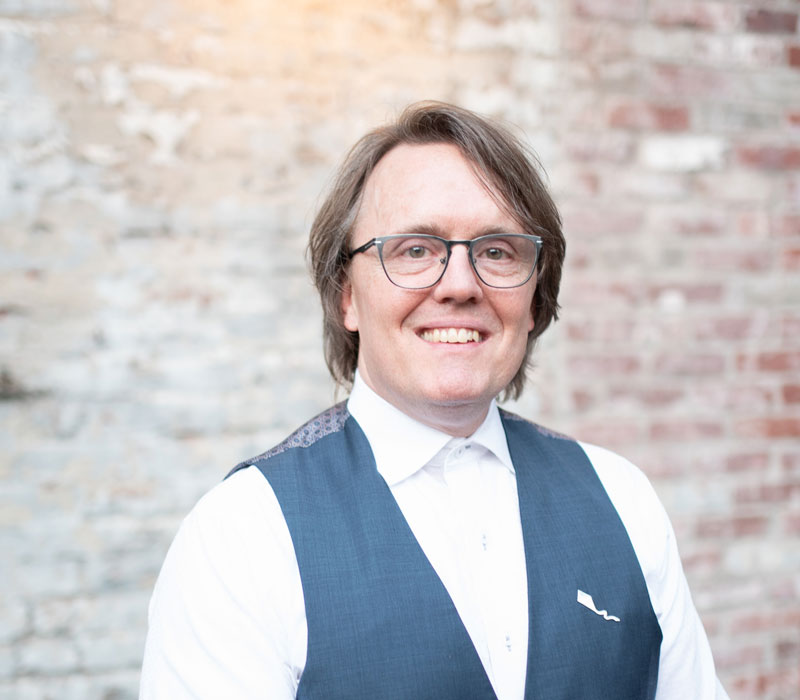 Andrew Grover
Executive Director, Oregon
Andrew Grover began his pursuit of excellence in social services as a child. Having come from a troubled home he saw life on the street, in residential programs, foster care, and juvenile corrections. At an early age he decided to dedicate his career to helping other kids like himself. That journey began working directly with troubled youth and families in residential and in-home settings.
Kandi Shearer
Assistant Director – Community-Based Programs
Shauna Lugar
Director – Development
Youth Villages Oregon's Local Board is a group of energetic individuals and professionals from different industries and regions who champion our work. Members lend their time, talent, treasure, and/or influence to Youth Villages, helping open doors, generating awareness, and sharing our life-changing mission.
Ann Mestrovich
Chair
Project Manager
The Standard
Charles Swindells
Outgoing Chair
Attorney
Charles Swindells Law
Bethany Bounds
Community Advocate
Bill de la Cruz
Principal Consultant
De La Cruz Solutions
David Durocher
Principal
CEM Services LLC
Ian Galloway
Oregon Community Development Regional Manager
Federal Reserve Bank of San Francisco
Alice Galloway
Community Advocate
Sister Guadalupe Guajardo
Community Advocate
Joan Horstkotte
Emeritus Member
Elijah Pahl
Director, Quality Addiction Medicine & Mental Health
Kaiser Northwest
H. Patterson Ritz
Managing Partner
Stafford Villa Properties LLC
D. Colby Schlicker
Founder
Agency X
Pete Stofle
Regional Vice President
Workboard Inc.
Contact Information
Shauna Lugar, Development Director
Youth Villages Oregon's Ambassador Board is a group of emerging professionals in the Greater Portland area dedicated to helping young people and families live successfully. Through networking, fundraising and community outreach, the Ambassador Board works to facilitate the vision and mission of Youth Villages and create lasting and powerful change in our community.
Annually, the Ambassador Board supports our Superheroes drive across Oregon. Since the board's founding they have helped provide backpacks and school supplies to 178 youth, and have supported 538 young people with holiday wish lists and winter essentials, raising more than $100,000 in cash and in-kind contributions.
Gemma Nelson
Chair
EOP Law

Nicolas Ball
Incoming Chair
Barran Liebman LLP
Candace Elliott
Outgoing Chair
First Tech Federal Credit Union

Sam Bridgnell
Community Advocate
MJ Dunne
Cambia Health Solutions
Whitney Eikmeier
Community Advocate
Nikki Gardner
Keller Williams Realty Professionals
Rikki Hooker
Cascade Hasson Sotheby's International
Blake Howell
Reinish, Wilson, Weir, P.C.
Alex Hutchinson
Miller Nash
Sarah Levine
OnPoint Community Credit Union
Lou Junior Mariette
New York Life
Josi McDermott
Boly:Welch
Brittani Pomeroy
Brown & Brown Northwest
Marcus Santangelo
ZoomInfo
Hannah Tacke
Community Advocate
Daniel Whitmore
Merina+Co
Beth Wilhelm
Kaiser Permanente
Contact Information
Jonathan Whitmore, Development Manager
Administrative Office
2507 Christie Drive
Lake Oswego, OR 97034
Directions
Contact
Phone: 503-635-3416
Fax: 503-675-2258
Mailing Address
PO BOX 368
Marylhurst, OR 97036
Portland
2507 Christie Drive
Lake Oswego, OR 97034
Directions
Contact
Phone: 503-635-3416
Fax: 503-675-2258
Mailing Address
PO BOX 368
Marylhurst, OR 97036
Bend
1900 NE Division Street, Suite 201
Bend, OR 97701
Directions
Contact
Phone: 541-516-6330
Fax: 541-516-6331
Crisis: 541-516-6334
Salem
565 Union St. NE Suite 100
Salem, OR 97301
Directions
Contact
Phone: 971-719-2440
Fax: 971-719-2441
Salem Physical & Mailing Address
565 Union Street NE Suite 100-101
Salem OR 97301