East Tennessee
In East Tennessee, Youth Villages offers our full continuum of programs serving emotionally and behaviorally troubled youth – Intercept®, MST, Residential Treatment Programs, Foster Care, LifeSetTM, and Specialized Crisis Services.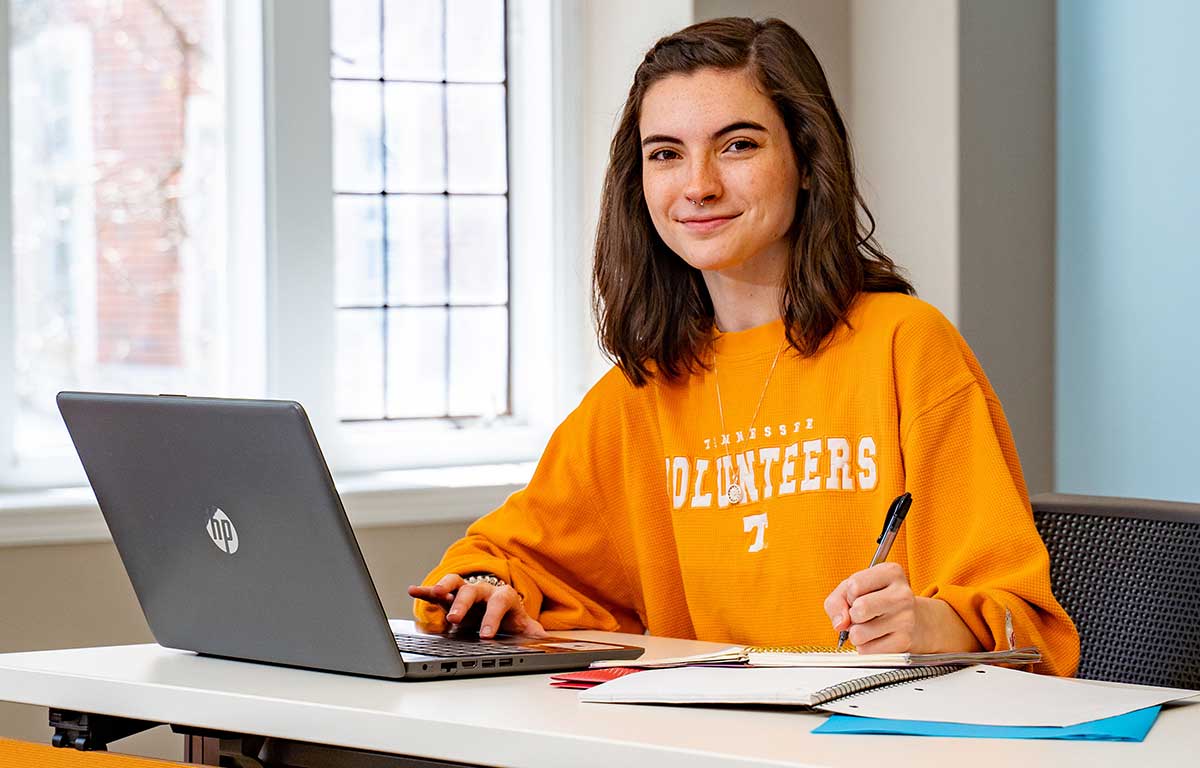 Programs
Provided to East Tennessee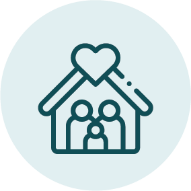 Intercept®
Strengthening families to prevent or limit the need for foster care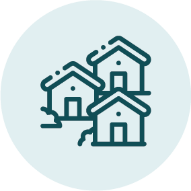 Residential treatment programs
Intensive support for children with serious emotional and behavioral issues on residential campuses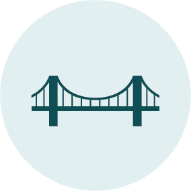 Lifeset™
Helping young adults make a successful transition to adulthood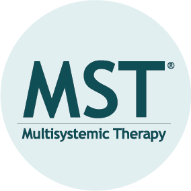 Multisystemic Therapy®
For teens who are at-risk of placement out of home due to anti-social behavior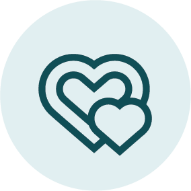 Foster Care
Foster hope with a village behind you.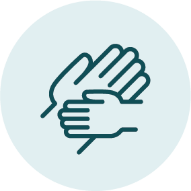 Adoption
Finding forever families for Tennessee children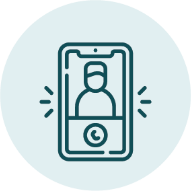 Specialized Crisis Services
Providing specially trained, crisis counselors 24 hours a day
Overall satisfaction with Youth Villages:

93%

93%

Youth living at home or independently 1 year after discharge:

90%

90%

Youth in school and/or employed 1 year after discharge:

97%

97%

Youth reporting no trouble with the law 1 year after discharge:

92%

92%
Figures represent data gathered in FY21-23 for all youth served for more than 60 days across all programs.
It was a year of record growth and innovation for Youth Villages.
174,463
youth served in Tennessee
Help create lasting change in East Tennessee

Donate
Your one-time or continuing contribution goes directly to helping children and young adults get the chance they deserve.

VOLUNTEER
You can provide a direct, positive force in the lives of young people being treated through Youth Villages at our residential campuses and beyond.

Attend an event
Youth Villages events are a great way to support families in your local community and have a great time while you're doing it.

Mentoring
You can become a powerful, positive force in the life of a child with emotional and behavioral problems.

License plate
Tennessee residents can show their support for Youth Villages with a specialty license plate for cars registered in the state of Tennessee.
stories of hope
Helping children and families live successfully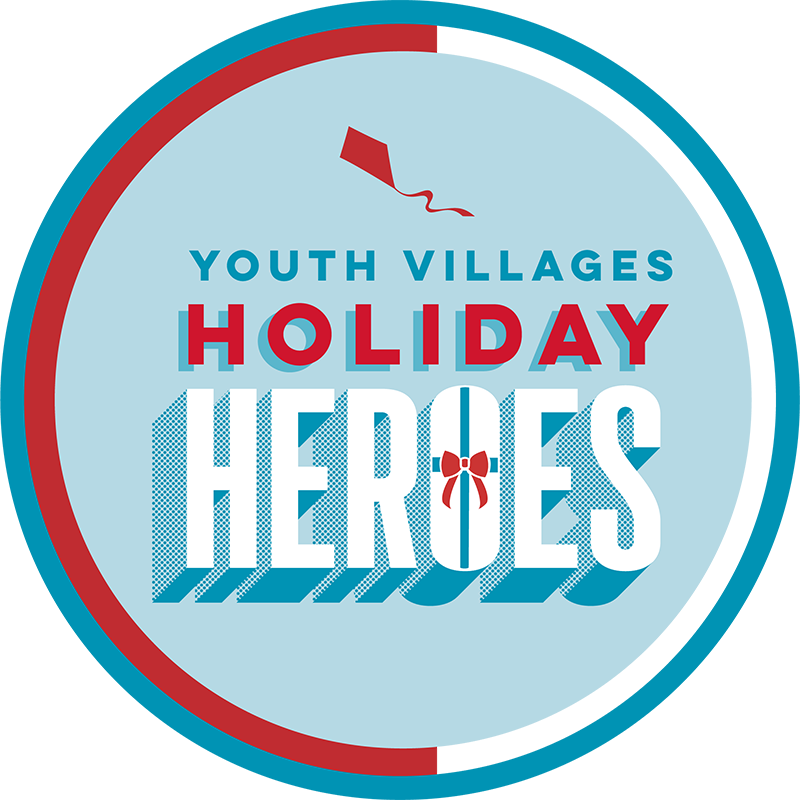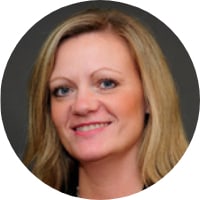 Charmaine Kromer
Chief Operations Officer for Community-based Programs, Tennessee
Kromer joined Youth Villages in 1996 and has worked as a family counselor, clinical supervisor, regional supervisor and director in the organization. Before joining Youth Villages, Kromer worked in special education and as a therapist in a psychiatric hospital setting.
Amanda Tillman
Regional Program Director, East Tennessee
Melissa Jackson-Wade
Program Director, East Tennessee
Chattanooga
6236 Air Park Drive, Suite A
Chattanooga, TN 37421
Directions
Contact
Phone: 423-954-8890
Fax: 423-954-8880
Knoxville
9111 Cross Park Drive, Suite E-475
Knoxville, TN 37923
Directions
Contact
Phone: 865-560-2550
Fax: 865-560-2580
Johnson City
3915 Bristol Highway, #101
Johnson City, TN 37601
Directions
Contact
Phone: 423-283-6500
Fax: 423-283-6501
Morristown
225 West First North Street, Suite 302
Millennium Square Building
Morristown, TN 37814
Directions
Contact
Phone: 423-522-2200
Fax: 423-522-2180