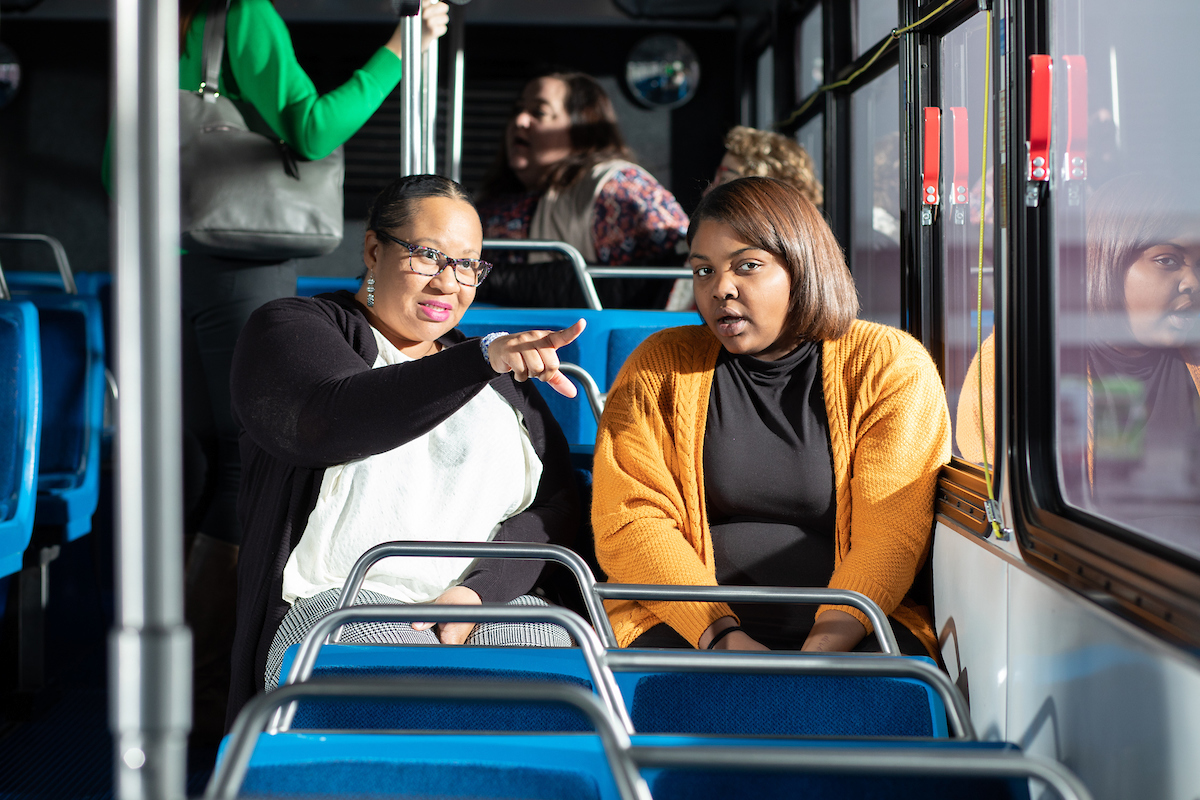 Annually, 20,000 youth age out of foster care, and they are often left with little to no resources to transition successfully into adulthood. LifeSet™, an evidence-informed program model developed by Youth Villages, is the bridge from foster care to successful adulthood for thousands of transition-age youth across the country.
Amani, 19, spent over three years in the foster care system due to instability in her home. During that time she was placed in the care of relatives – a kinship foster placement, often the best for children. However, Amani recalls this time in her life as a sad one: "It's nothing like being with your own parents," she said.
Through LifeSet, she has accomplished many of her goals, specifically with her education. While maintaining her grades as a sports management major at the University of Memphis, she also works and makes time for her seven siblings, who don't live in Memphis. Growing up, Amani had an active role in raising them. Now that she has moved, she tries her best to stay involved and help them in any way she can. "I just want them to know that I still care about them and that I'm always here," she said.
LifeSet has helped Amani learn important life skills, including how to use public transportation. "In the beginning I struggled with balancing school, paying bills, knowing what paperwork I need to have," she said, "but luckily I had people like my LifeSet specialist to walk me through everything."
Eureka Duckett, Amani's specialist, has seen constant progress. Ducklett also says that Amani is a proactive, always ready to put in the necessary work.
"She thrives on being a better Amani," Duckett said, "I admire her for that. Sometimes she calls me before I can call her. 'Ms. Eureka, when's the next peer-to-peer event?' or 'Are there community service projects coming up?'"
Even in her struggles to balance life, Duckett has seen Amani push through so she could continue to learn and work towards the primary focus: her education.
LifeSet has provided services to thousands of youth across the country, like Amani, who have aged out of the foster care system. Learn more about the program and our partners here.