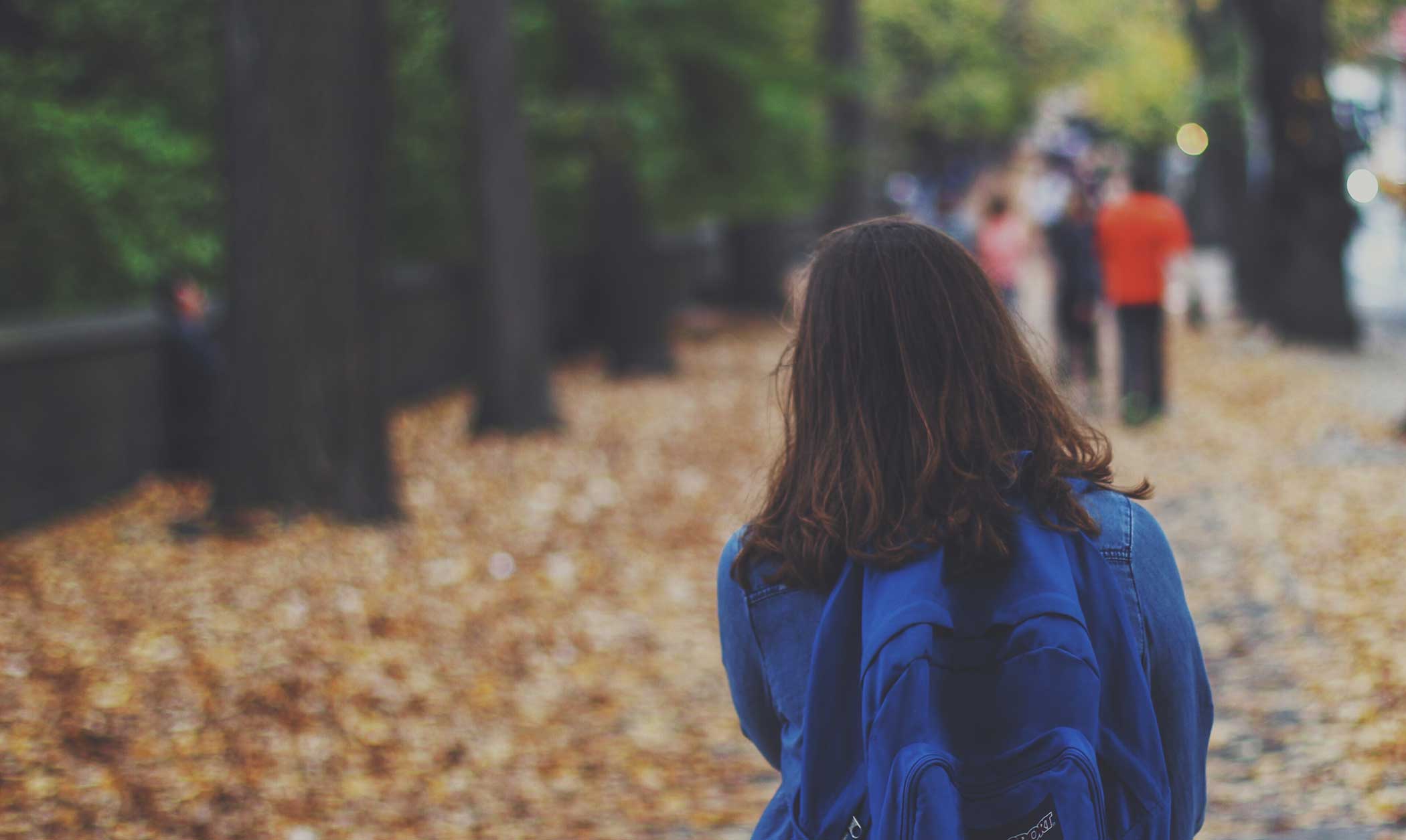 Andrea finds hope and a new path through LifeSet
Andrea* was referred to our LifeSet program through a local therapy clinic. Instead of enjoying high school, she was struggling with the death of a parent, intense bullying at school, and severe anxiety attacks. Her school ID card picture was taken the day after she discharged from the clinic and serves as a painful reminder of how bad things had become and how far she had to go to achieve her goals.
We began working with Andrea in December of last year and focused on addressing her goals to build a healthy and consistent routine, get her driver's license, and secure a stable job.
Shortly after we began working with Andrea, she attended one of our monthly peer to peer skill builders coordinated by our LifeSet education and vocation coordinator. Dutch Bros. Coffee hosted the skill builder and brought in area store managers to provide mock interviews and direct feedback to young people in our LifeSet program.
After the peer to peer, the store managers individually shared their reasons for pursuing a career with Dutch Bros. Coffee and committing to the Dutch Creed – a powerful statement on their values and intent to create more positive energy in the world.
Andrea was inspired. She got her GED and took her driver's license test. On the day she passed, Andrea met her specialist at Dutch Bros. Coffee to celebrate. And when she heard about a hiring event at Dutch Bros. Coffee, she prioritized her schedule so she could attend.
With the help of her LifeSet specialist, Andrea has created a support group of close friends to help her when she experiences a debilitating anxiety attack. She has coached her support group on how they can best be present for her when she's struggling.
*name changed for privacy of the client