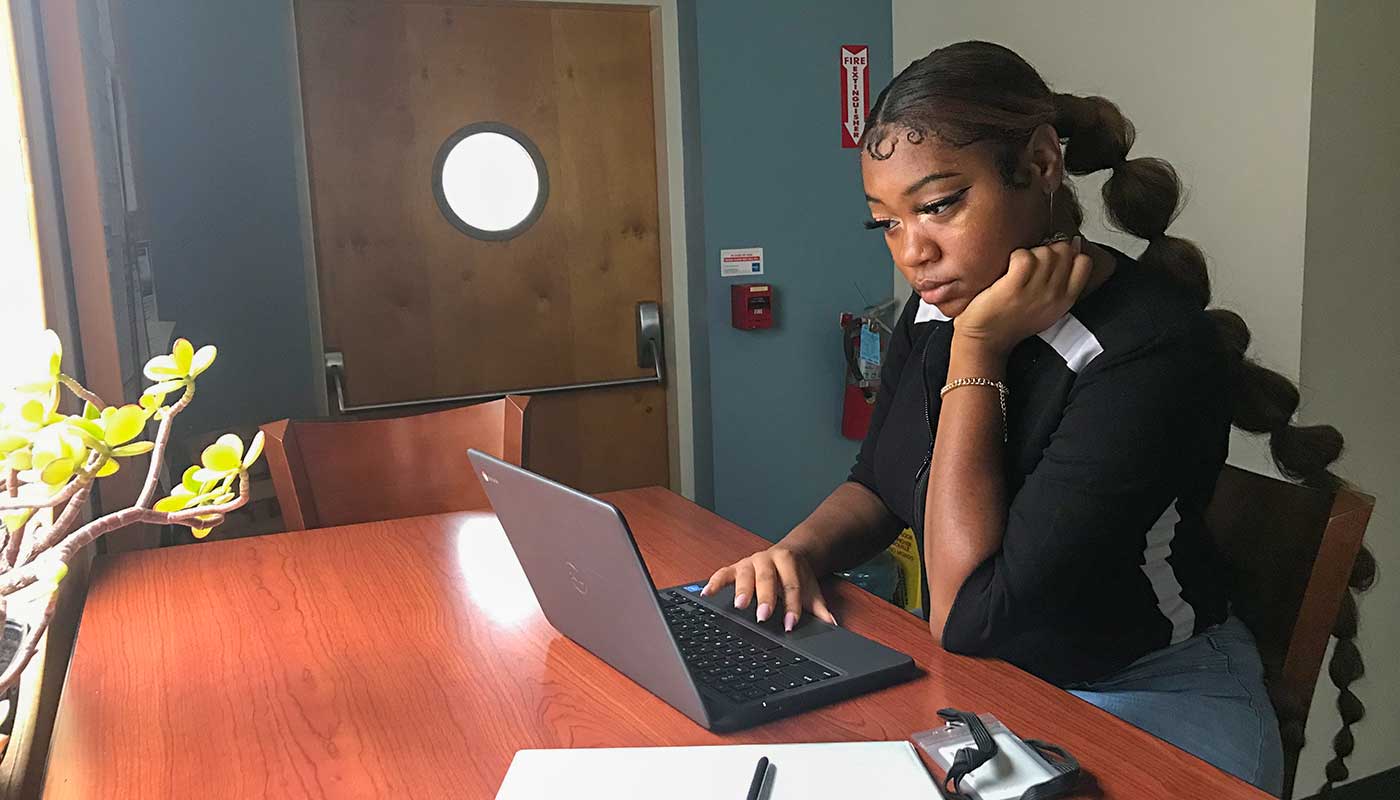 Andreia finds new life, mindset
Andreia had a rough start. Her mother had a substance abuse problem and went to jail, sending Andreia and her older siblings to kinship care. One after another her siblings left home.
Andreia felt alone and a little abandoned. After her aunt died, she entered foster care at 17. Although she had a roof overhead, Andreia still felt very alone.
"When I was moving from 17 to 18 years old, everyone around me expected me to be more mature and step into adulthood," she said. "How can you do that when you don't have the tools, the understanding, and no one is showing you the way or how to do it."
Andreia's frustration grew as she tried job hunting. She had no example to follow, and she was reluctant to ask for help.
"I started skipping school. It seemed like everything faded, and life got blurry. It was a dark time," she said.
A New Light with LifeSet
LifeSet—through Turning Points for Children—was offered as an option for Andreia, and she accepted. "It started out as just another program for me," Andreia said. "When in foster care, you don't get your hopes up for anything. For me, LifeSet was 'I'll believe it when I see it.'"
For Andreia, LifeSet quickly proved its worth.
When I first started LifeSet, it wasn't about what they said they could help me with. It was more of me getting away from the lifestyle I was living. LifeSet was a different atmosphere, and that drew me in.
LifeSet helped Andreia remain on track to graduate high school, which she did in 2018. She then got a job and housing and had income to support herself. "My LifeSet specialist had my best interests at heart," Andreia said. "That led me to start doing things differently and start thinking differently."
Andreia was discharged from LifeSet a few months after graduation. However, she never lost touch with Turning Points. She was working at a fast-food restaurant when she jumped at the opportunity to work for the nonprofit organization.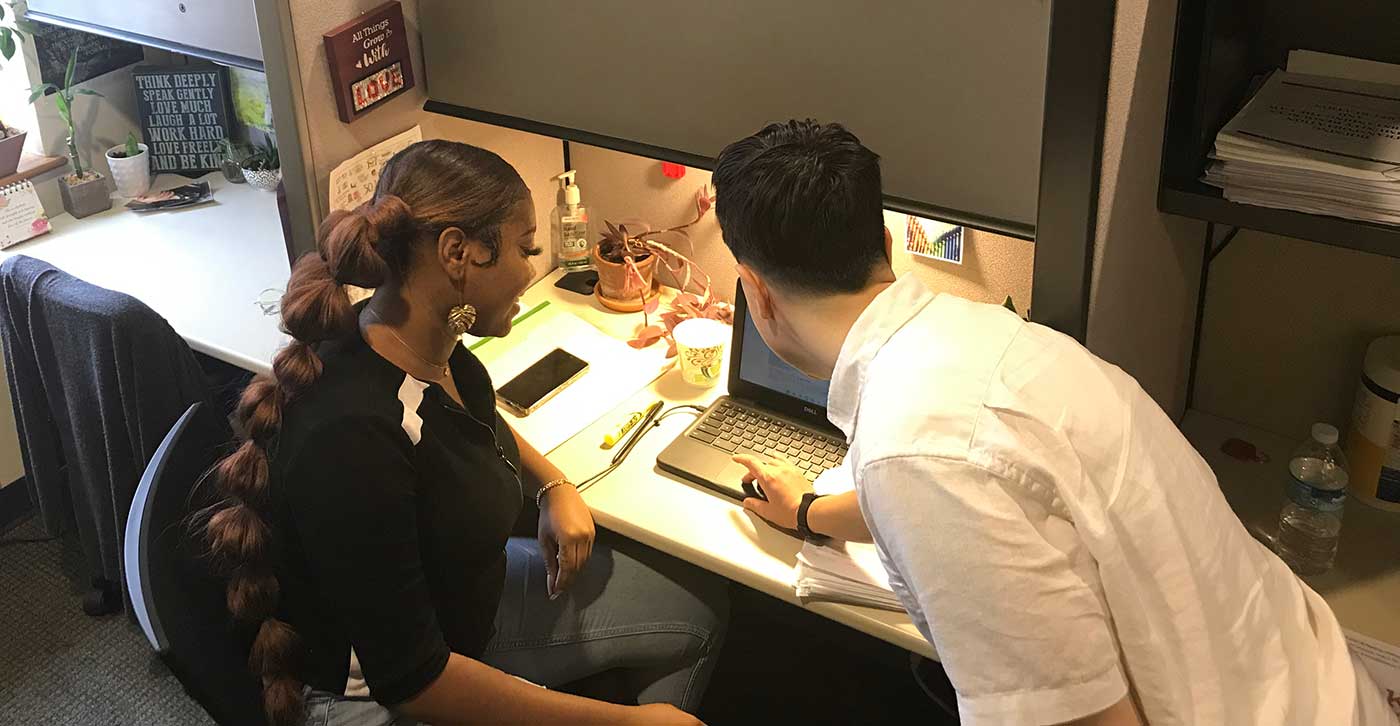 "It's inspiring to be in this atmosphere," said Andreia, who takes phone calls from potential LifeSet participants. "I'm the face of the LifeSet program here. I work on getting young people engaged and letting them know what we offer. I get to advertise and advocate about how great the program has been for me."
Because of her work ethic and mindset, Andreia is looking at a possible permanent position with Turning Points soon. She credits her change to LifeSet.
"LifeSet was an outlet for me from being constantly in survival mode," Andreia said. "They allowed me to share personal obstacles that hindered me. LifeSet is a great program that has genuine people."