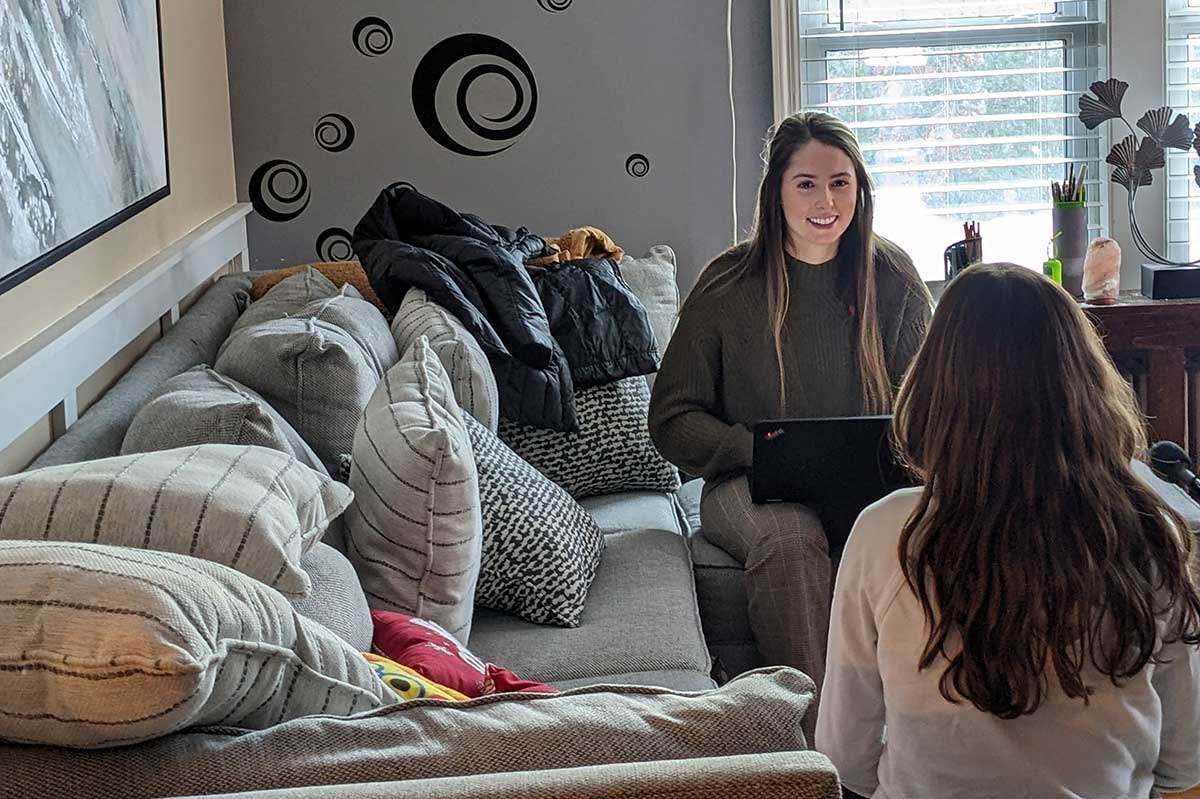 As ER waits stretch for days, Mass. turns to in-home care for children's mental health
When Haley was brought to the emergency department in October, she was one of 115 children and teenagers who went to a hospital emergency room in a mental health crisis and got stuck there. She waited two days in a bed in a hallway before the hospital social worker suggested the Youth Villages Intercept for Emergency Diversion program. WBUR sat down with Haley and her mom to talk about the experience.
Give to Youth Villages
Every day, Youth Villages serves thousands of troubled children and their families and we need your help.