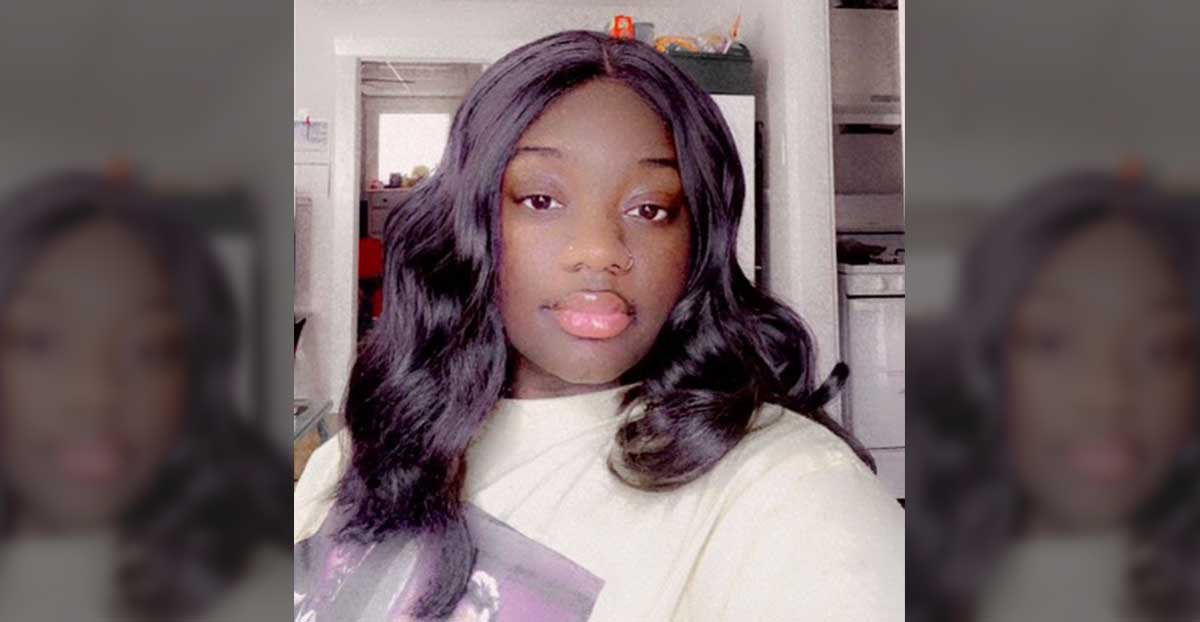 Becoming a Successful Parent – Maddie's Story
At 16 years old, Maddie gave birth to a baby boy. She was living in a small apartment with her mother at the time. Maddie and her mom had issues relating to each other. They were in family therapy, but Maddie felt it wasn't enough. One night after an incident, Maddie and her mother got into a loud, violent argument and the police were called. Maddie was arrested and at just over one month old, Maddie's son was taken from her and placed in foster care.
Maddie went to a teen living program where she was under supervision 24 hours a day. The Department of Children and Families (DCF) referred Maddie to the Youth Villages LifeSet program and gave her a long list of requirements to complete before they would put her son back in her care.
"I ignored every phone call and attempt at contact from my LifeSet specialist for about one month," Maddie said. "I didn't think I needed the program. But my specialist never stopped trying to get in touch with me, and I'm so glad she eventually did. This program got me my son back and changed my life."
After leaving the teen living program, Maddie moved back in with her mother. But DCF had significant safety concerns over Maddie's relationship with her mom and kept her son in foster care until Maddie could complete their requirements.
With the help of her LifeSet specialist, Maddie spent the next year working on DCF's requirements. She started seeing a therapist, attended parenting classes, got a job and found her own apartment.
"I didn't know the first thing about applying for apartments… I had no idea what to do," Maddie said. "It took me six months to find a place to live, and my specialist helped me so much."
Maddie worked with her specialist to find apartments to tour and fill out applications. Her specialist also drove Maddie to look at apartments since she didn't have a car or driver's license.
"Getting my own apartment was one of the biggest things DCF wanted me to do in order to get my son back," Maddie said. "I am so grateful my specialist was there with me every step of the way."
Now, Maddie is about to celebrate her 19th birthday, and she is thriving. She is living successfully in her own apartment and expecting her second child this fall. Together with her LifeSet specialist, Maddie works on money management, healthy relationships – especially with her mother – budgeting and finances, coping skills, and grounding techniques for anger management. She is also working on getting her driver's license and a car.
"LifeSet is such a special program, and I am so grateful I get to be a part of it," Maddie said. "I am really excited to continue this new chapter of my life, and I couldn't have gotten here without Youth Villages."