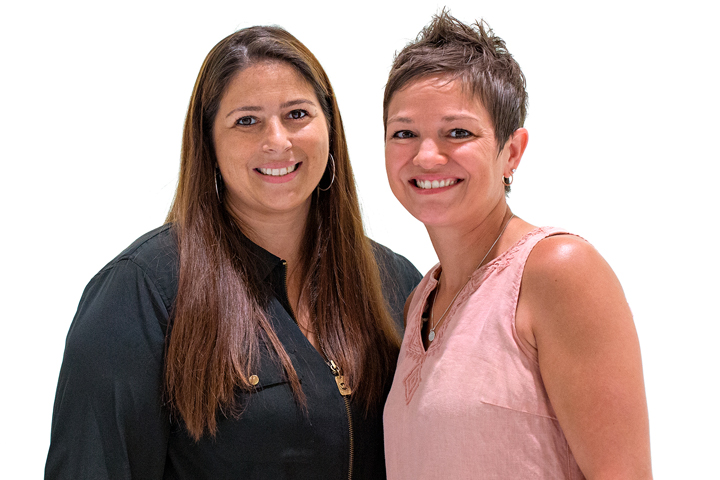 With the staggering number of children in foster care in our communities, there is always a need for more foster families. After years of trying to conceive, Carly and Crissy decided that fostering was the next step in their journey to become parents.
"We received support every step of the way," Carly said. "Any time we needed something or had a question, we'd pick up the phone and call our counselor."
Youth Villages offers foster parents 24/7 support from staff members.
Many people consider foster parenting, but often, fear the unknowns of it. Carly and Crissy decided that idea of a providing a loving home to children in need outweighed any possible doubts.
While filling the need for our youth, Carly and Chrissy answered the most important question, "Why should we become foster parents?" "We just want to be parents", Carly said. "Youth Villages gave us the opportunity that we didn't think we could have to be parents."
Now, Carly and Chrissy couldn't imagine life without experiencing the simple joys of making grilled cheese sandwiches with the children in their care.
Foster a little hope.