Charlie tackles challenges with support from Youth Villages
Born in Baltimore, Maryland, and raised in Wilmington, North Carolina, 21-year-old Charlie has experienced a multitude of traumatic incidents as he tried to navigate his own experiences.
A transgender male (female-to-male), he was able to find his way with the help of Youth Villages.
A lack of understanding of what Charlie was experiencing growing up led to isolation and mental and behavioral health issues.
Not only did those around Charlie have a lack of understanding, but he also did not completely understand his own feelings around sexual orientation and gender expression at a young age.
All he knew was that he wasn't "normal" based off how society treated him. Charlie began questioning himself around eighth grade and was ostracized by his classmates who called him a multitude of slurs. As a result, Charlie sought professional help to deal with the cycle of abuse, bullying and mislabeling he faced in the outside world. Even the words he heard in therapy became traumatic.
"Psychiatrists and therapists would tell me I was too young to experience what I was feeling," Charlie said. "I felt this devastation. It triggered mood swings, loneliness and led to suicidal ideations. I had no idea how to deal with my emotions. I had no idea they weren't normal."
Along the way, Charlie tried to make friends, but that was a challenge because the people he encountered would treat him poorly and introduced him to unhealthy activities including drugs. Years of ridicule and developing mental and behavioral issues led to Charlie finishing high school at home to avoid bullying.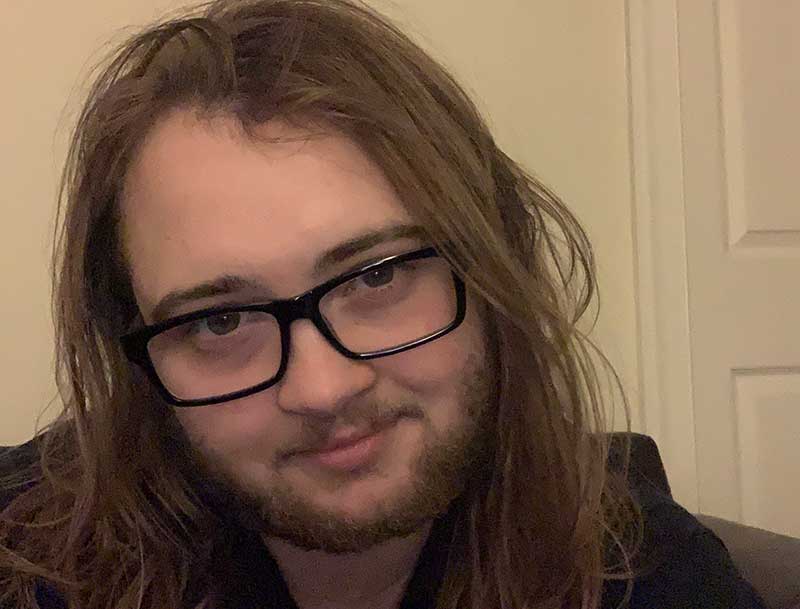 Charlie was referred to Youth Villages and began meeting with his specialist, Marianna, in spring 2022. That is when things began to shift in a better direction for Charlie.
Together, they were able to address Charlie's ongoing mental health needs to enhance his overall functioning and well-being – allowing him to conquer embracing emotions, fears and whatever challenges might have been on the surface. He began to learn how to navigate them on his own.
"I had to change my perspective," Charlie said. "I used to hate negative emotions and was so avoidant."
Charlie's success found the courage to keep moving and building his confidence. Now, because of the skills and tools he learned, Charlie can exist simply as himself and navigate challenging circumstances.
The big game changer was not only being heard but also learning more about his emotions and behaviors. For Charlie, it was a light-bulb moment.
Now, Charlie wants to pay it forward to other youth by pursuing a career as a social worker and eventually wants to work for Youth Villages.