For Charlie, success is putting one foot in front of the other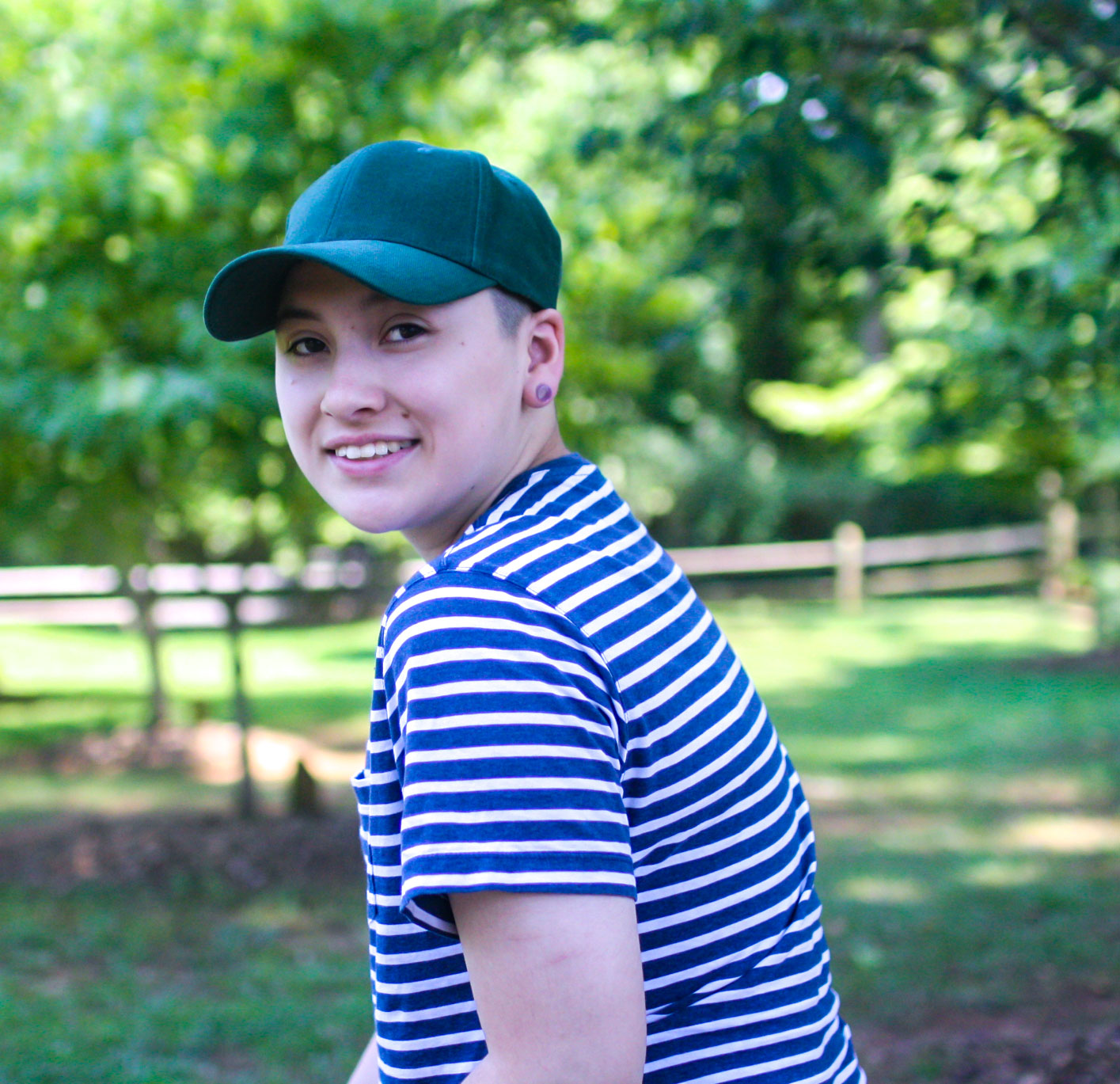 Charlie was 17 years old when he began services with Youth Villages. Although he was only a teenager, the responsibilities of adulthood weighed heavily on his shoulders.
"Charlie was completely overwhelmed when he showed up at Inner Harbour," said Lecretia Franklin, Youth Villages assistant director of community-based programs. "He had so much going on at home and felt like he had to take care of all of it himself. He was stressed out, anxious, and depressed."
Youth Villages-Inner Harbour campus offers residential treatment for youth with emotional, behavioral, and mental health challenges. For Charlie, Inner Harbour's individual therapy, family therapy, and therapeutic activities helped him learn to cope with his emotions. It provided consistent support when he needed it most.
"Charlie did so well in our program and completed it quickly," Lecretia said. "Since he was turning 18 as he moved back into the community, it was the perfect time for him to begin the YVLifeSet program for continued support."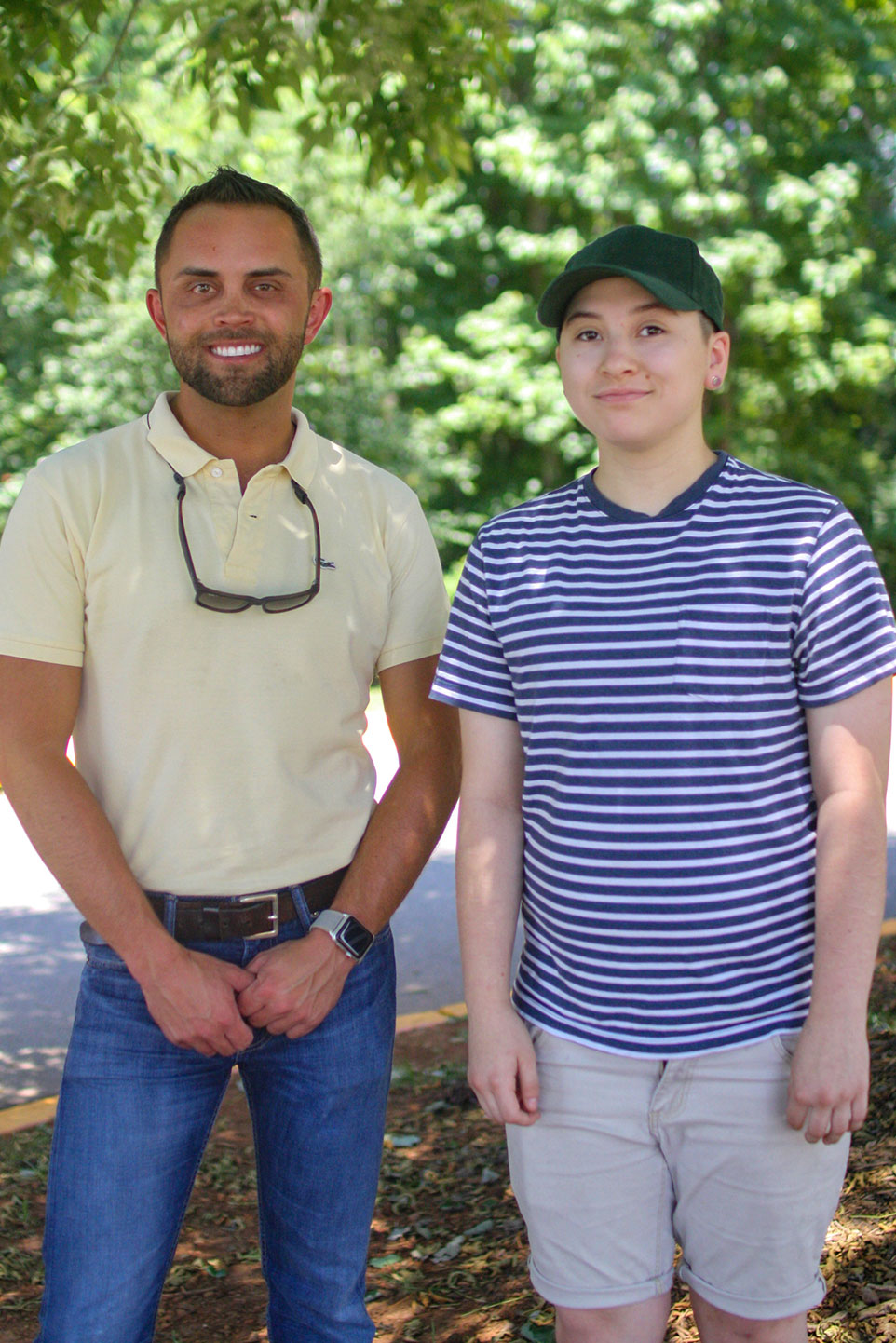 YVLifeSet is a program that helps vulnerable youth make a successful transition into adulthood. Young people like Charlie meet with a YVLifeSet specialist on a weekly basis to learn helpful skills for adulthood and work toward personal goals. CJ is Charlie's specialist.
"When we first met, Charlie's main priority was to gethis GED," CJ said. "But he is so bright and diligent that he accomplished that goal within two weeks of working together. Charlie works hard for what he wants."
Now, Charlie is striving toward additional goals, such as finding stable housing, learning to manage money, and creating a plan to finance college. Although these adult responsibilities are still a challenge, Charlie has the tools and confidence to continue placing one foot in front of the other.
"I've had so much support along the way," Charlie said. "I can't even begin to talk about how far I've come without considering everyone who has been a part of my journey. I couldn't have done it without them."
Inspired by the encouragement he has received from Youth Villages staff members and the rest of his support system, Charlie hopes towork in the mental health field one day to help youth who have experienced similar struggles to his own. In the meantime, Charlie is applying to colleges and working a part-time job to make college possible.
"Charlie goes above and beyond and I'm so proud of him," CJ said. "He has great communication skills and isn't scared to ask for assistance when he needs it. He is going to do big things in this world."
Give to Youth Villiages
Every day, Youth Villages serves thousands of troubled children and their families and we need your help.
Donate Now