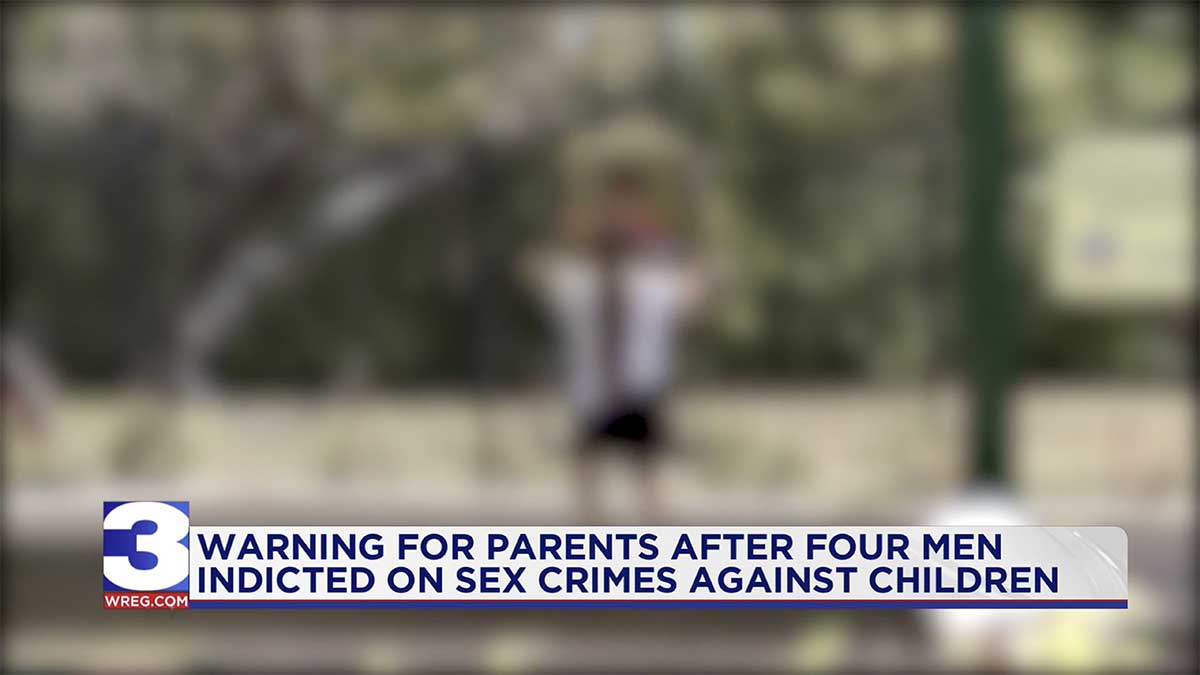 Child advocates urge parents to be vigilant to protect children from predators
Youth Villages campus director, Colby Jonas urges parents to "keep their ears and eyes open and remain vigilant" to ensure their children remain safe from predators. She also provides example of behavior changes of a child who may have experienced trauma. See the interview here.
Give to Youth Villages
Every day, Youth Villages serves thousands of troubled children and their families and we need your help.