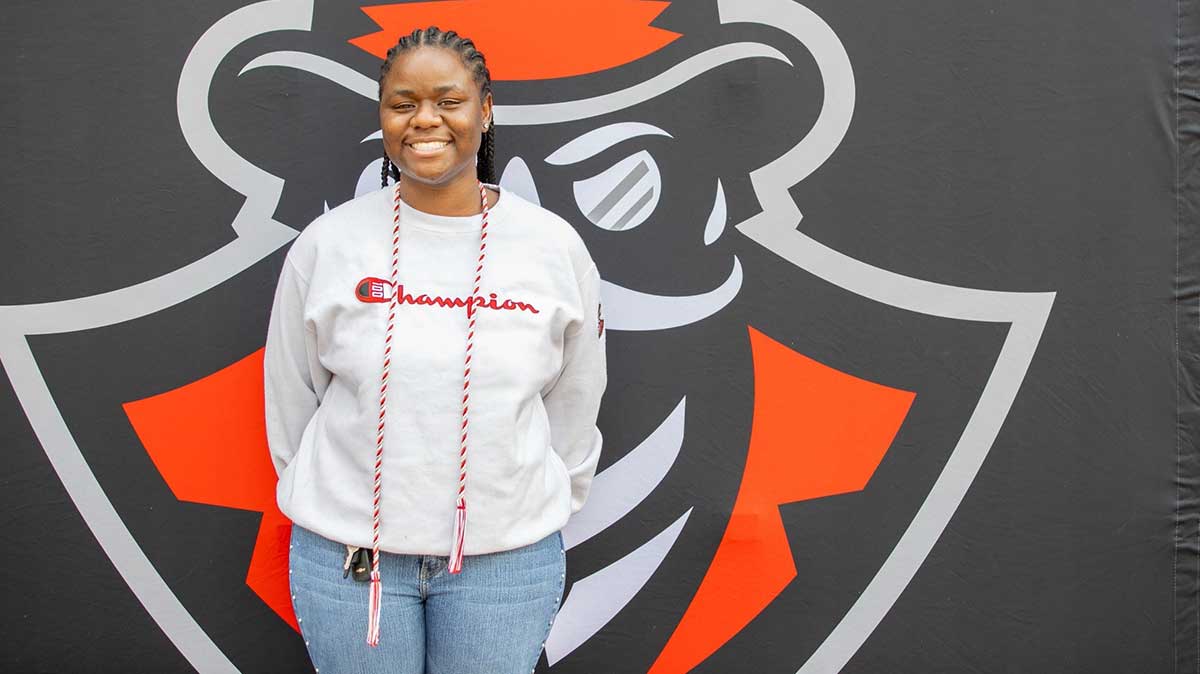 Congrats to the 2021 Graduates!
Youth Villages of Middle Tennessee is celebrating an astonishing 89 graduations across the region. Most of the graduates received their high school diploma, something only 58 percent of youth who have experienced foster care achieves compared to 84 percent of youth nationally, according to Youth Today.
A special congratulations to RaDawn, a LifeSet Scholar and LifeSet participant, who graduated in May from Austin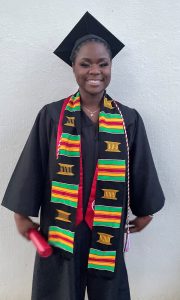 Peay with a bachelor's degree in Psychology. RaDawn was accepted into the graduate program at Austin Peay and will pursue a master's degree in Criminal Justice with a concentration in Homeland Security this fall. Her goal is to be a Forensic Psychologist and work for the FBI or TBI (Texas Bureau of Investigation).
"Being in LifeSet and being accepted in the LifeSet Scholars program helped me with my goal of completing my education, especially when the odds were against me" RaDawn said. "It also helped me become a responsible adult."
LifeSet provided RaDawn with weekly check-ins through her LifeSet Specialist, who is helping her reach her independent living goals. As a LifeSet Scholar, RaDawn maintained her grades, worked part-time, submitted monthly budgets, completed community service hours, and met regularly with her mentor.
The LifeSet Scholars program continues to support young people, like RaDawn, during graduate school. The main goal of the program is to make sure young people in LifeSet have the resources and support they need to complete their education, whether it be their associates, bachelor's, or master's degree.
"I have grown to be a resilient, responsible, and compassionate person," RaDawn said. "Also, I have learned to be very open-minded which allows me to be very understanding."
We hope to see many of these new graduates in LifeSet apply for the LifeSet Scholars program in the future! Regardless, we expect great things from the recent graduates who are interested in getting a degree or certification in nursing, social work, education, culinary studies, HVAC, welding, and IT programs from the schools listed below.
Austin Peay State University
Genesis Cosmetology School
Motlow Community College
MTSU
Nashville State Community College
Tennessee College of Applied Technology
Tennessee State University
Tennessee Tech University
Travecca University
University of Tennessee at Chattanooga
Vanderbilt University