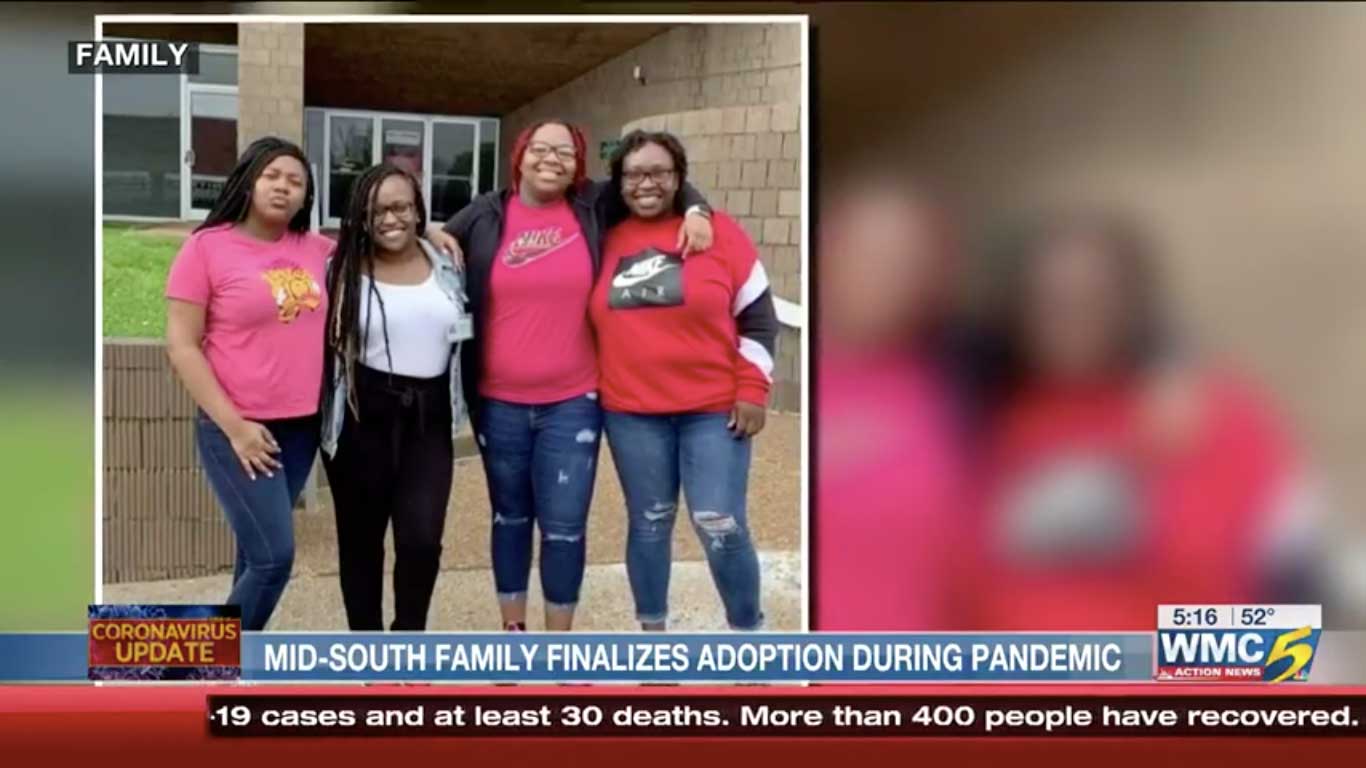 COVID-19 presents adoption challenges as sisters reunite in their forever home
Despite obstacles due to the COVID-19 pandemic, sisters Jada and Jamaya have officially been adopted into their forever home. Read more about their family's journey through these unprecedented times.
Give to Youth Villages
Every day, Youth Villages serves thousands of troubled children and their families and we need your help.