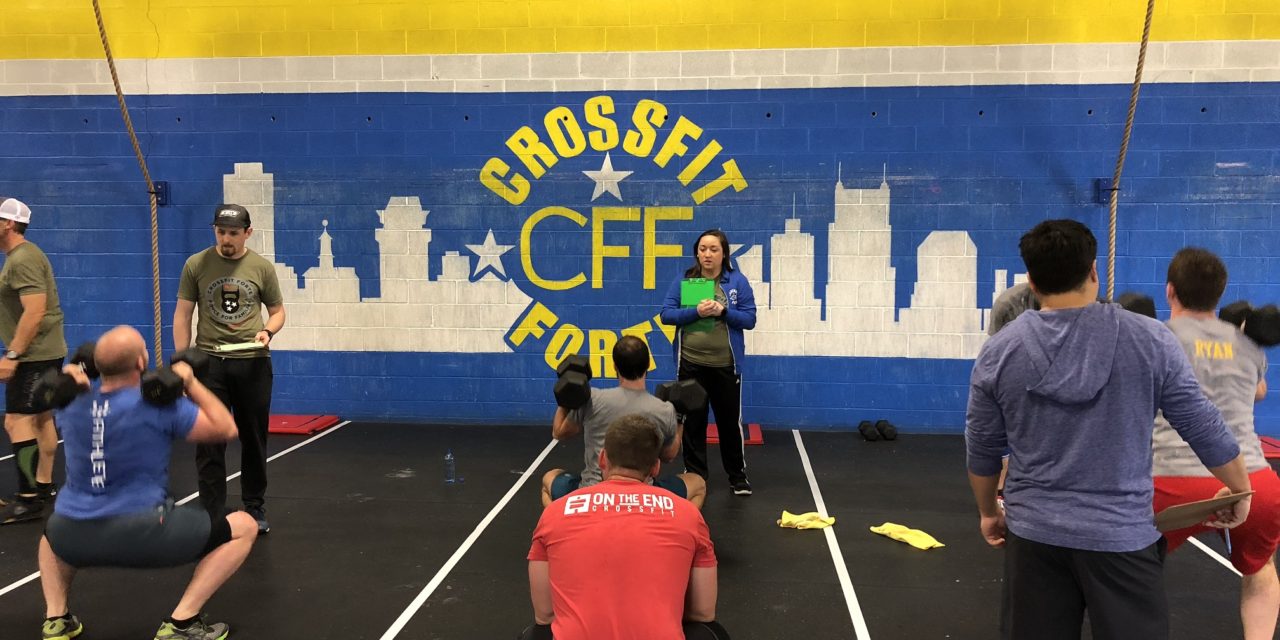 CrossFit competition benefits Youth Villages Middle Tennessee
Youth Villages partnered with CrossFit Forte in Nashville for the inaugural CrossFit Forte Force for Families competition in April. The first-time, sold-out event engaged 100 athletes in community-wide partner competition raising more than $10,000 for the YVLifeSet program.
Thank you to our sponsors: CrossFit Forte, Farmers Insurance, 1stPhorm, Belle Meade Bourbon, Humphrey's Street Coffee and Soap, Transformation, Nooma, Paleo Works, Mid 10 Nutrition, Kill Cliff, Blake Morgan, Banded, Dick's Sporting Goods, Grab the Gold, MadTree, New Heights Brewery, Real Water, Swiftwick, Yeti and Emily Carlton.
[.$?*|{}() 0="%91″ _i="1″ _address="1″ /][^; _i="2″ _address="2″ /][1 _i="3″ _address="3″ /]