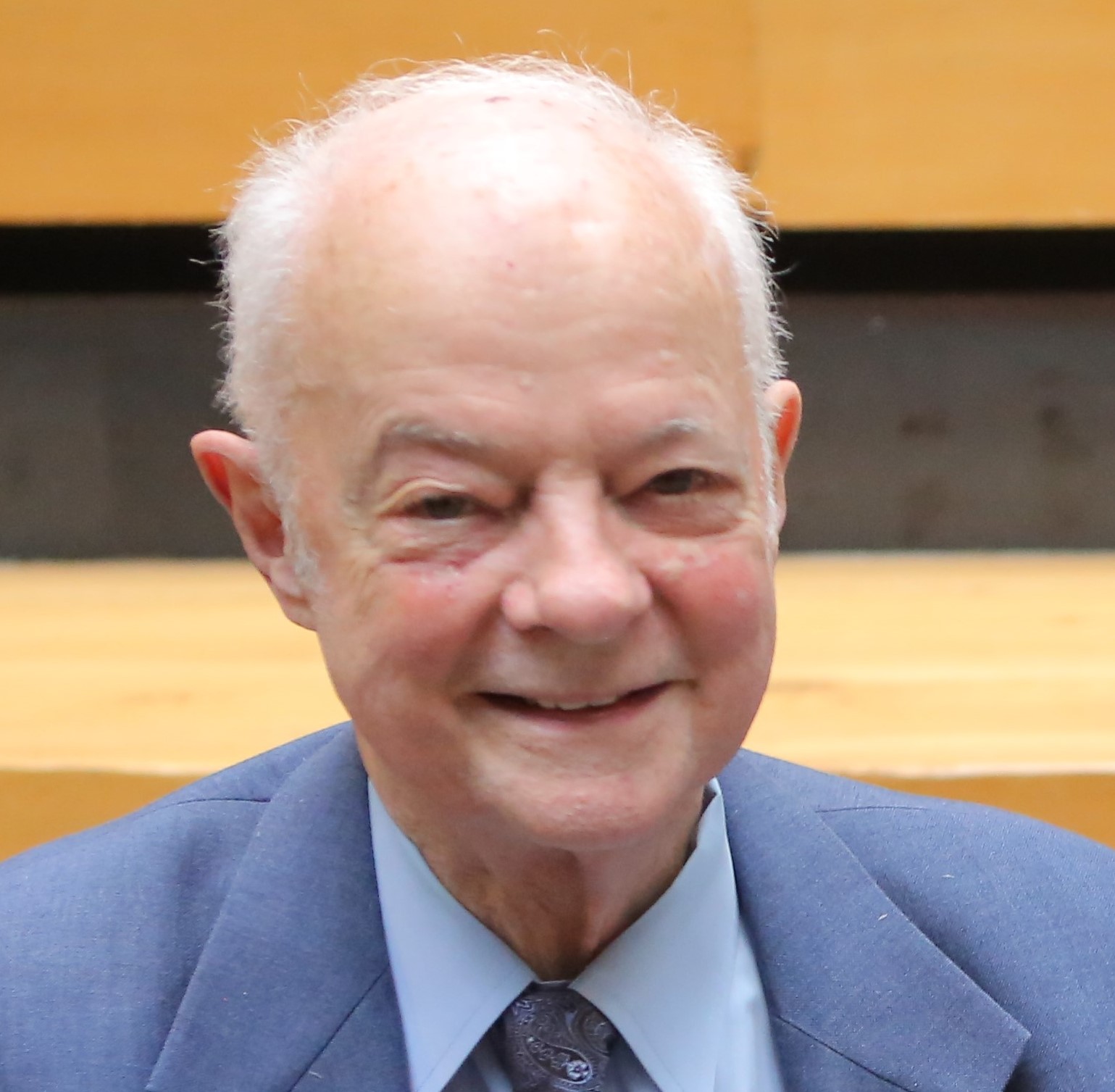 Dr. Deeney began providing children's psychiatry services to The Christie School in the summer of 1968. He was recruited as part of efforts to modernize Christie's treatment program for girls living on campus.
Dr. Deeney began under the tenure of Sister Veronica Ann Baxter, who had a psychology background and wanted the Christie program to be more sophisticated. Together, Dr. Deeney, Sister Veronica and Elsie Roblin, a social worker, established a new method that clarified clinical plans, treatment goals and resources for each child in the program. This was innovative work at that time, and Dr. Deeney was leading the advances in the state.
During the first ten years of Dr. Deeney's time at The Christie School, kids often stayed for lengthy periods. The school and the community recognized the need for shorter periods of treatment and began to partner with local mental health clinics to continue the healing process.
Over his five decades of service, Dr. Deeney has worked to meet the changing needs of children and families. While needs have changed, he has focused on helping each child meet their full potential and build a strong foundation for life in the community. He has worked with children who have created very successful lives as concert musicians, university professors, authors, etc.
Dr. Deeney believes that children in Youth Villages' care have a better chance at being successful than ever before. We, as a community, have a better understanding of mental illness and treatment options. We are also more aware of our responsibilities in ensuring the success of all kids today.
After all this time, Dr. Deeney holds true to one core belief: "Everyone has his or her own story. You can't generalize the population we serve and be correct all the time. The stories of these children are all a little bit different… But everyone has his or her own story to tell."
[.$?*|{}() 0="%91″ _i="1″ _address="1″ /][^; _i="2″ _address="2″ /][1 _i="3″ _address="3″ /]