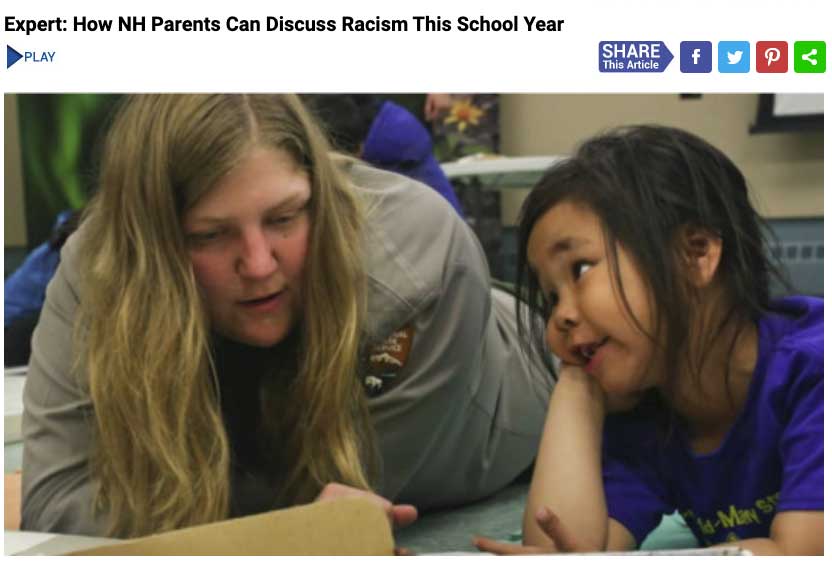 Expert: How NH Parents Can Discuss Racism This School Year
Youth Villages licensed program expert, Brittany Jones shares advice for parents on how to talk to kids about racism during this school year.  She urges that parents "don't need to be experts, they just need to be real." See the interview here.
Give to Youth Villages
Every day, Youth Villages serves thousands of troubled children and their families and we need your help.