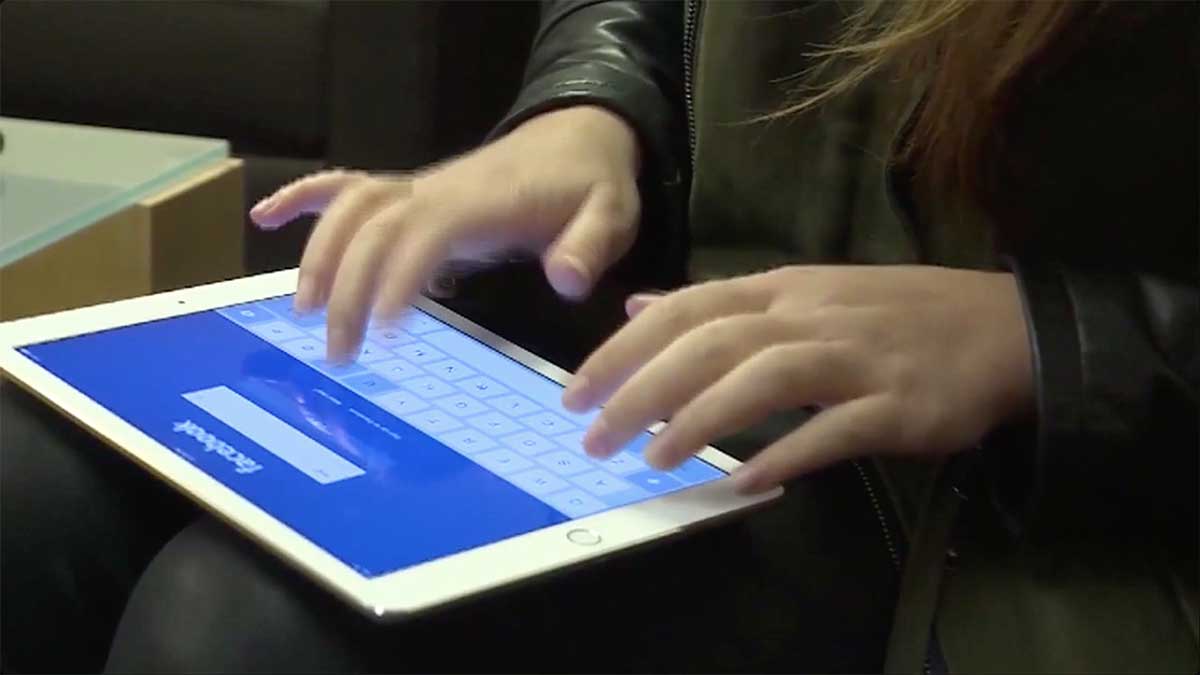 Experts say children spending more time online creates new opportunity for predators
As the COVID-19 pandemic continues, screen time has increased for many children nationally. Youth Villages' Regional Supervisor for Crisis Services, Natasha Bonner, spoke with Local24 and Fox13 Memphis about the rising risks they face online.
Give to Youth Villages
Every day, Youth Villages serves thousands of troubled children and their families and we need your help.