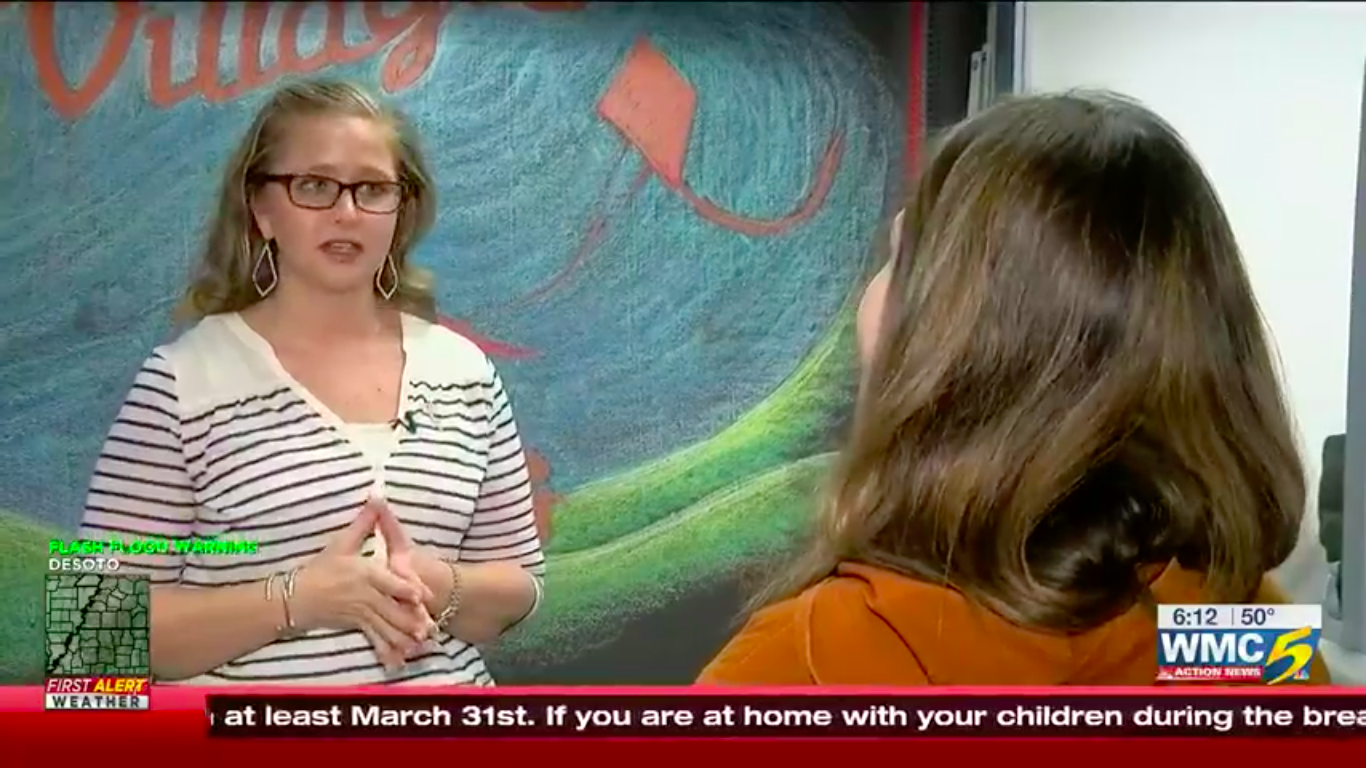 Experts suggest talking to your children about current state of COVID-19
As we watch the coverage of the novel COVID-19, you may wonder how to keep your children informed.
Colby Jonas, Youth Villages' Campus Director, and other local experts provide some tips for parents to start the conversation about the virus and how it can affect their lives.
Give to Youth Villages
Every day, Youth Villages serves thousands of troubled children and their families and we need your help.