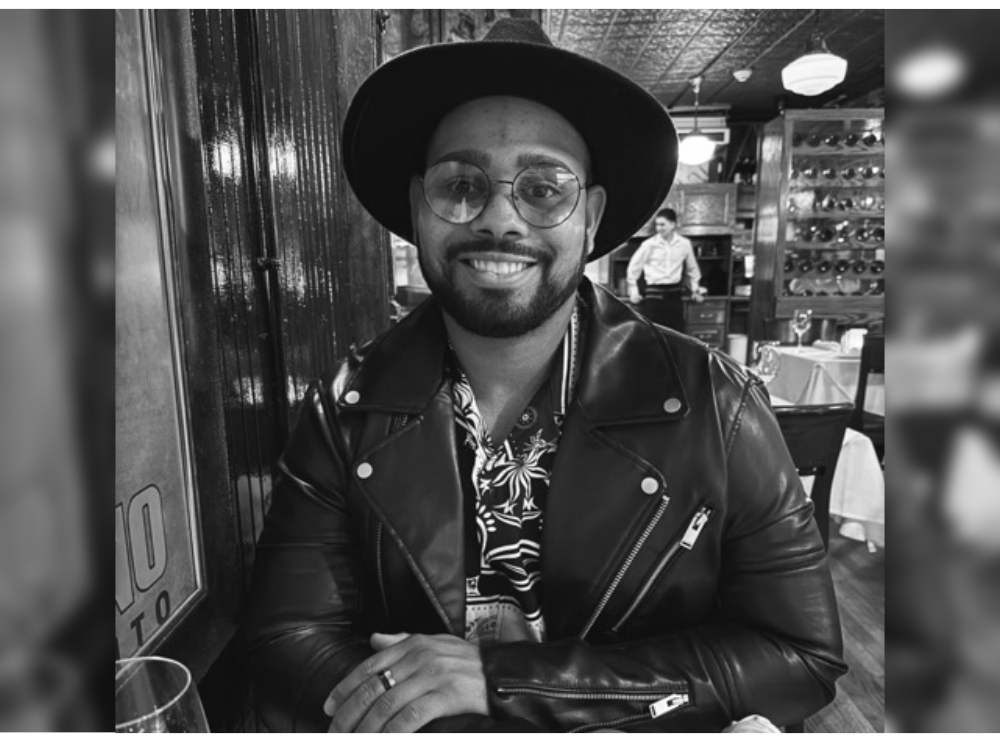 From Homeless to Honor Roll, Ricky's LifeSet Journey
According to a 2013 survey, 40% of LGBTQI adults have experienced rejection from a family member or a close friend and only 37% of this community identify their home as an LGBTQI affirming space. It is estimated that LGBTQI youth and young adults have a 120% higher risk of experiencing homelessness, often a result of family rejection or discrimination based on their gender identity or sexual orientation.
At 17 years old, Ricky did not have a good relationship with his mom. She did not accept his sexual identity and sexual orientation, and this created significant conflict in their home. Ricky's mom forced him to leave the only home he had ever known, and he was out on the streets.
LifeSet has meant a dream come true, finding the support I couldn't get from my parents
Ricky had been homeless for one month and on the verge of failing his senior year of high school when his social worker told him about LifeSet. He was struggling emotionally and financially, and Ricky felt thankful and relieved when he learned there was a program that could help him learn independent living skills and get his life back on track.
"When I first started LifeSet, I was excited because I felt like it was a new opportunity for me to continue with my dream of graduating from college and building a new life," Ricky said.
With the help of his LifeSet specialist, Ricky focused on his plans for the future. In their weekly meetings, they discussed Ricky's goals and what was important to him to accomplish. Working closely with his specialist, Ricky learned coping skills to help manage his anxiety. Then he began checking off his goals. He got his grades back on track and graduated from high school on time and with honors. He applied to 10 colleges and was accepted to all 10; got a part-time job; learned how to budget; and according to Ricky, learned how to be a better person.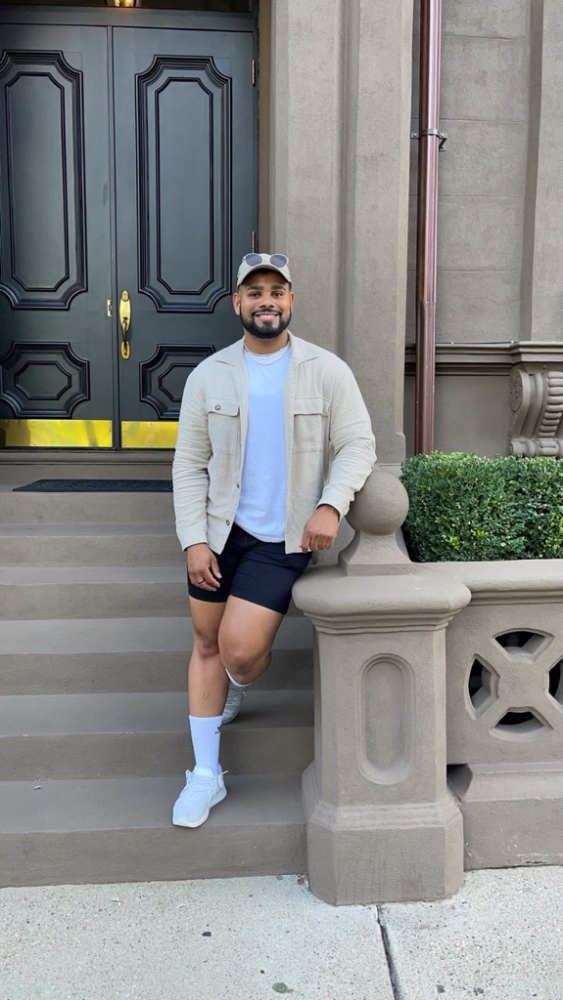 "It was so hard for me to see myself in this world," Ricky said. "I was sad that my own mom made me leave my house and I thought if she wouldn't teach and help me anymore, who would? But that's what LifeSet did for me."
After graduating from high school, Ricky joined the LifeSet Scholars program, a continuation of LifeSet that provides Ricky with even more intensive support as he works to complete his educational goals. Now, at 23, Ricky has graduated from college and is starting graduate school in the fall where he will pursue his MBA in business administration and accounting.
"LifeSet has meant a dream come true, finding the support I couldn't get from my parents," Ricky said. "I feel accepted and supported. I will always be grateful LifeSet not only changed my life but also motivated me to do the same one day for others. Without LifeSet, I couldn't have done things the way I was able to do so."