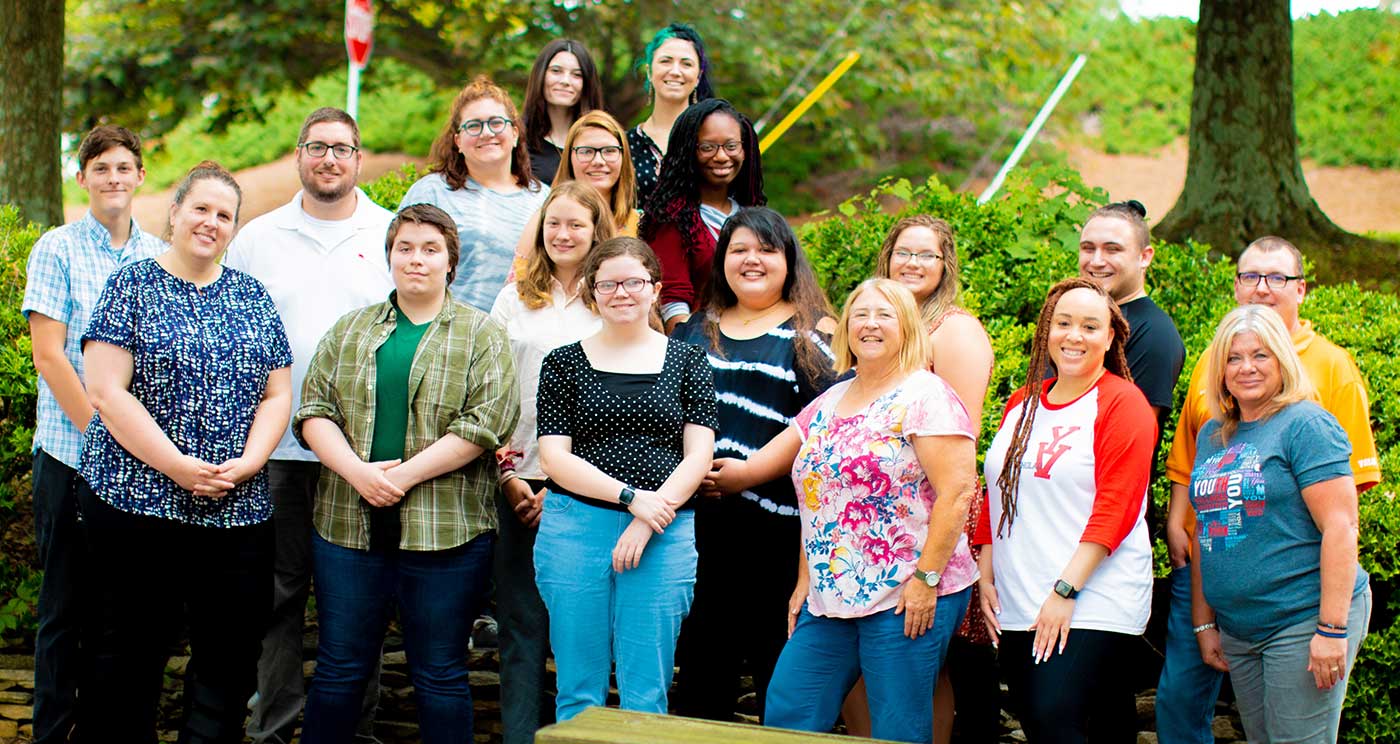 The Campaign for LifeSet
Together, we can change the game for young people in Oregon.
Get Involved With Youth Villages
If you are inspired to continue getting to know us and our mission serving young people and families in Oregon, we would love to hear from you. Click the button below and let us know how you want to get involved!
Financial support of LifeSet | Ambassador Board service | Corporate engagement | Holiday gift sponsorships for kids and families
A Message from our Executive Director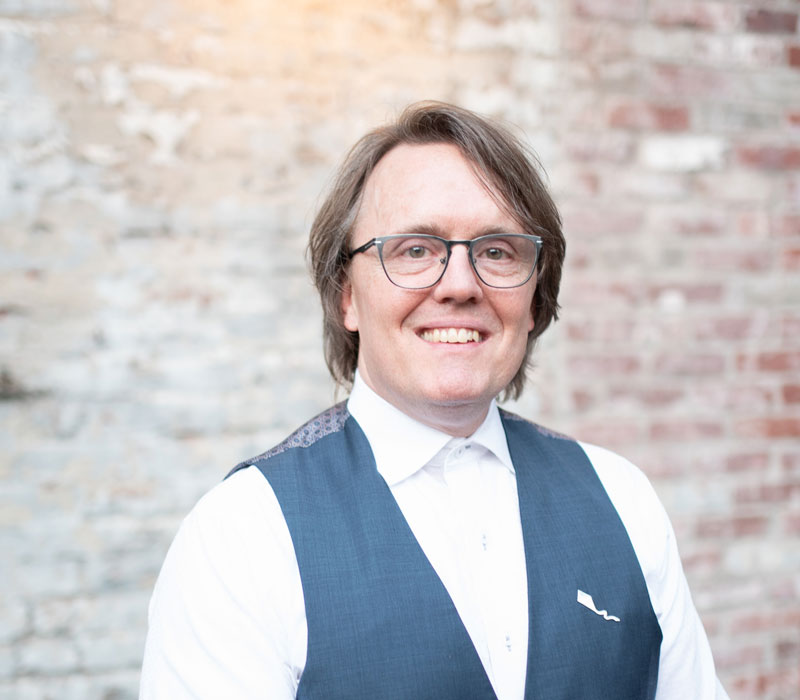 In 2020, Youth Villages Oregon  kicked off a $2 million campaign. Our goal: double the number of youth we can reach with our evidence-based program, LifeSet. Philanthropic dollars helped launch LifeSet in 2016 and while we have seen tremendous gains to increase the State of Oregon's investment in outcome-driven services for young people aging out of care, this pandemic propelled the need to expand our capacity.
Collectively, we have raised $1.7 million to date. Now we want to invite YOU to be part of this final stretch. Maybelle Clark Macdonald Fund was one of the first to commit to this effort with a $150,000 matching grant. They believe in the youth we work with, and they believe in each of you to help rise to this challenge.
Gifts up to $10,000 will be doubled to support youth in Oregon.
Your gift is an investment in a future of possibilities for a population of youth who deserve endless opportunities. I hope you will consider giving to this effort today.
Sincerely,
Andrew Grover
Executive Director – Youth Villages Oregon
Thanks to our leadership donors!
David & Ginny Bennett
Patricia Bradley
Mariel & Jason Combs
Duncan & Cynthia Campbell Fund of Oregon Community Foundation
Terry & Dave Durocher
Les & Nancy Fahey
John Graeter
Byron & Cynthia Grant
Tasca & Paul Gulick
Juliet Ashby Hillman Foundation
Summer Lea Hillman Foundation
Joan Horstkotte
Maybelle Clark Macdonald Fund
Oregon Community Foundation
Steven Reinisch
Pat & Trudy Ritz
Darci & Charles Swindells
The Renaissance Foundation
Marta & Ken Thrasher
OCF Joseph E. Weston Public Foundation
Learn How You Can Make A Difference
Stories of Hope
Helping children and families live successfully