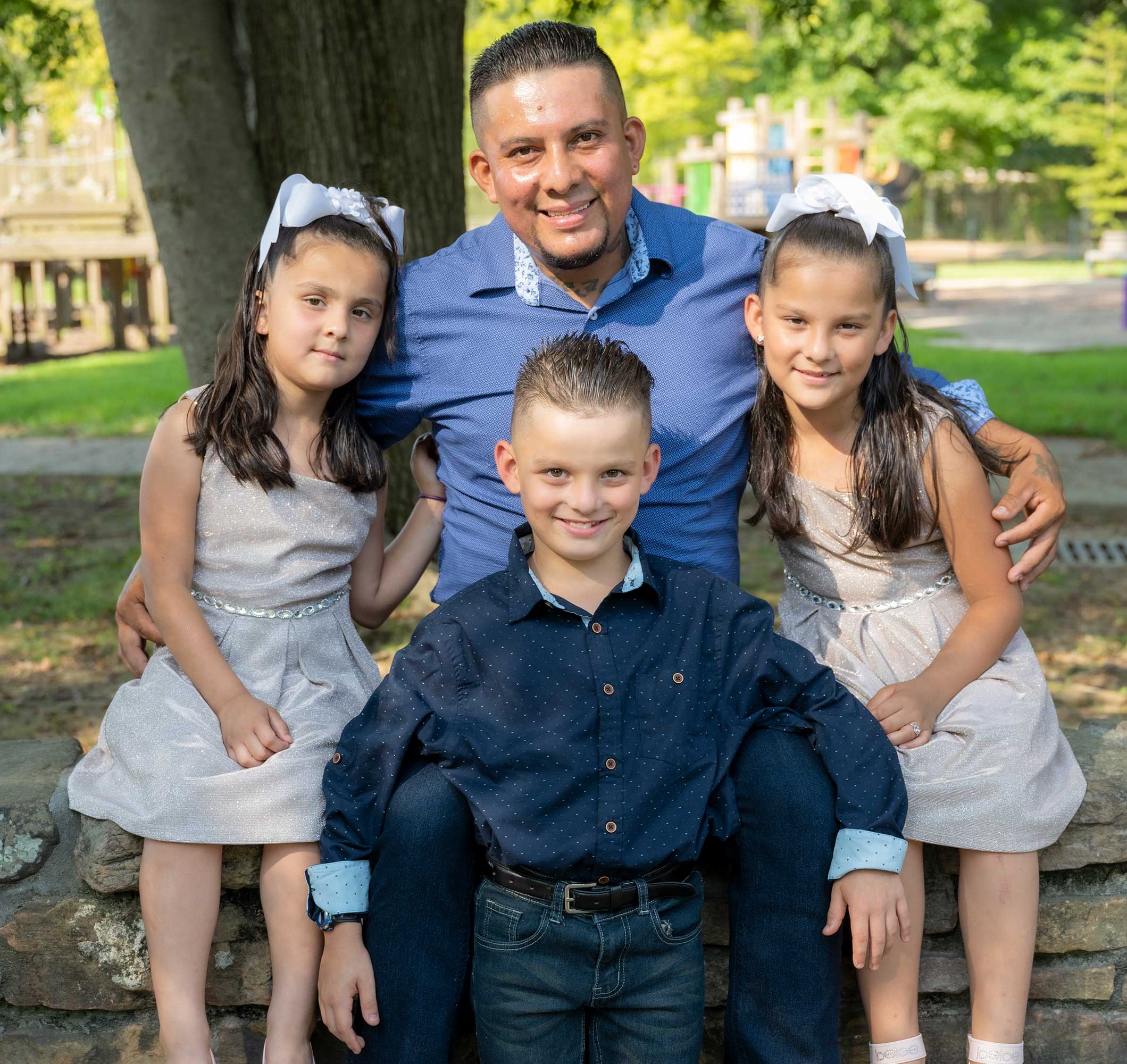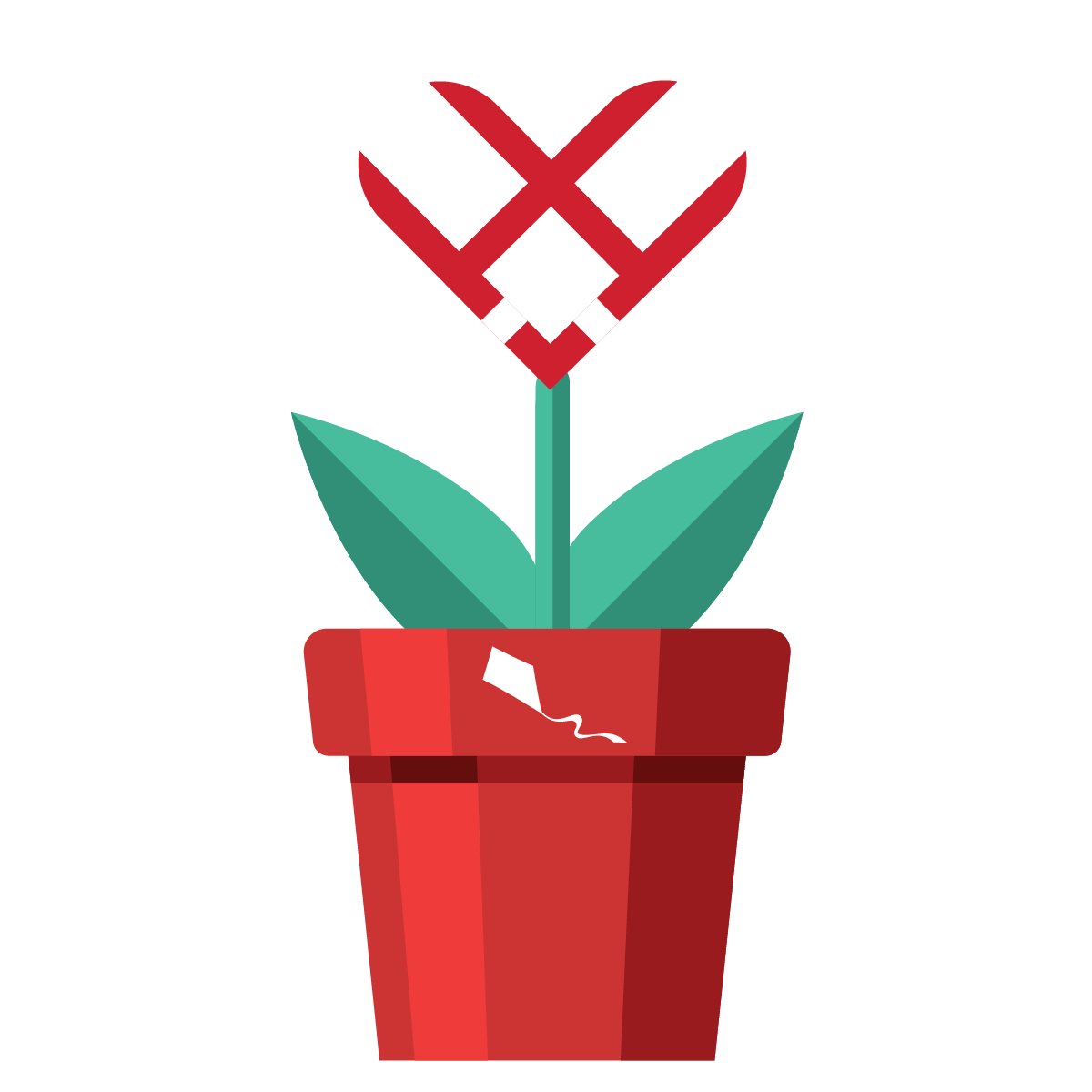 YOUR GIFT IS THEIR GROWTH
#GivingTuesday is a Global Day of Generosity that unites us to make a difference in the world during this busy holiday season.
Now is your chance to give BIG and QUADRUPLE your gift! Konica Minolta, CREF and an anonymous donor are matching every dollar to help more children, families and young people have a chance to reach their full potential with support and guidance from Youth Villages.
Your Generous Donation ALLOWS Us TO Serve…
32,344 Children and Families
This Giving Tuesday, donate to help families like the Cano Family.
Left to care for his children after their mother left the family, Juan needed support. When the opportunity for our in-home program, Intercept, presented itself, he jumped at the chance. With the support of his specialist, Juan and the family developed a plan to heal using the Collaborative Problem-Solving approach, or CPS. He felt encouraged when the children's demeanor and behaviors gradually began to improve. Juan knows that every day will still bring challenges, but with some help and a deep desire to be a stronger, caring family, they are prepared for whatever comes their way!
Have a question about Giving Tuesday or your donation? Please contact us.