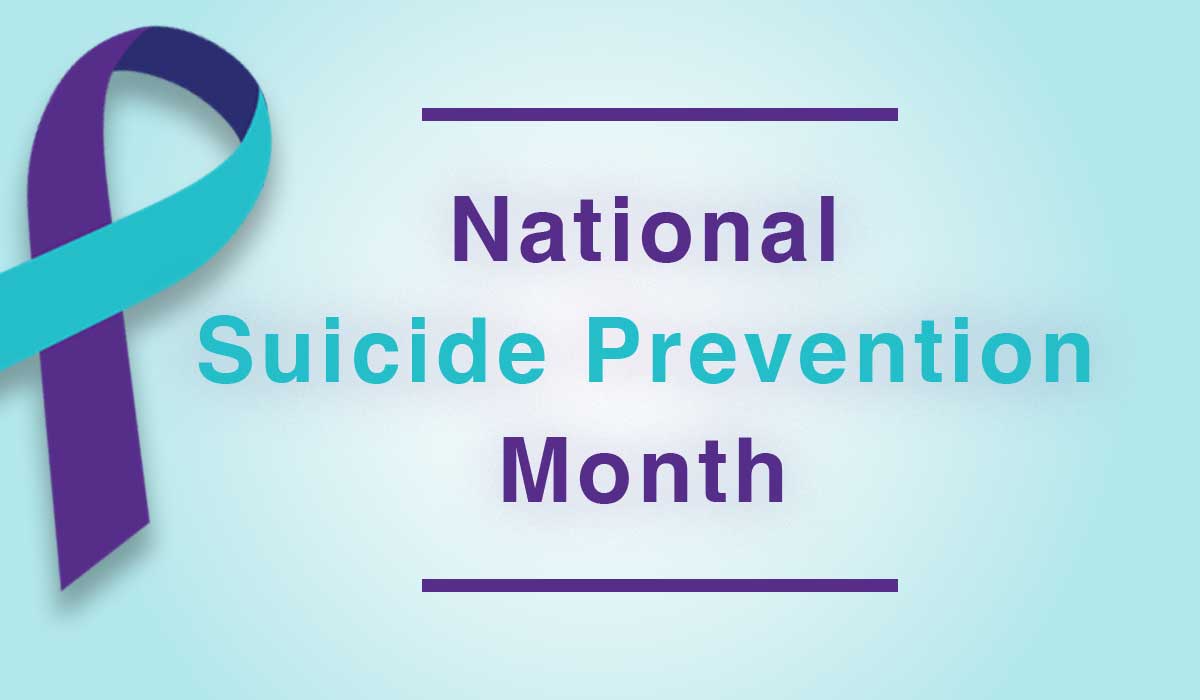 Growing Resilience in Youth
September is Suicide Prevention Awareness Month. For more than two years, we've seen study after study proving the declining mental health of kids and teens. There has also been an uptick in crisis calls received by Youth Villages across the state of Tennessee.
This month, we're going to focus on strength building exercises you can do on your own or with the youth in your life, to grow resilience and self-confidence. These can help save a loved one from taking permanent action.
1. Connectedness. Being a member of a team, club, class, group and having a mentor such as a teacher, coach, church or band leader can offer youth inclusiveness and purpose. Sign them up for something! If you're stretched for time, just including them in meals, taking them to coffee or to the park is also a good way to make them feel involved
2. Spirituality. When people find something bigger than themselves to believe in, it can offer hope and purpose. This can be through church, temple or regular meditations.
3. Growth. Learning new skills, like connectedness, can help set objectives and reachable goals. This can be learning how to play piano, knit blankets, bake cookies, speak a different language, or play a new sport. You can do this on your own or do this together!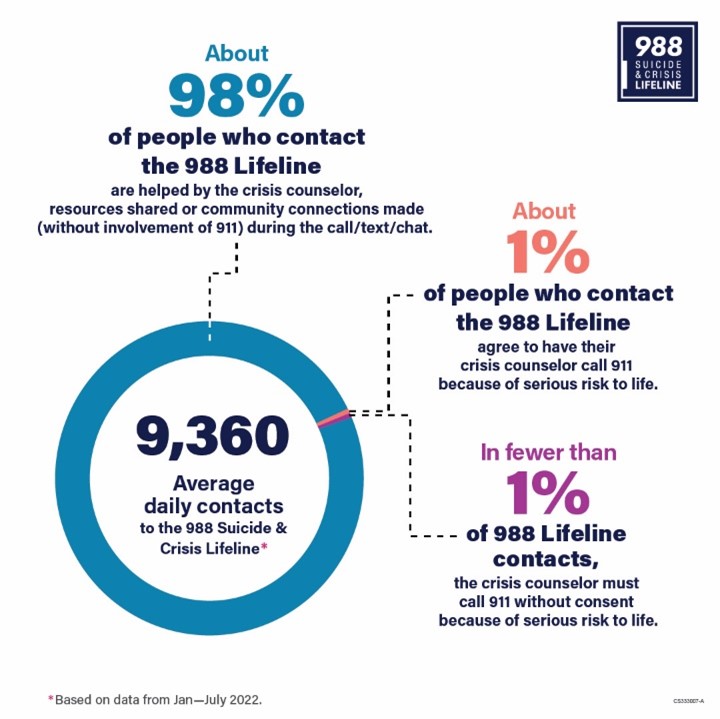 Remember that suicide can be prevented through restricting access to lethal means and by being familiar with warning signs that someone may be considering suicide as a solution to their pain or problems. Four in five teens who attempt suicide gave clear warning signs according to The Jason Foundation, dedicated to preventing youth suicide. Those signs include:
1.Expressing extreme self-doubt or low self-esteem. This can also include extreme highs and lows or other drastic changes in behavior.
2.Sudden or increased use of drugs or alcohol that often accompanies reckless behavior.
3.Talk of feeling hopeless and presenting a lack of purpose, particularly a loss of interest in previously enjoyed activities (sports, hobbies, etc.).
4.Giving away prized possessions.
5.Isolating from others.
Youth Villages offers a 24/7 crisis support line staffed by master's-level clinicians who can assess the situation efficiently and effectively to make sure everyone is safe and provide next steps for a care plan, whether that involves in-patient care or a therapy plan. The crisis services staff provides assessment and evaluation of youth, up to age 18, who are experiencing a psychiatric emergency.  Our support system state-wide is connected so you and your loved one can benefit from that alignment. Parents or guardians need to be a part of the treatment plan for it to work.
Anyone in crisis or searching for help for someone in crisis can call the Tennessee Statewide Crisis Hotline:
1-855-CRISIS-1 (1-855-274-7471)
If you are located outside of Tennessee, call the National Suicide Prevention Hotline: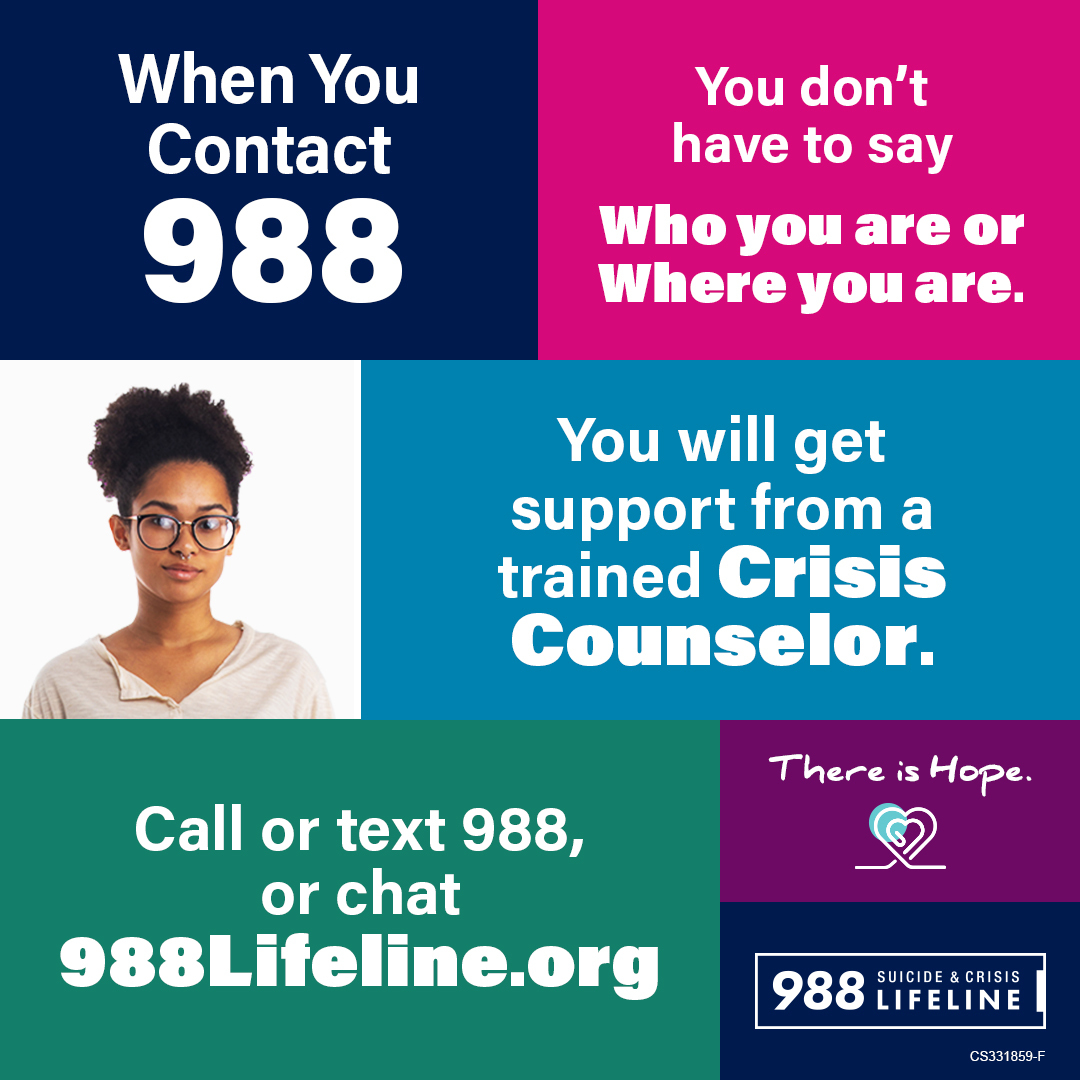 Youth Villages is one of the largest providers of services to children in Tennessee and a national leader in children's mental and behavioral health. The organization has been recognized by the Harvard Business School and U.S. News & World Report and was identified by The White House as one of the nation's most promising results-oriented nonprofit organizations. Learn more at www.youthvillages.org. Crisis services are available 24/7 if your child needs support. Call 855-CRISIS-1 or text CONNECT to 741741. If you have thoughts of suicide, contact 988 to be connected to the National Suicide Prevention Hotline.