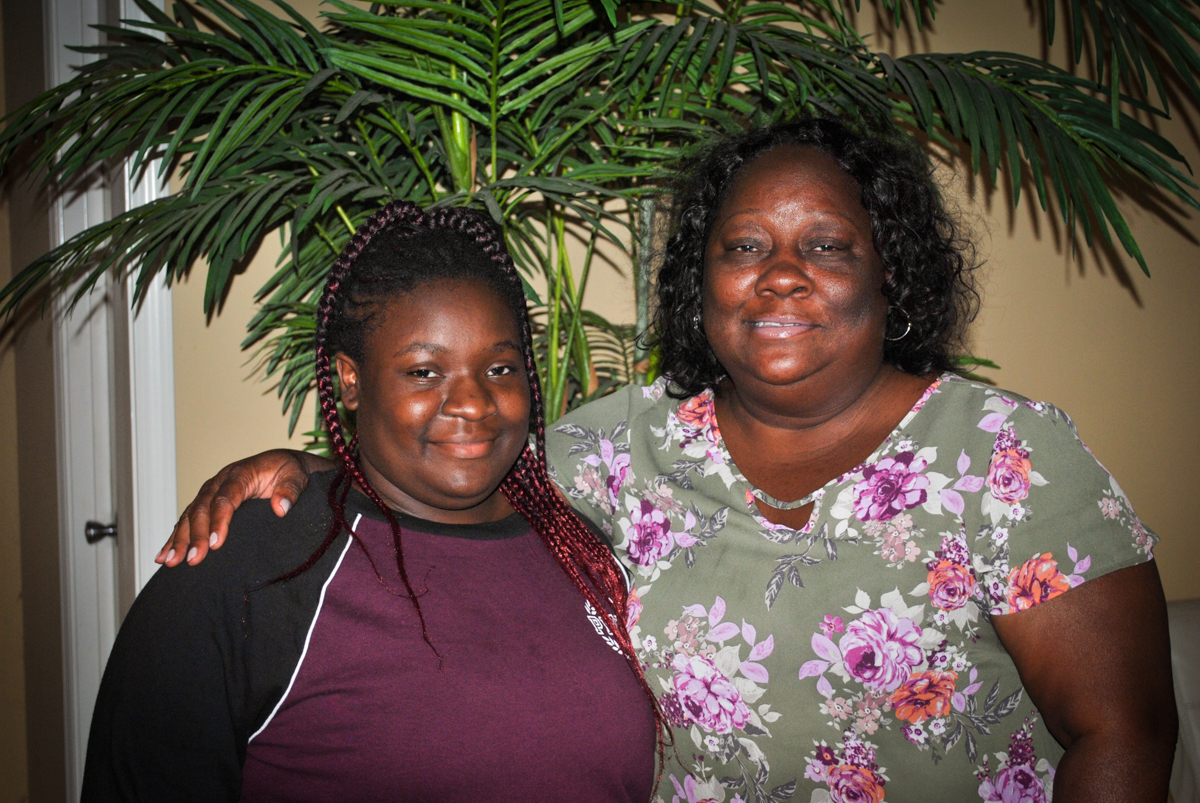 Helping Children Find A Way Home
For many children in Tennessee, a foster home provides a pathway to permanency as they move from out-of-home placements to their biological families or to adoption. In fact, many of our foster parents choose to adopt if a child cannot go home with relatives.
Donna Neal is one of nearly 400 foster parents across the state who helps children through Youth Villages. She has fostered in Middle Tennessee for the last 14 years, providing a safe, nurturing home to more than 150 children – mostly teenagers.
I love working with older youth because they are the ones who need someone the most."
"I try to get to know them, know their struggles, allow them be themselves and to vent when they need to."
Donna includes all her children in family activities like swimming, going to the movies and going out to eat. She also plans a family vacation once a year for her kids to enjoy. She's a manager at McDonald's and often helps older youth get their first job, working at the restaurant with her.
"The best thing about fostering is seeing the kids come out of their shells and learn to love," Donna said. "It also taught me to listen more, because when you listen more, you receive more."
Donna fostered 15-year-old Becca, who came into foster care at a young age and never knew her parents. There was an instant connection.
"You can't adopt them all, but when you have that strong connection and bond with a child, you know it," Donna said. "You get the feeling that you are supposed to be that child's mom, and she is supposed to be a part of your family forever."
Donna adopted Becca with the full support of her own family.
"It breaks my heart for some of these kids who never get to know their parents, especially their mom," Donna said. "I was really close to my mom and my dad, and all kids just want to be a part of a family. That is what I wanted to give to Becca."