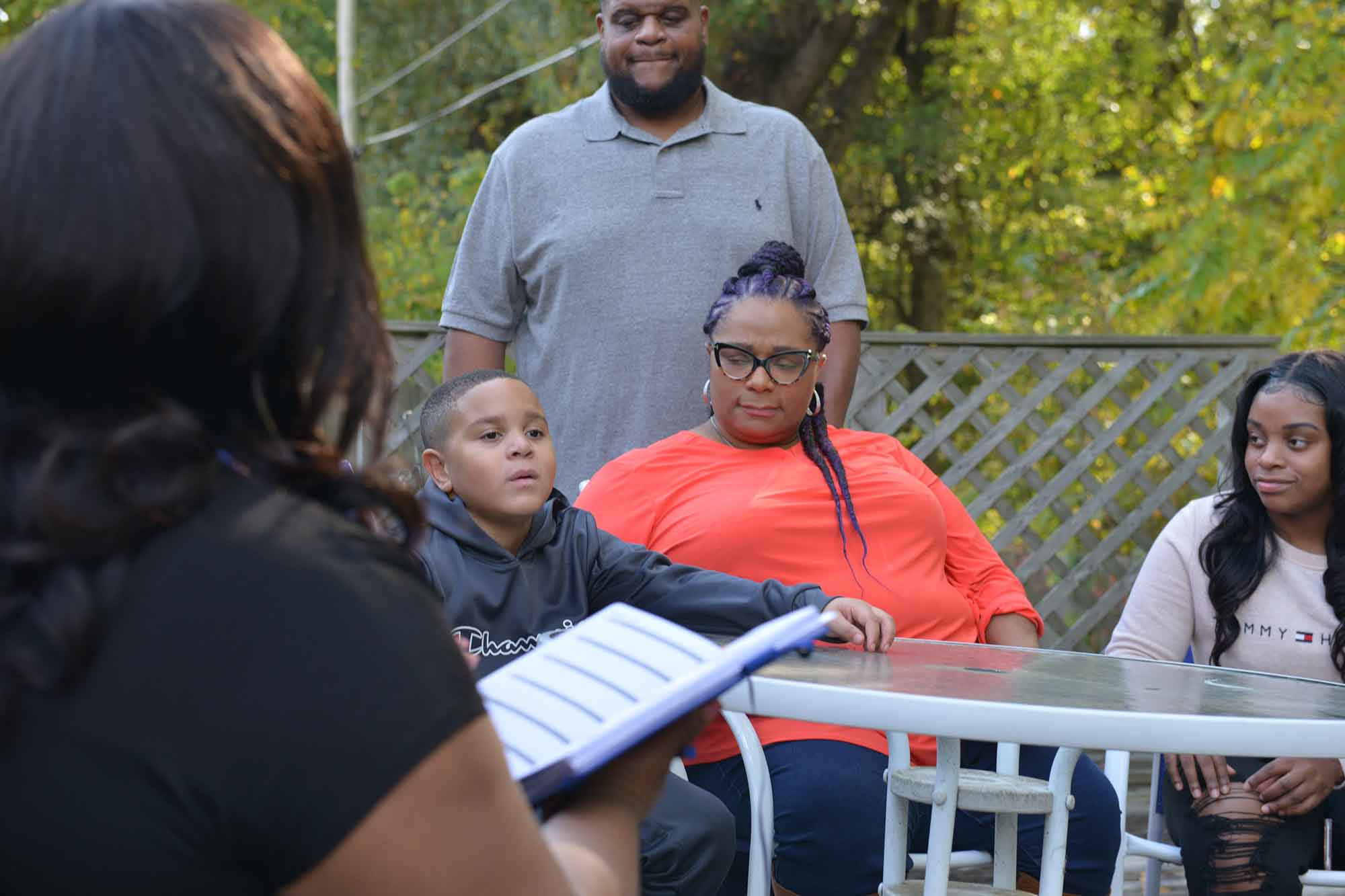 Hospitals help mental health patients – by sending them away
Long waits for emergency psychiatric care at hospitals have become the norm in Massachusetts. But instead of forcing young people to wait until a treatment bed opens up, Youth Villages provides in-home and community-based mental health services. Read the full story here.
Give to Youth Villages
Every day, Youth Villages serves thousands of troubled children and their families and we need your help.